Shoes- Sam Edelman (
similar
- loving coral!)
Blazer- Nordstrom
Tank- Nordstrom
Necklace, rings- Forever 21
Write. Erase. Write. erase. The process of writing a blog post this morning has been quite....blah.
Normally I write my blog posts the night before when I get off work. You know, when I'm all sorts of fired up about something (usually Ru Pauls drag race). I still have a little spark of energy which makes the writing process cake. But last night I chose sleep over my beloved blog.
Yes, I went to bed without touching my computer. The last time I did that... I don't know.
As weird as it may seem to be in a semi serious relationship with your computer, it's kind of true... Hell, my macbook even gets the good side of the bed (oh the joys of being single).
But that's a big part of my life right now. Balancing my time between work and work and sleep and health.
One major thing that has helped? Getting to bed at a decent hour and not hitting snooze 12 times. It's amazing how much more rested I feel if I rise at the first alarm instead of the seventh. Do you feel the same?
Mornings are not usually my friend... but we are slowing working on getting to know each other.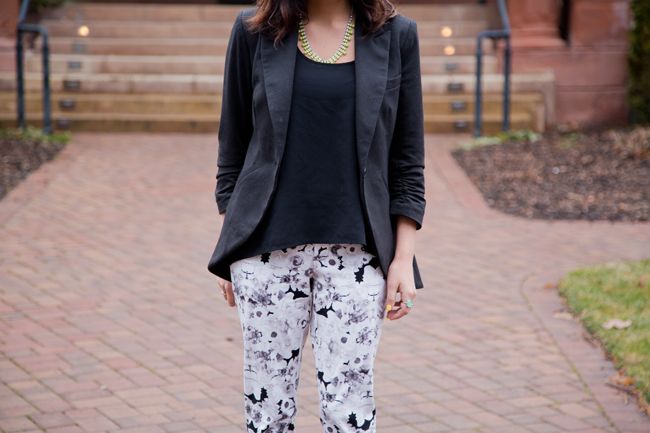 And for your viewing pleasure: A picture that could be featured in a scary japanese movie.
Enjoy.
What do your mornings look like? Early riser? Night owl? Do you require 10 hrs or no sleep at all?
Do tell: what makes you tick?!
Happy Tuesday, Friends!