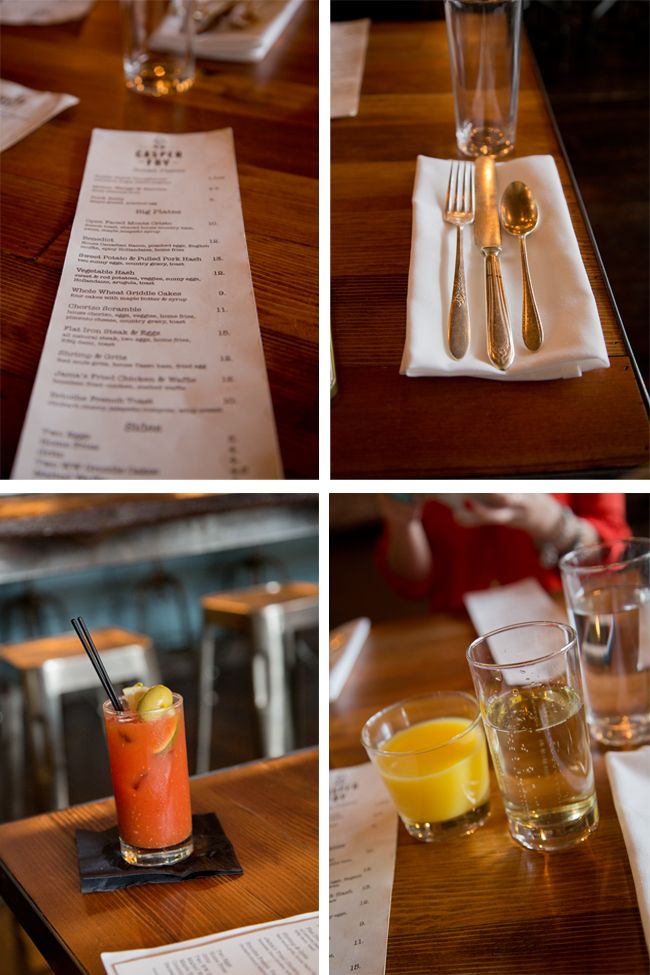 There is something about a little bubbles, beautiful friends and good food that makes a Sunday that much sweeter. Sharing a meal with someone is one of the most intimate and beautiful things about life (note: I said
one
of the most). I'm lucky to be able to share meals, laughs, stories and twerking videos with these beautiful ladies.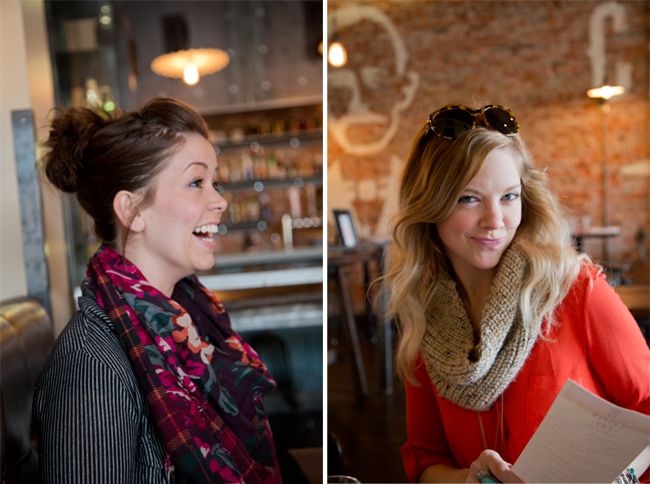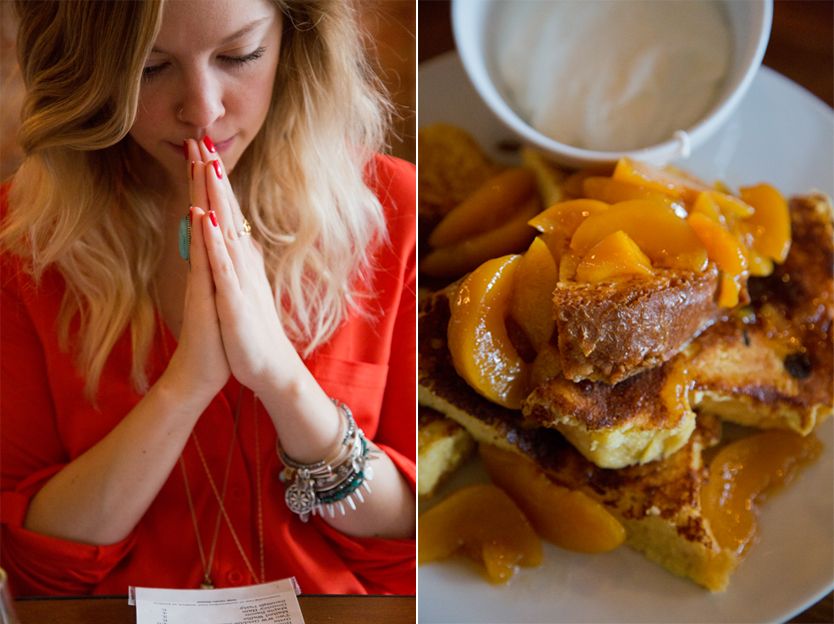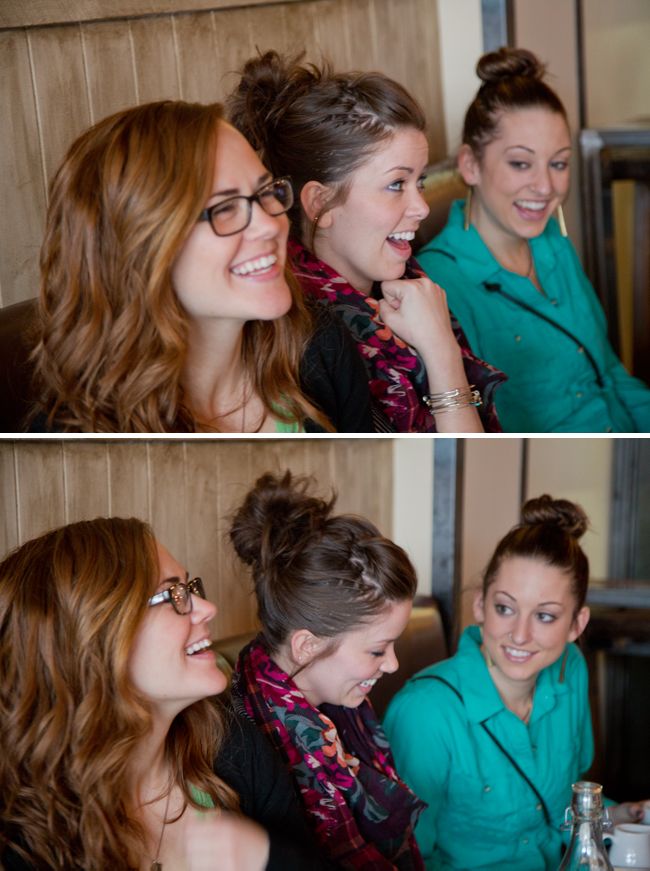 Being able to relate to all of these girls hasn't come easy, but in the end we have all found our own friendships in each other. Having these friendships with these incredible ladies has really made me grow and learn, accept and truly love and appreciate female friendships. So lucky for each and everyone of you.
And that goes for ALL of my lady friends. Just because you are not in this picture does not mean you are not loved and appreciated! You know who you are :)
Happy Wednesday, Friends!