What are you great at?
This is a question that has many different answers, as for everyone is good at something.
Everyone has different strengths, skills and talents.
But for some reason we have a really hard time coming forth and saying:
"I'm great at _________."
Why is it so much easier to claim our weaknesses than to affirm our strengths?
Why do we always start with the bad, and finish with the good?
The feeling of guilt should never accompany accomplishment and success.
If something brings you happiness, joy, then why not celebrate it?
I can appreciate a confident person who knows what they are great at. When asked that question, to have a true and real confidence about your strengths takes a conscious effort for me.
Yes, I know I am good at things...
I mean, I won hula hooping contest in the 4th grade.
But being Great?
Greatness?
What does it take to be great?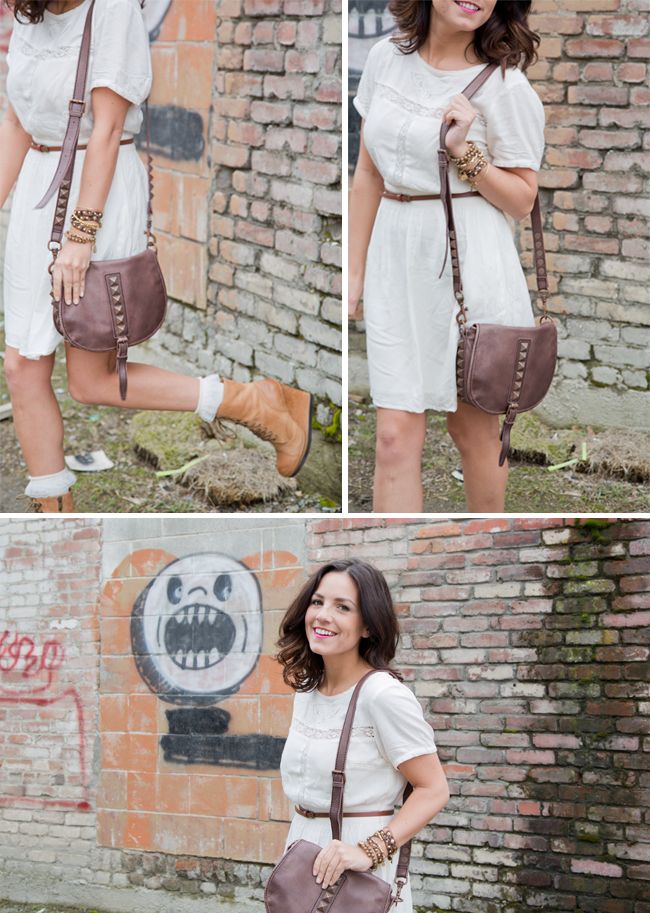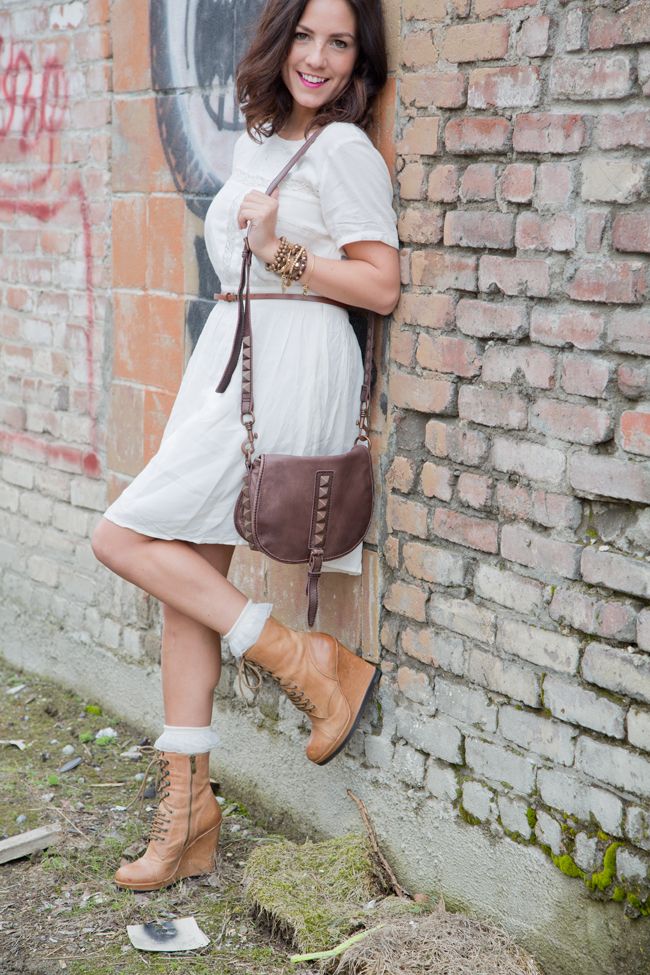 To be great has not a single thing to do with how others perceive you. Greatness is a personal power we all possess. Whether we allow others to experience our greatness is a choice. I encourage you to allow that greatness to shine through.
It's okay to say: I'm great.
Because you are. I am too.
What are you great at?
Happy Monday!!