Hello, I'm Sabrina, I mostly keep to myself.
Funny to think, yes?
I DO write a blog. Yes, it is a "Lifestyle and Fashion" blog.... but I must say:
This doesn't mean I disclose every little detail of my lovely life.
Did you know I went to Florida to see a boy? No, probably not.
Did you know that it didn't exactly work out? No, probably not.
Did you know that since... I've been super emotional? Some might even say a basket-case?... Unless you are Katie or Danny... then:
No, Probably not.
These details, important or not, are things I choose not to share. Why?
a. It's really not that significant.
b. It's kind of a long story
and
c. if you really want to know... I'll definitely tell you. You know I'm not one to hold back details.
So, yes. I've sort of been distant. And yes. I am so so single. As per the ushjjjj. ( how do you even spell that?)
But, can I say I am one lucky lady.
Even when friends have NO clue what is going on... they continue to amaze me.
A night of beautiful wine, peruvian superfoods and the loveliest of company... that is something that feeds the soul.
Ya know?
Happy is this little soul of mine.
And I thank you.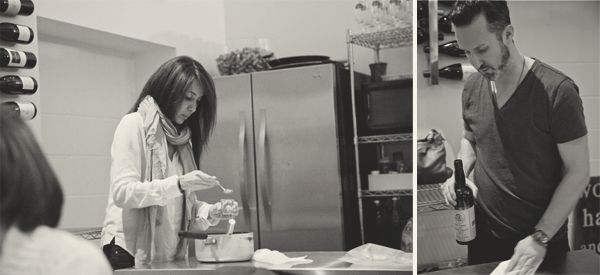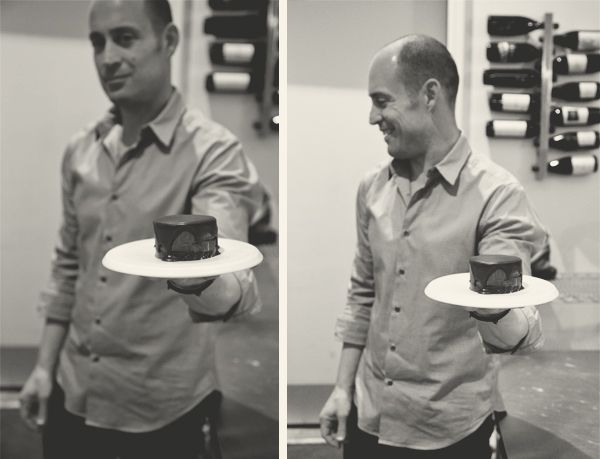 Three way chocolate cake. Feeds the belly, the heart and the soul.
Bingo.
Friday is the day, my friends. Enjoy. Love and Love some more.
Ohhh... and If you haven't checked out my
Instagram
... I got a new tattoo.