Happy Monday Everyone!
I'm sort of late to get the ball rolling this morning, that Beyonce concert was really somethin!!
Last week I featured a video with my make up routine and a glimpse of my outfit that day.
Here is the finished product! A Huge thanks to
INPink
for the adorable/tough/girly chain bracelet!
Have you scanned the many pages of jewels on INPink's website? You will have a hard time breaking yourself away, I promise. I am so incredibly excited about their new spring jewelry! So bright and colorful like a delicious little sorbet. If you are looking for a new boutique jewelry store,
INPink
should most definitely be your go-to!
Especially because they are offering you an amazing 30% discount when you use the code "SABRINA30" Use it before 3/14/13!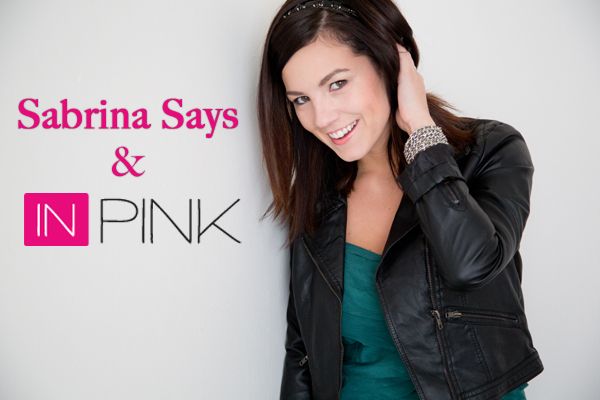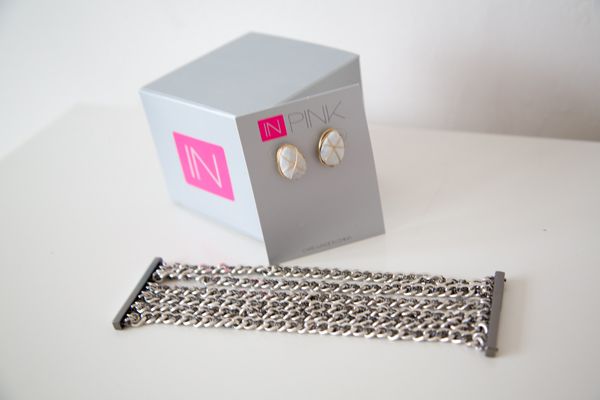 Let's talk packaging! INLove.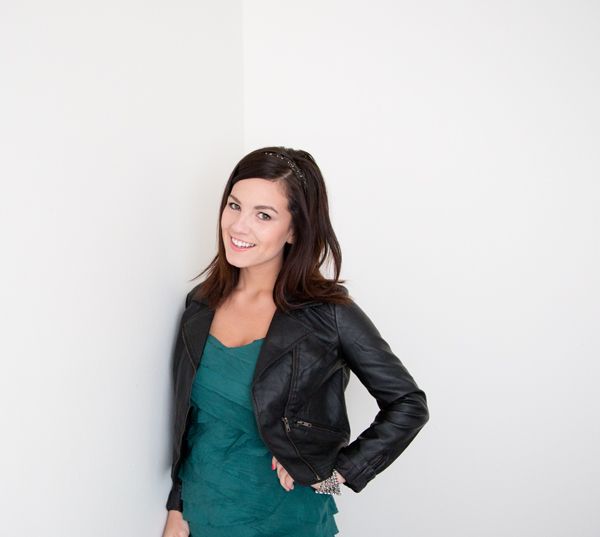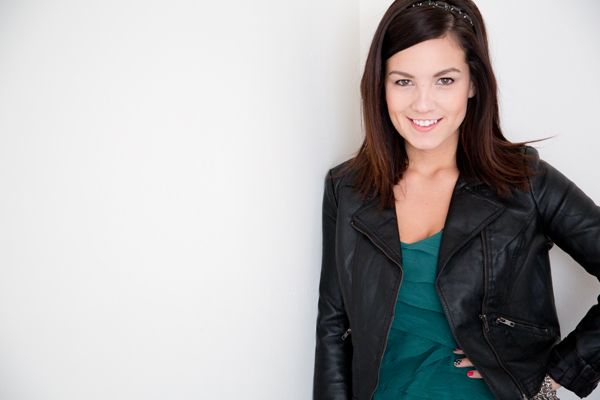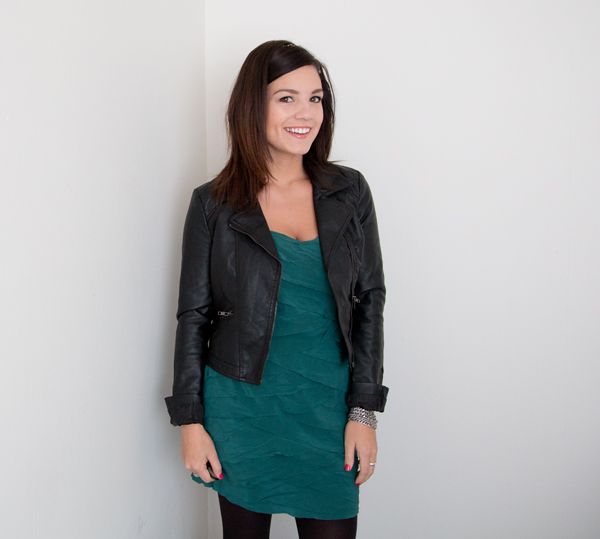 I hope this week is everything you need it to be for you! My key word is "Productivity."
I'm working on a little styled shoot and I am hoping it all comes together today!!
It may involve cupcakes, frilly dresses, glitter and champagne. How could you EVER go wrong?!