For some reason I have been using the expression "It's everything" constantly in my everyday speech.
How is your lunch tasting? "Oh, it's
everything."
Don't you love that dress? "It is EVERYTHING."
What the hell does that even mean?
I don't know. Rachel Zoe has taken over my speaking patterns. I. DIE.
As for the rest of me, I am still mostly myself... after this past weekend in Seattle I was forced to take at least 2 days off from blogging because I could quite possibly lose all of my followers. Ya'll... We went to a bar called the Unicorn. 'Nuff said.
It was really a fabulous weekend. I spent quality time with my girlfriends, ate delicious food and drank way too much. (Which may have resulted in me getting carried around like a sack of potatoes... but my memory does not register any of that) Currently I am in detox mode. Working my body with some yoga and yeah, I bought a juicer! Hello, bandwagon! I'm always on board for a good trend/ lifestyle adjustment!
SO that's what's new with me. Rachel Zoe, Seattle, Juicing oh... and this skirt. This skirt is new and
IT'S EVERYTHING.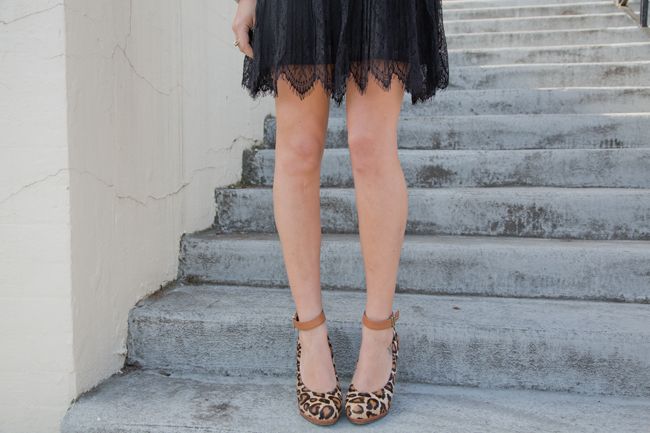 Necklace and rings- Forever 21
Nails- Can't find my Czechbook OPI