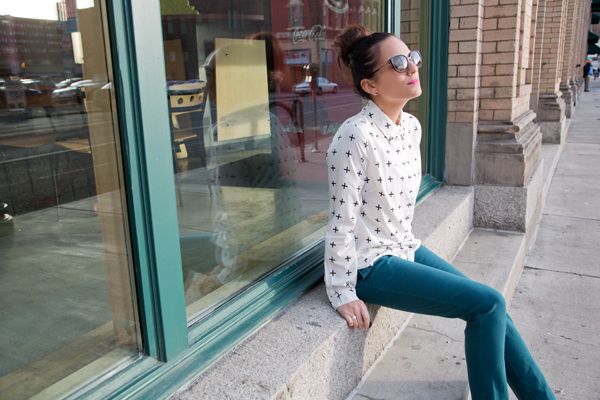 I don't normally sit down in my outfit posts.
I normally run my hand through my hair, or turn my shoulder, or look down at the ground.
But today. Today I am sitting on a stoop.
Guarantee there is pigeon poop right under my bum.
and bum pee right under my feet.
Also, I had to guard my camera a few times when people walked by...
mostly because I heard them say...
"Okay, you punch her in the thigh and I'll run off with the goods"
So, maybe that was an imaginary conversation, none-the-less....it could have happened.
P.s. Giving some one a charlie horse is just plain rude.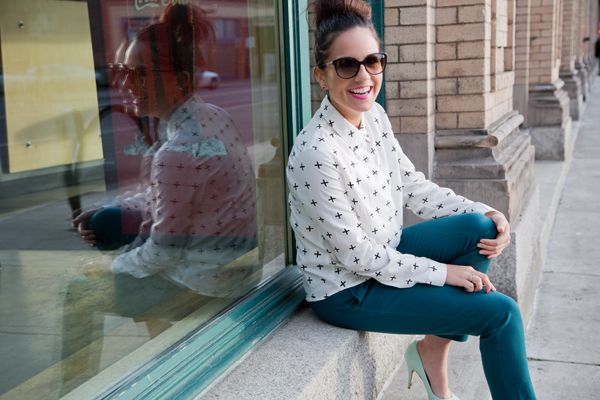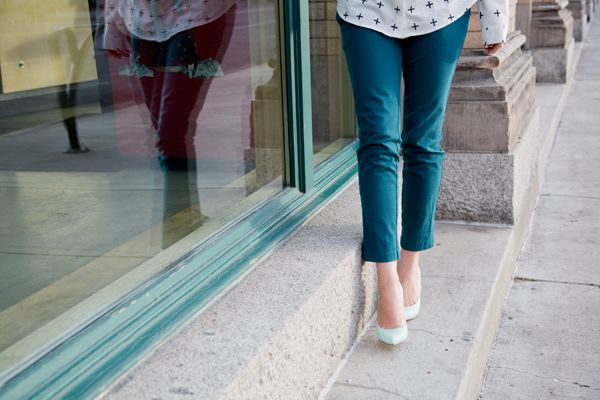 What would you like for me to post on Valentines Day? I'm all ears!