When you see an ampersand you recognize it immediately for it's function of joining two things.
Words that are side-by-side and work together.
Words that you automatically think of even if the other isn't present.
Words that somehow, are two, when they really should be one.
This is how I feel about my friendship with Katie.
(Que the "awwwww")
It's been just over a year since I met this lady and I can't believe how much I have grown as a result of being friends with her.
I have learned to be a better friend. A more honest friend.
With all the things I could say about her, I will leave it at this.
My friendship with Katie has made me appreciate all of my friendships, and want to be that much better because of her.
It's amazing to have a friend like this.
You should find yourself a Katie.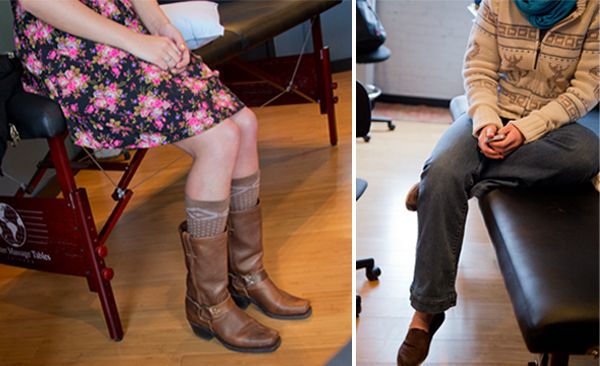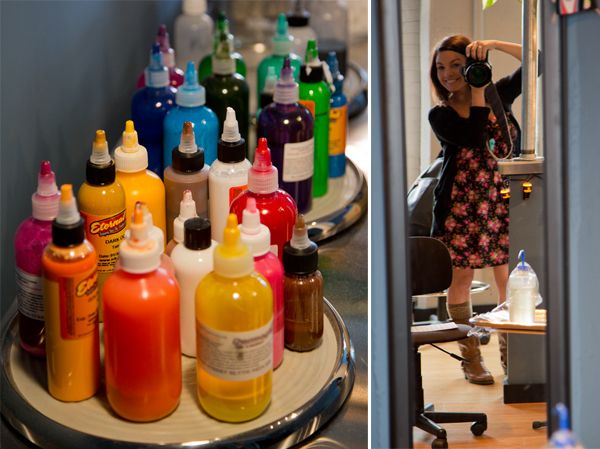 Do you have a friend like this?
or better yet, do you have friendship tattoos?
I want to hear your story!
Tell me about your best friend :)