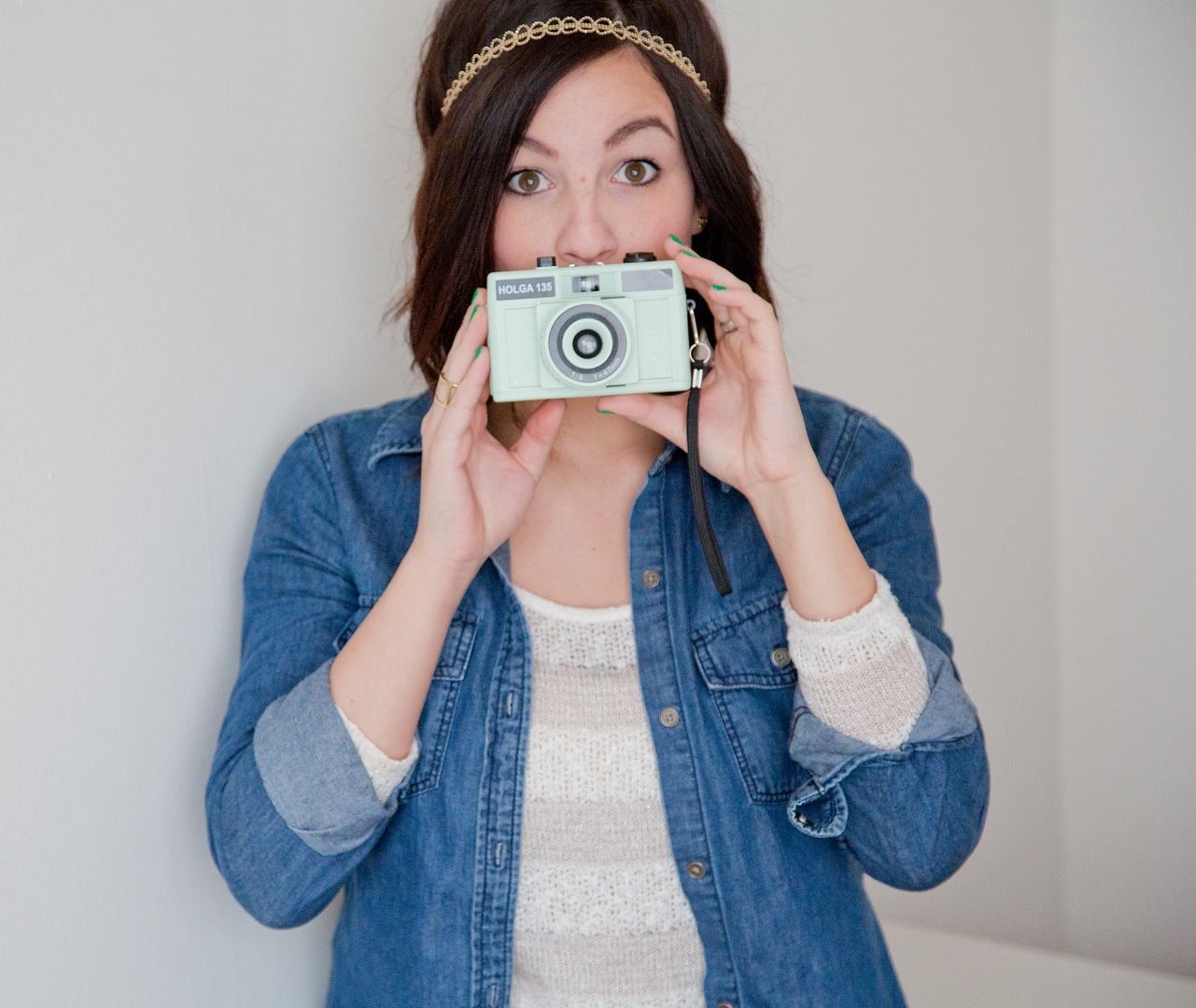 Today, as I sit staring blankly at my glowing screen, I chose to write. The past 10 or so days have been some of my favorite, but boy, have I been uninspired.
My lack of creativity has led my fingers long from tapping on these little black keys of mine.
Do you ever find it a struggle to come up with blogging material?
Not even that, but anything remotely creative or inspired?
To have those great, inspiring, tear-jerking, hilarious, beautiful little posts lately has been some what of a struggle.
And you know what?
I'm kind of okay with that.
I know, I know...that sound really terrible.
But here is what I'm thinking:
I never want my blog to become this forced outlet.
I never want you to ONLY read sponsored posts.
Or outfit posts.
Or random "I haven't blogged in a million days" posts.
I want my blog to be about me, my life, my real loves and my real experiences.
You know, real life, yo.
It's this whole struggle to being authentic and original.
Sometimes it even feels like a little war within myself.
As much as I want to smash my self-doubt in the face with a sack of marbles, I appreciate the challenges this brings.
Let's face it, I will never not have struggles, but I know that taking the easy way never led to ANY sort of adventure.
And that is something that I can say I am really good at.
Actually, that is one of my newest goals:
To be a fantastic adventurer.
It's a thing, you know?
My memoir will read:
Sabrina: The Life of the Fantastic Adventurer
With a photo of me twirling wildly near shark infested water.
ADVENTURE.
So here's to being authentic.
Even if that means you lock yourself indoors and listen to Bon Iver for hours.
Or you randomly scroll through your phonebook and call people just to say hello.
Or having a dance battle with yourself. And declaring a winner.
Whatever it is you do, make it real and honest.
Be true to yourself and own it, yo.
I bet you never thought I could use the expression "yo" twice in a blog post, didja?