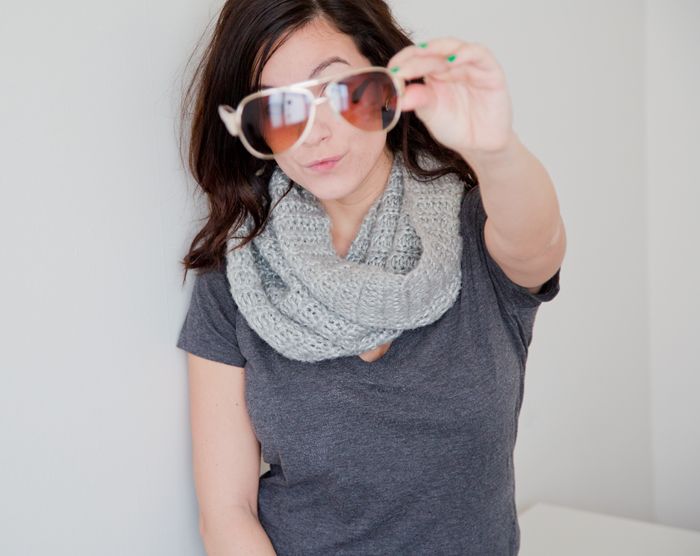 Sometimes I look back at all of my outfit posts and I think "wow people must think I spend a LOT of time getting ready." Because let's be honest, most of my days consist of jeans and a tee shirt. Or sweats and a tee shirt. Or not getting out of bed until 3... But you don't see pictures of that.
This is what I would consider a 'normal outfit" for me. If I wake up late for lunch or just don't feel like thinking about clothes.
Jeans and tee.
I know what you're thinking... "Sabrina! You don't roll out of bed looking like a rockstar?" The answer to your question is Yes. Yes I look like a rock star when I wake up.... like Steven Tyler... Like a sexy lady-man.
And to clear up the rest of your questions, Yes, I put shoes on before I go outside and Yes, that is burnt orange carpet in my room.