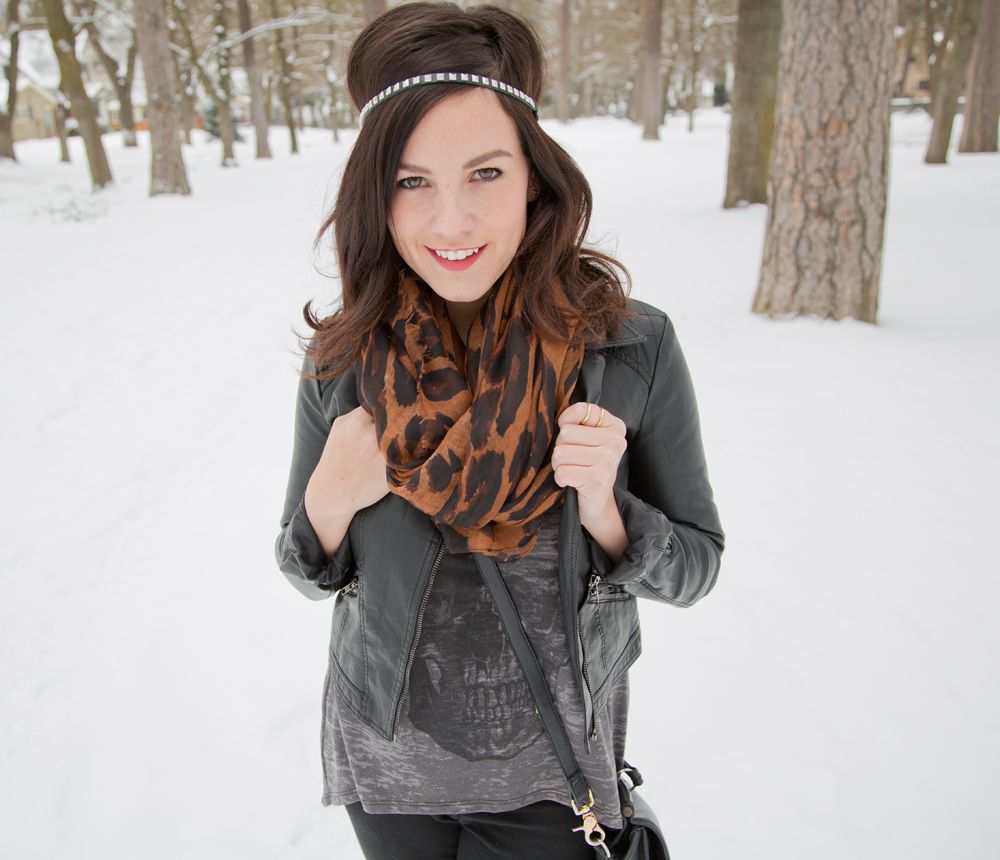 Today I'm taking a page right out of a page of
Glamour
.
That's right. A page from a page.
So yesterday. Yesterday was weird. I'm talking...
Close-the-blinds-and-try-on-clothes-in-the-back-of-my-closet-WEIRD.
Let's just get into the sarcastic humor of the post, yeah?
Hey, It's okay
To get the most compliments on your hair when it is the dirtiest.
Hey, It's okay
To feel like a bad ass for the sole reason you are wearing red lipstick. And a skull shirt.
Definitely, the skull shirt.
Hey, It's okay
To watch an ex's wedding video... and then forward it to all of your friends.
Yeah. It's OKAY.
Hey, It's okay
To have bad days, ugly days, fat days...just as long it's not the same week.
Hey, It's okay
To play a new favorite song until you know all the words. It's also okay if your friends don't want to ride with you any more.
Hey, It's okay
To want greyish/purple hair because DAMN GIRL, Kelly Osbourn looks good.
Hey, It's okay
The biggest search term on my blog is "Troopa Boots"
But my words are SO profound....
Hey, It's okay
To abbreviate everything even though you know you sound ridic.
Totes ridic.
Hey, It's okay
To love anything emerald because it is the color of the year. Yes, I bought into the "Oxblood" trend.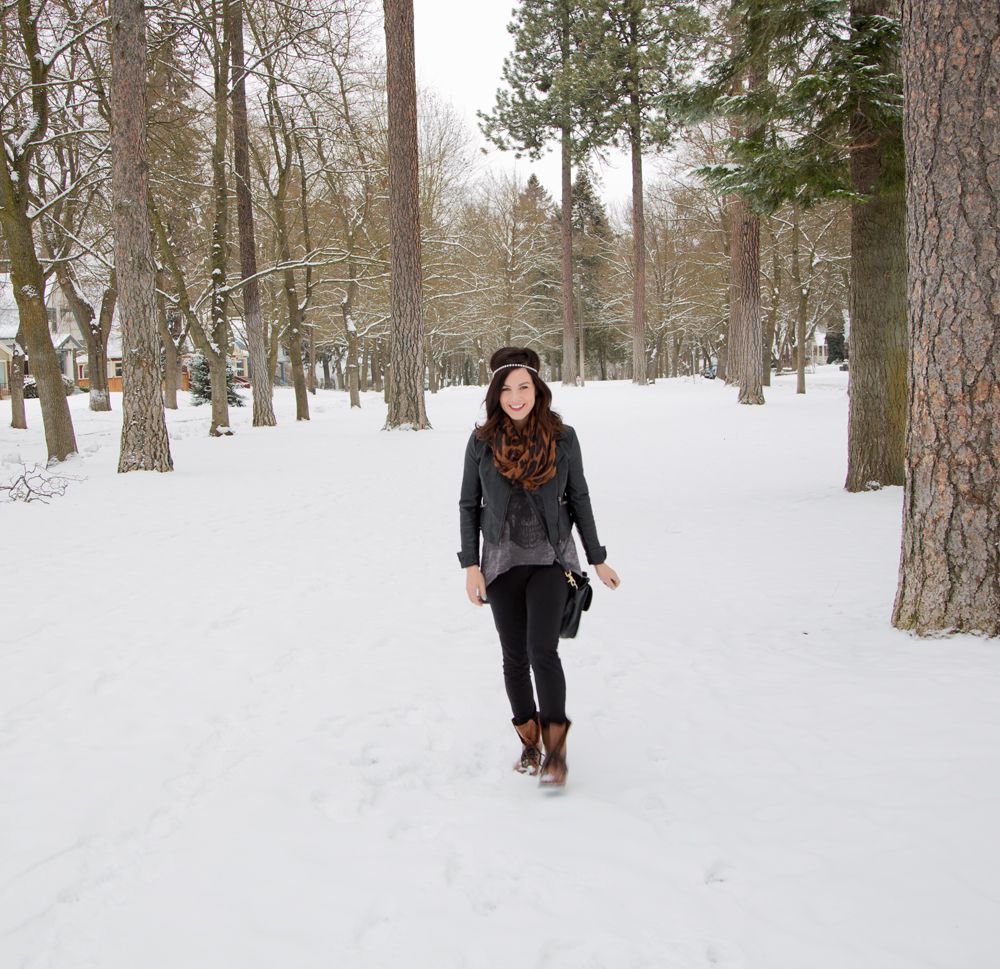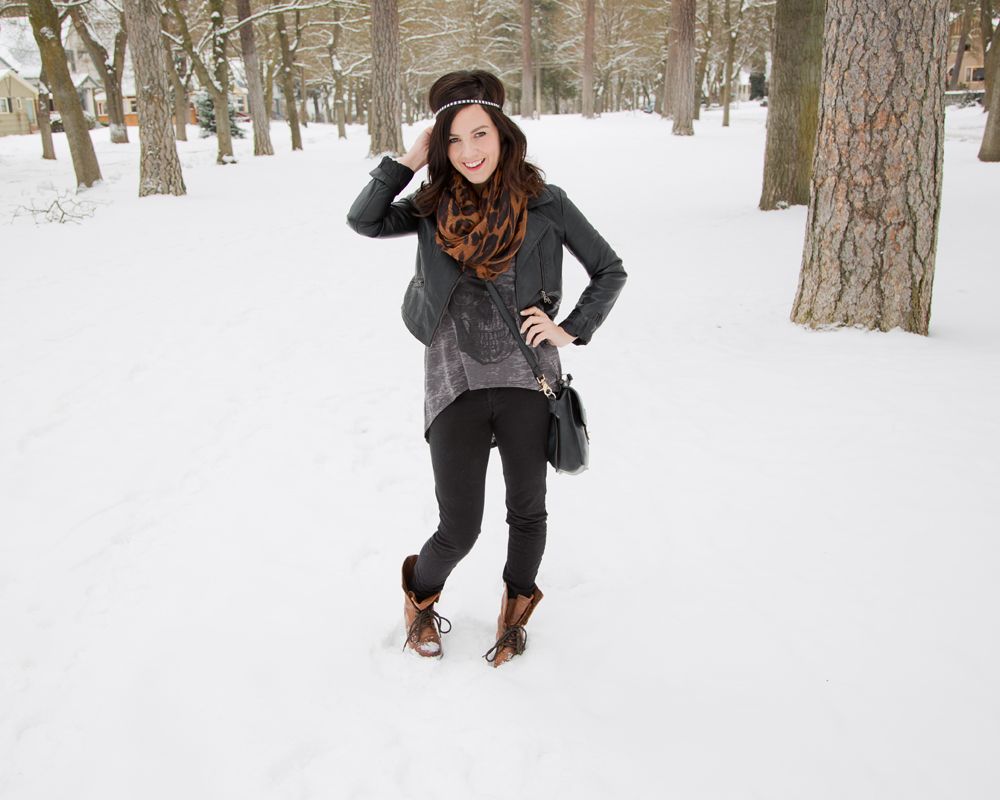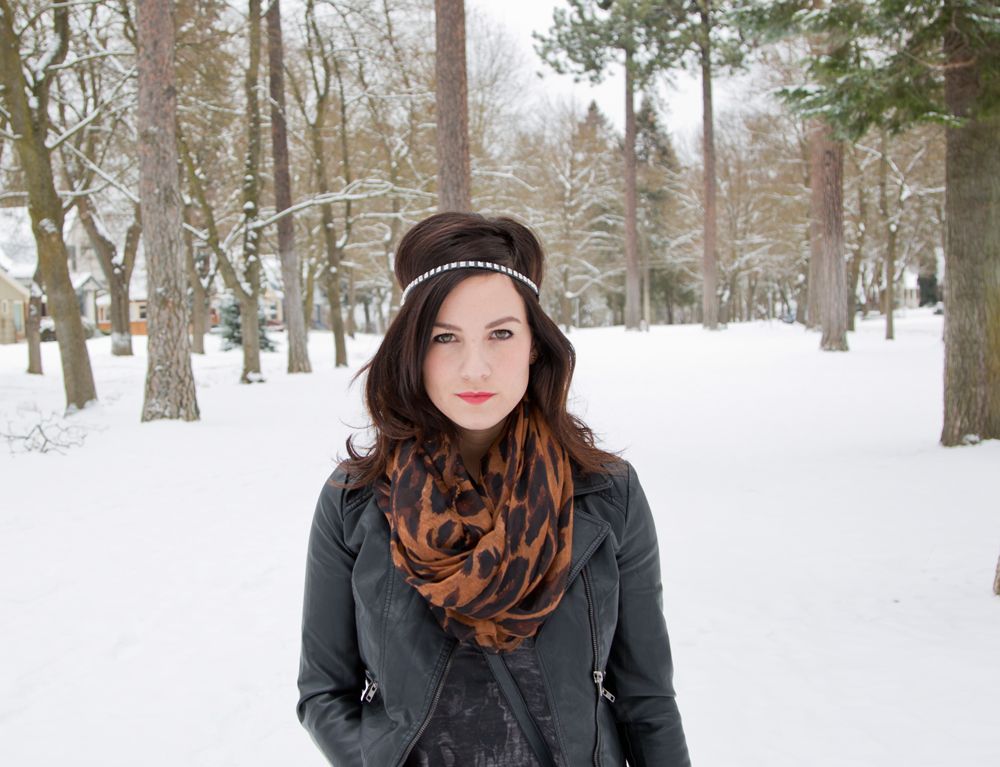 What is OKAY in your world today?