Today is a very special day, my friends. Today is
Shalyn's
Birthday.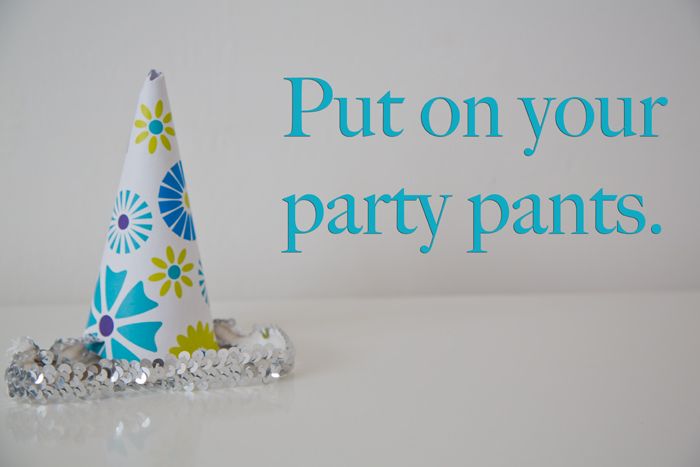 Last year I made
THIS
video for her birthday and this year Shay and DDHP totally topped me with
THIS.
Soooo...
If you would like to see me making a fool of myself around my city... you should go ahead and watch this video:
I'll keep this short and sweet (just like Shay) and say this:
I am most thankful for blogging for the simple fact it has brought some of the most amazing, thoughtful and kind-heart people into my life. Shay being one of the few that I call my best.
Go give her some birthday love!!