Fridays are for Friends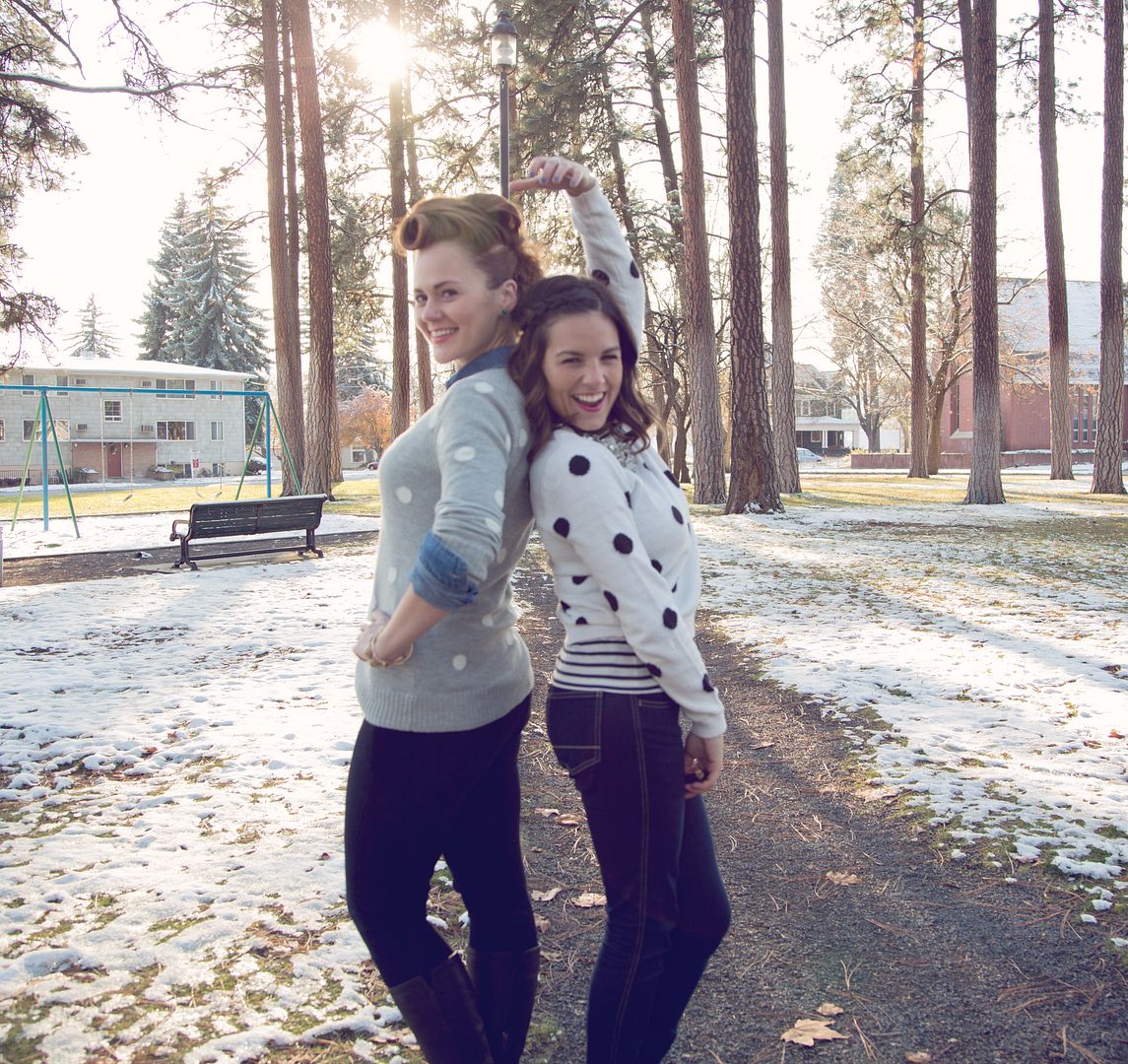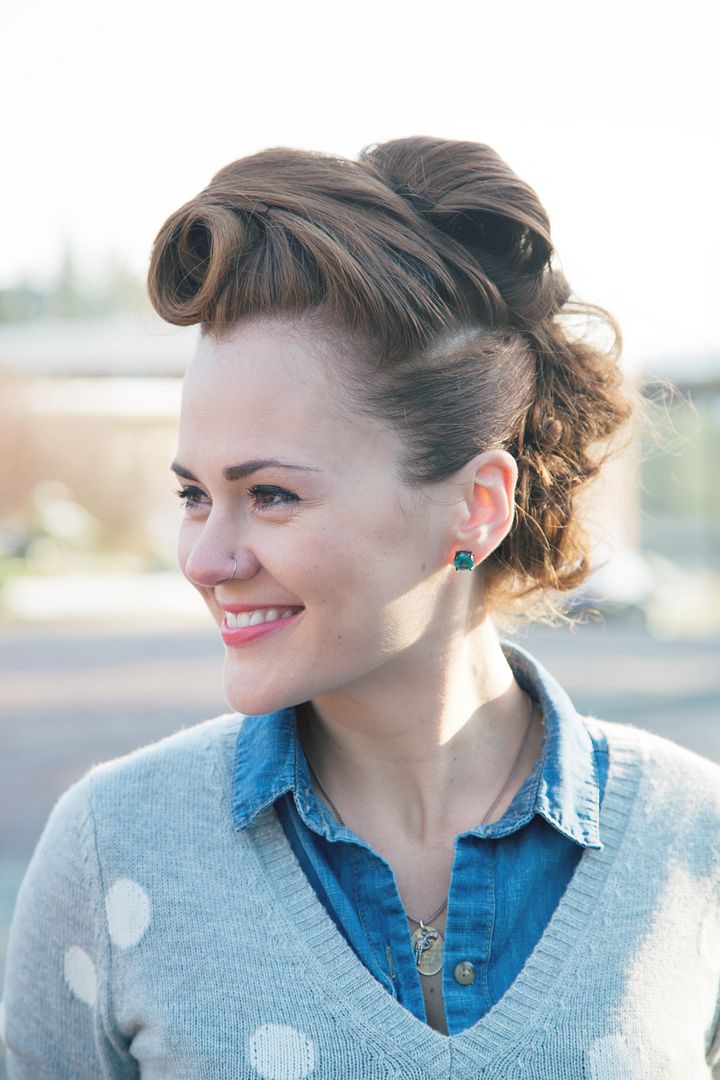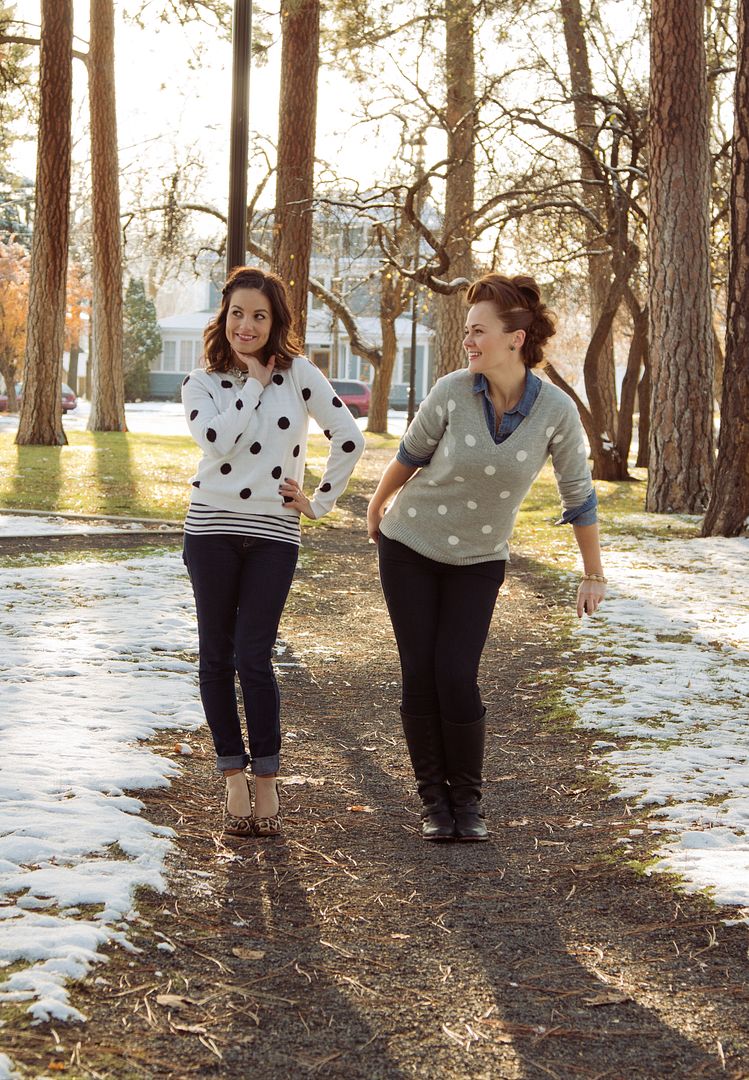 And for being Freakin silly.
As all get out.
Funny Story...
Katie and I (pictured above) had our polka dot brunch, as planned... and guess what?
We ran into one of my ex boyfriends. And his WHOLE FAMILY.
I could only imagine they thought I was on a brunch date... in matching sweaters.
I totally like dudes.
Happy Friday!
I will post the hair tutorial next week for Katie's hair!