I wish there was a way to measure my love and appreciation for the friendship I have found with
Erica
and
Shalyn
.
It's crazy to think that 3 years ago we started following each others' blogs, started emailing each other, and not long after we were planning our first meet up in Austin, TX! (Recap
Here
and
Here
oh, and a
video
)
Our trip to Boston was nothing short of amazing. Of course... I had a crazy day of traveling, but really it just made me more excited to see my girls!
Although... I am STILL not happy with Delta (read: a $50 voucher doesn't make me hate you less)
Regardless, we had the best time! We finally got to meet Erica's main squeeze, Kurt, and boy... was he everything we ever imagined! Tall, sweet and loves to have a good time! (Which is very important when it comes to us girls!!)
Okay So let me quickly recap my first day on my way to Boston:
Flight at 6am- Delayed (it's fine, I found a cute British musician to talk to in the airport)
(Maybe we should all tweet him something funny.. like
"Hey! I heard you met @SabrinaSaysBlog in an airport @Willknoxmusic")
Because it's not creepy to have all of your blog friends tweet a cute stranger.
Trust me.
Flight Takes off at 7:30am- I miss my connection
Re-directed to Memphis, then Boston. Arrive in Boston at MIDNIGHT instead of 4 in the afternoon.
See... I'm not bitter at all.
It's fine, though, really. With friends like mine the party doesn't stop. Shay, Erica, DDHP and Kurty welcomed me with the BEST sign ever and maaaybe a beer in the parking lot.
It was pretty fantastic.
We headed around the city for a short tour and then back to Erica's where we shared a few gifts.
I didn't want to boys to feel left out, so we had a little PJ party.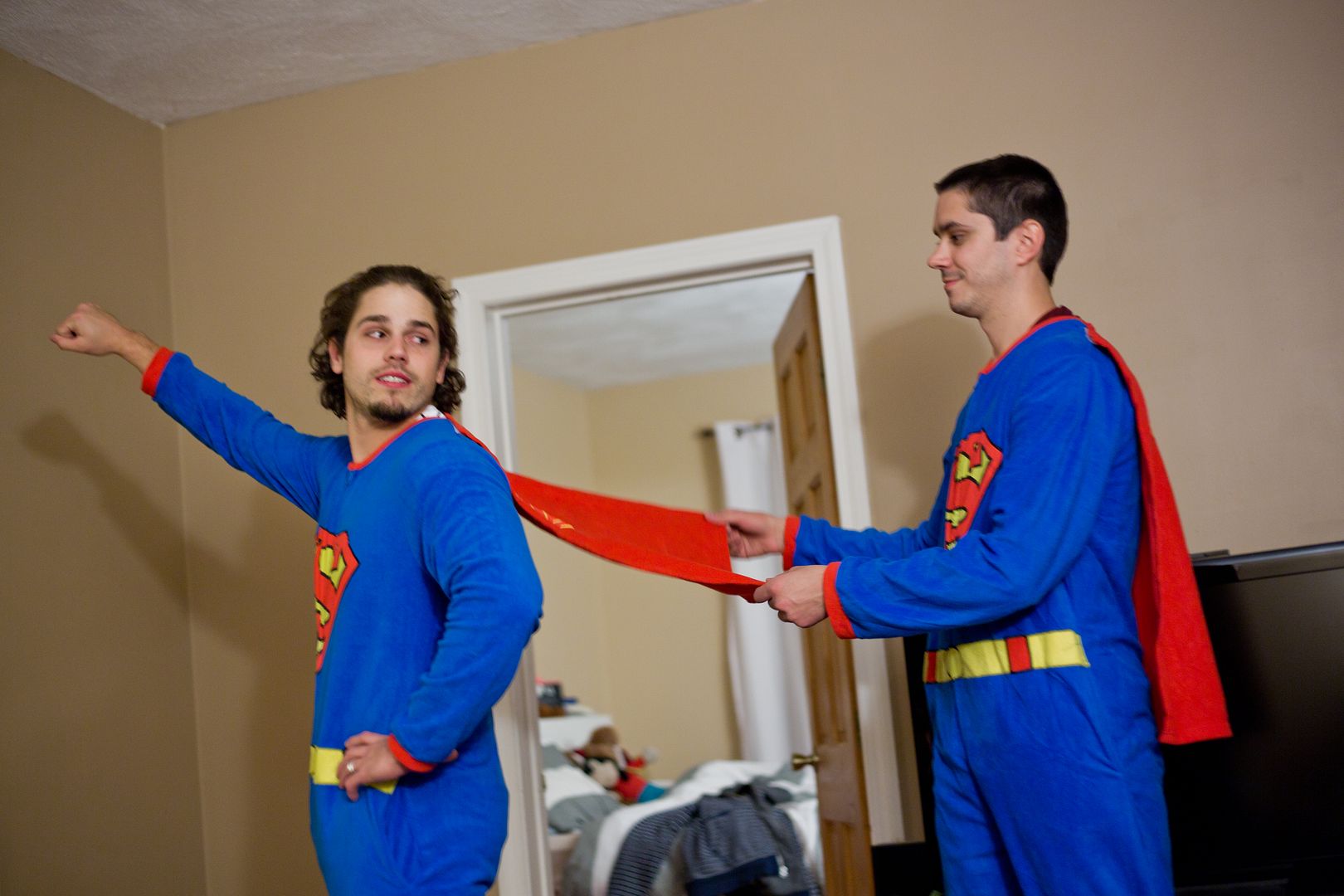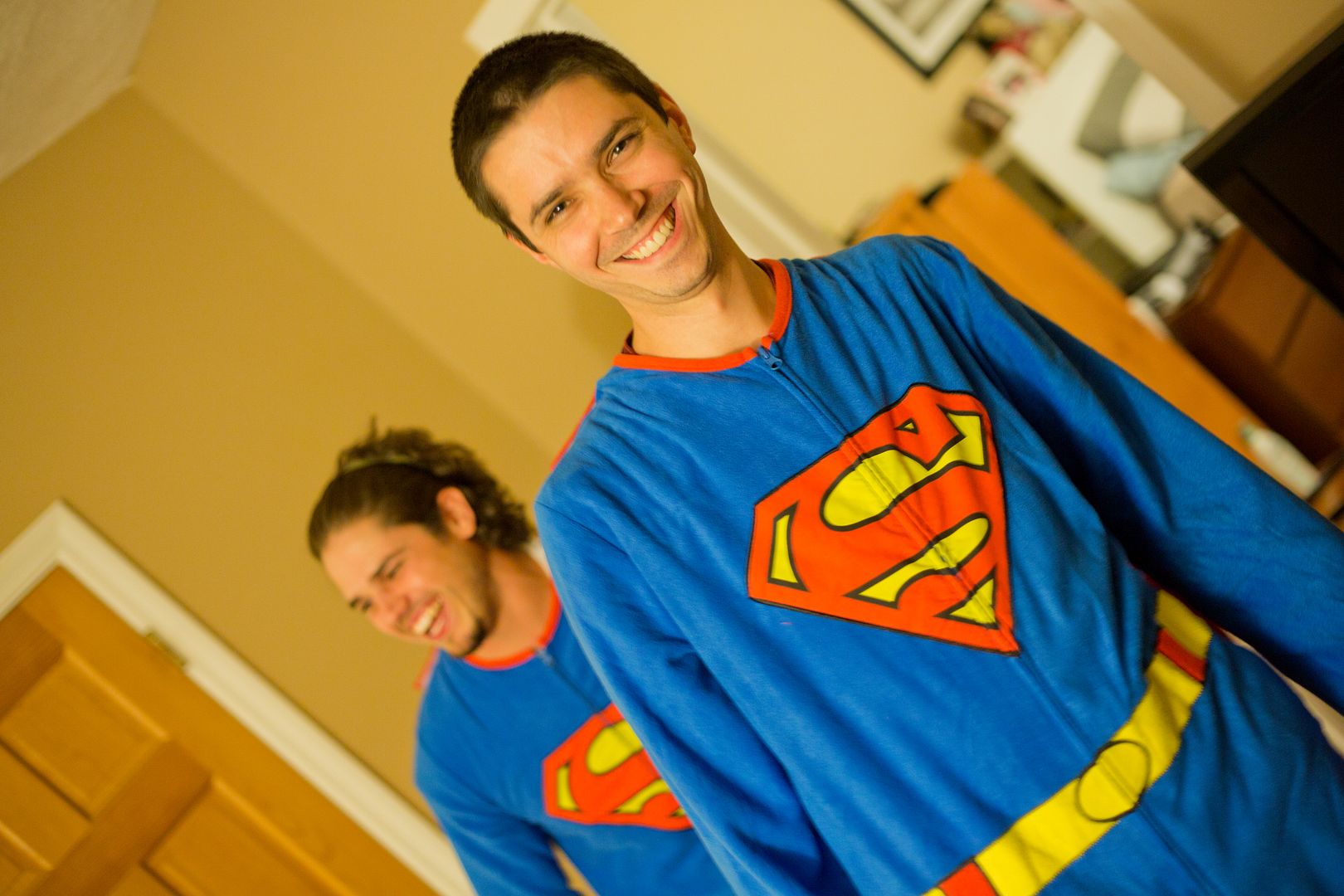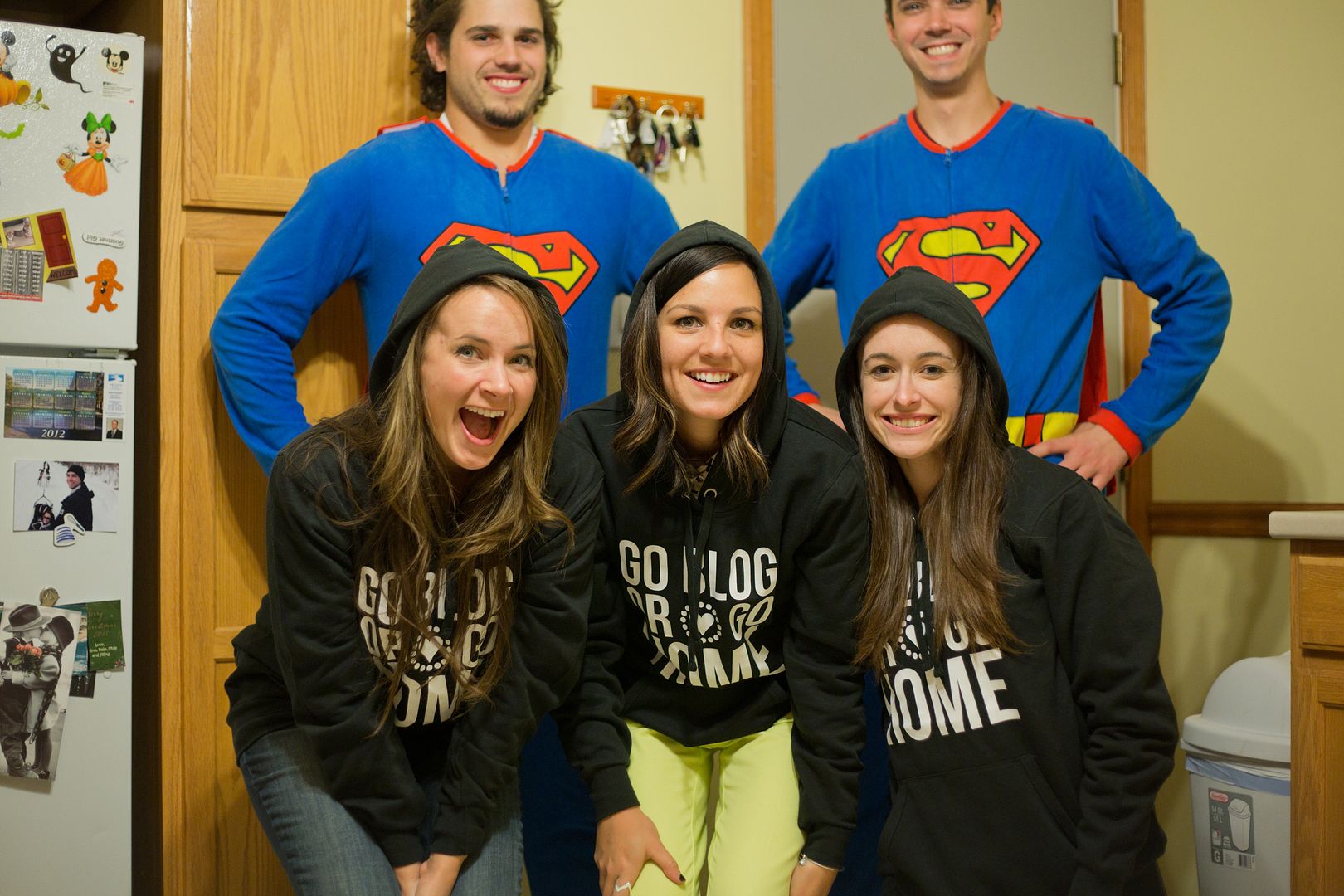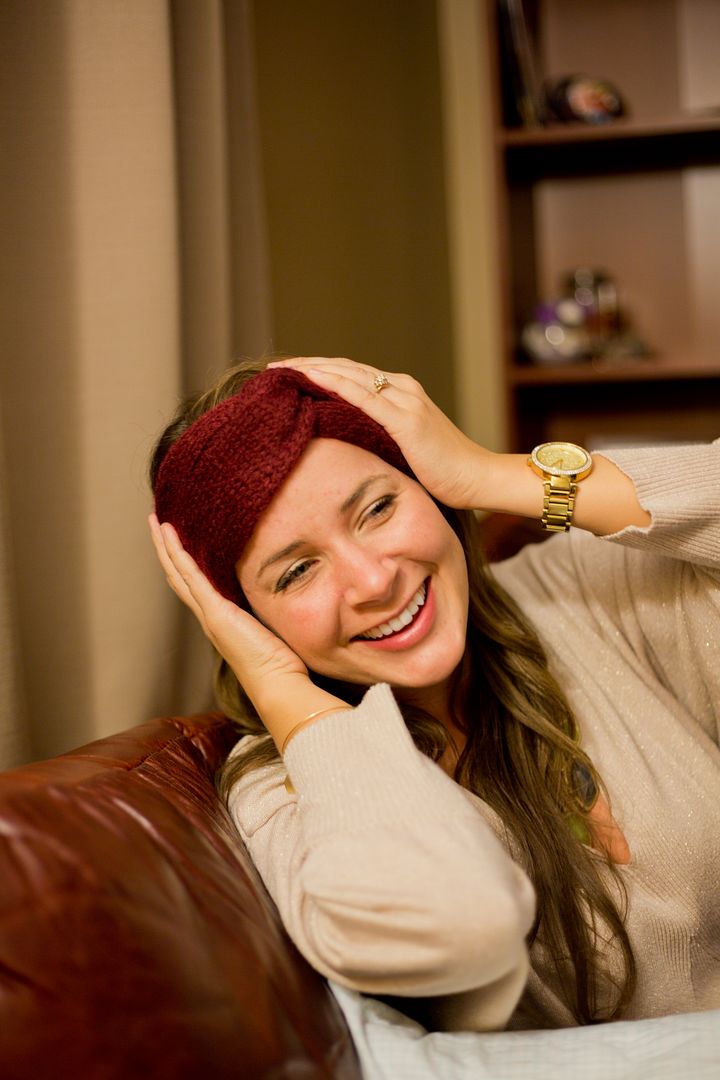 Beauty.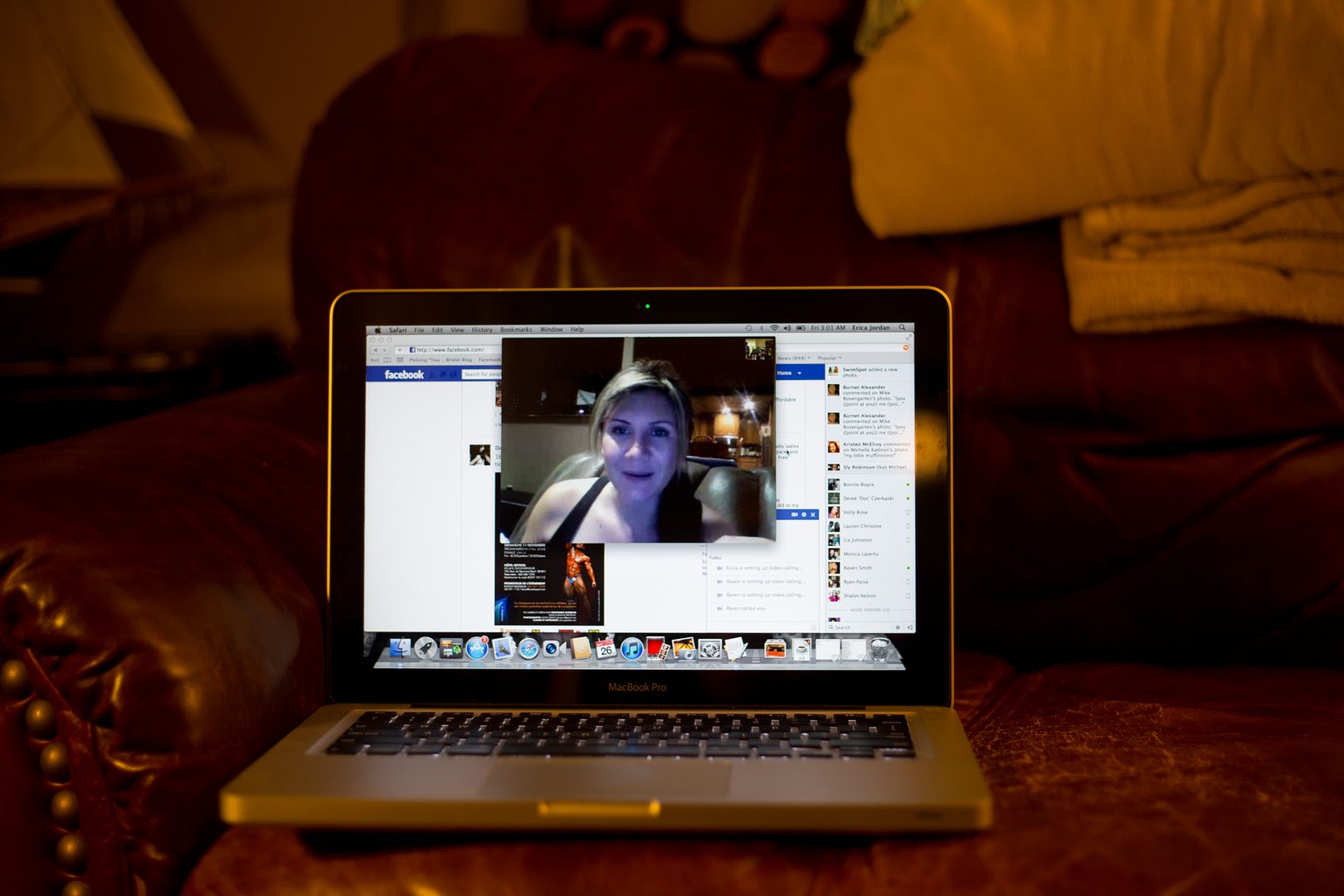 We also had a little skype session with our love,
Raven
. Hilar!
This first night we all stayed up chatting and laughing and telling stories until 4 in the morning.
We really squeezed every last drop we could out of our time spent together.
------------------------------------------------------------------------------------------------
DAY 2
(for me)
Walking the streets of Boston:
-Sunshine
-Old Buildings
-Beautiful Parks
-Coffee
-Jumping Pictures
-Pizza/Beer
-Blue Man Group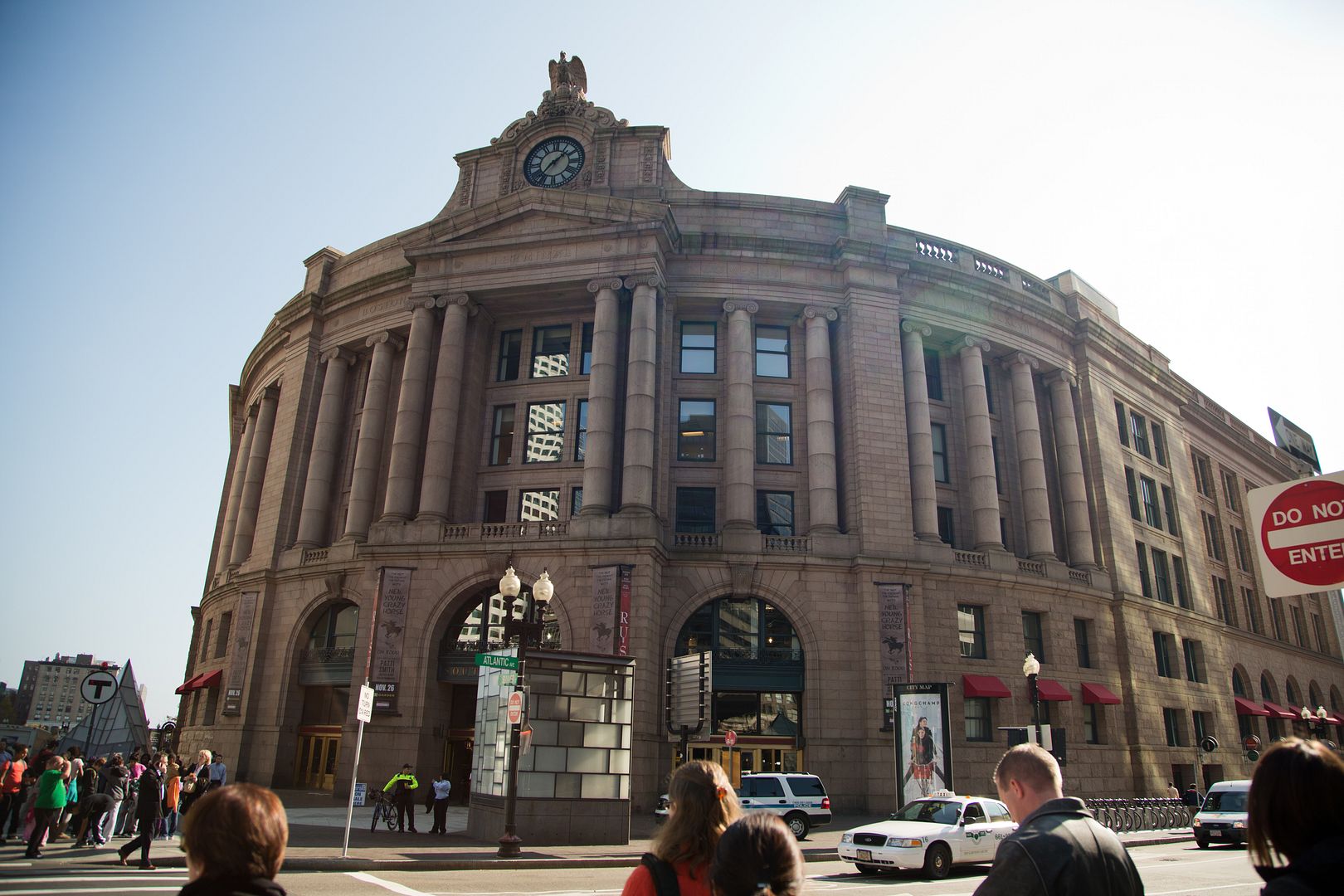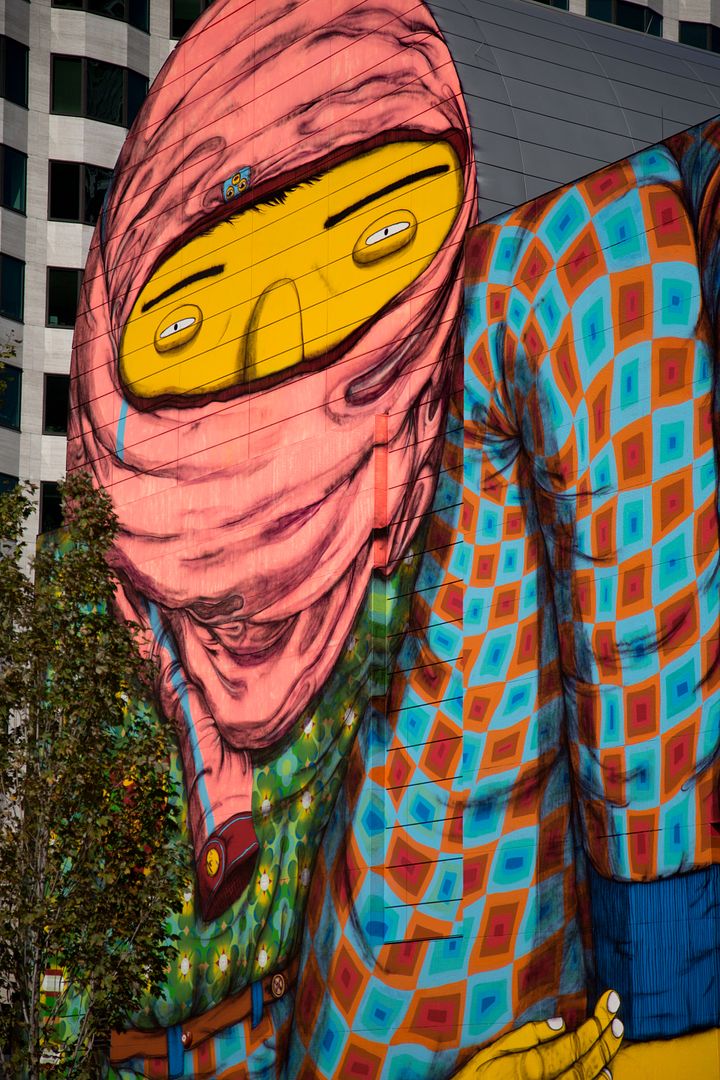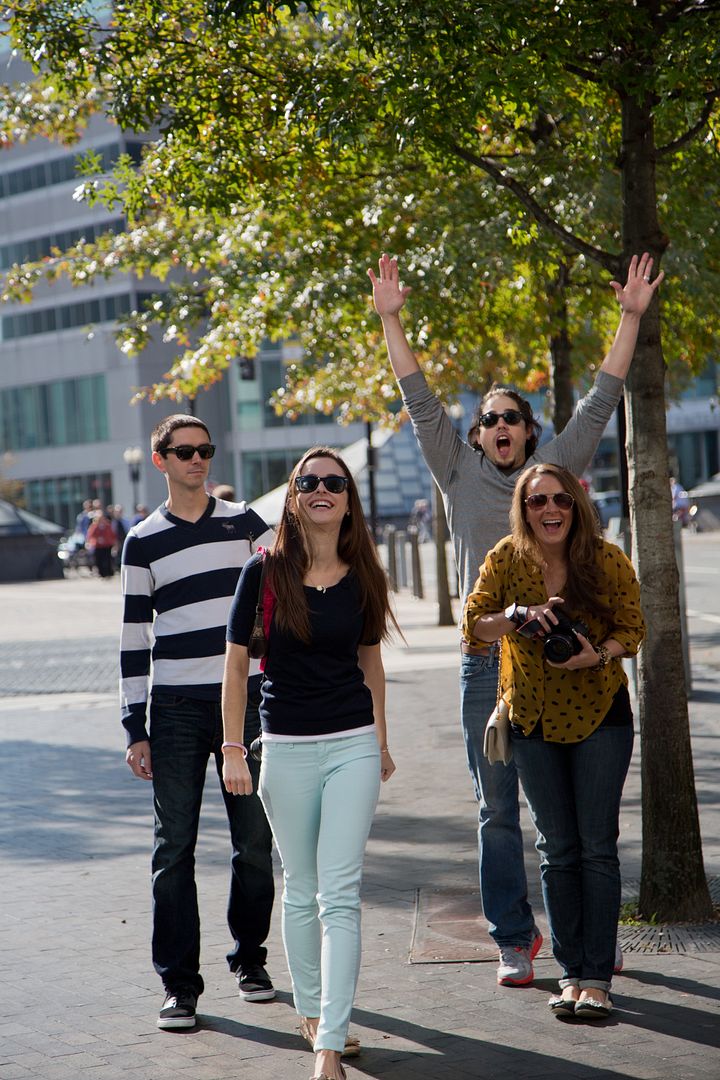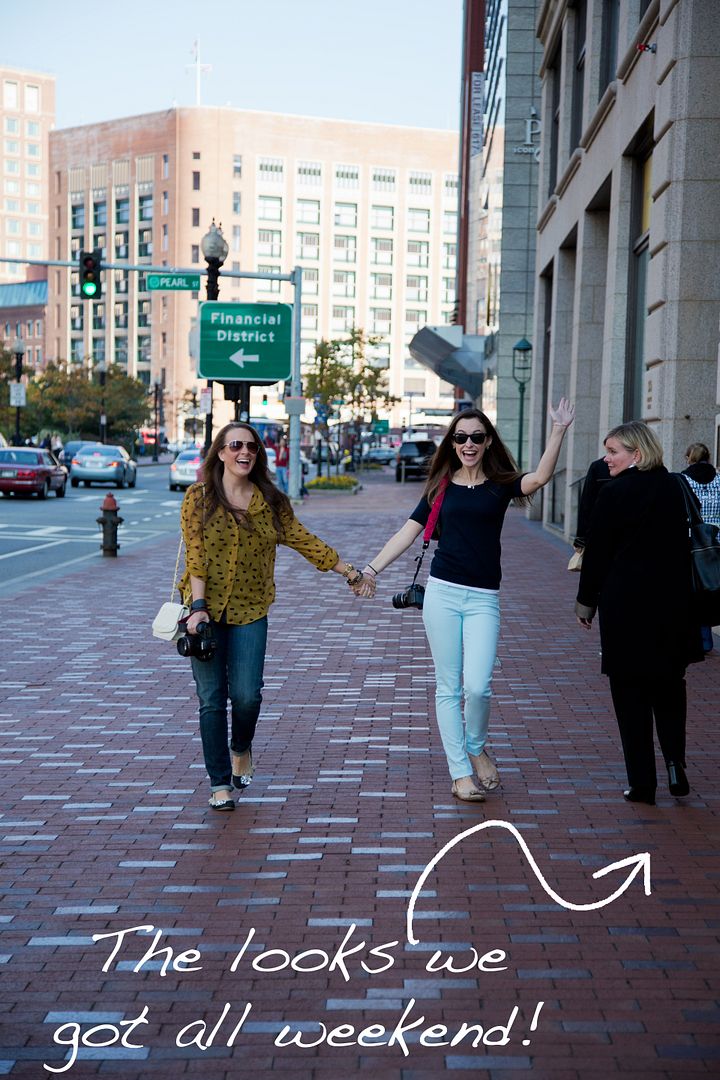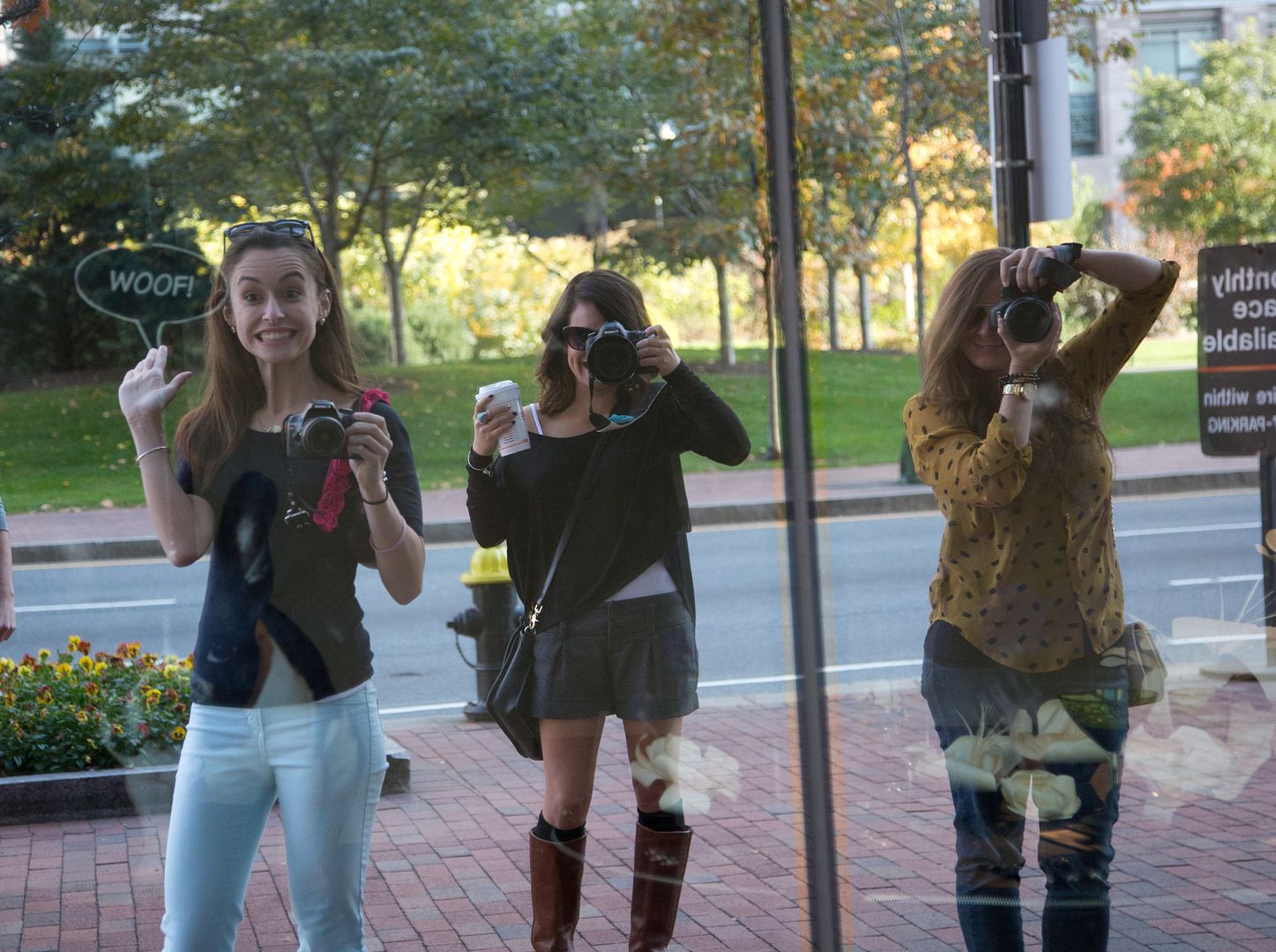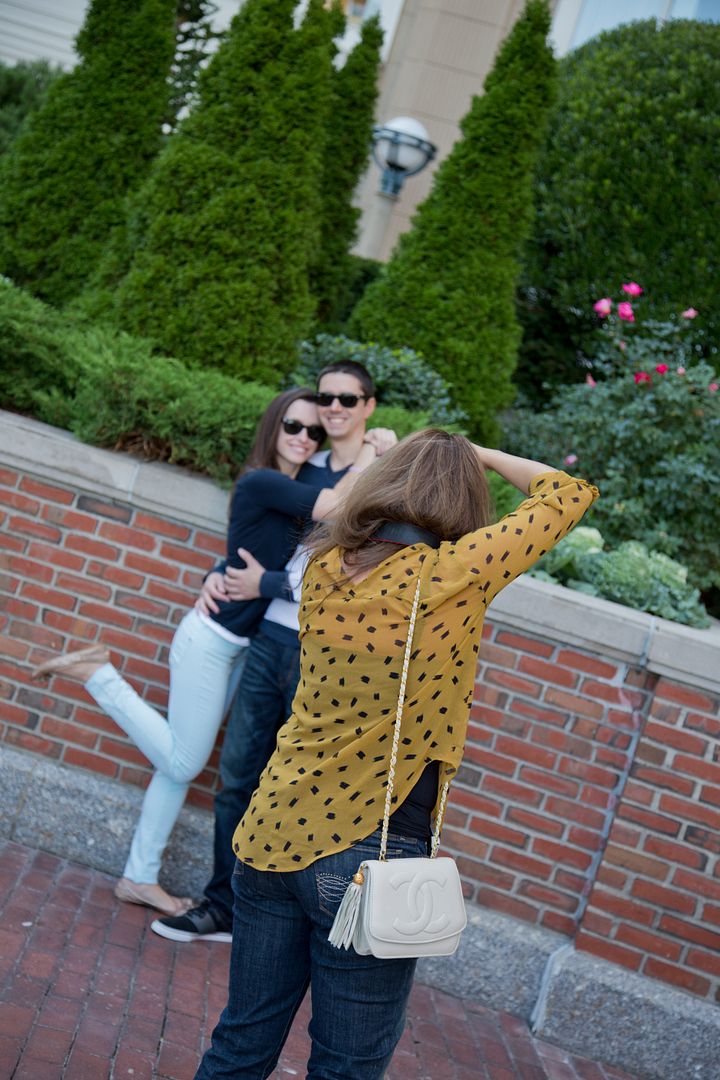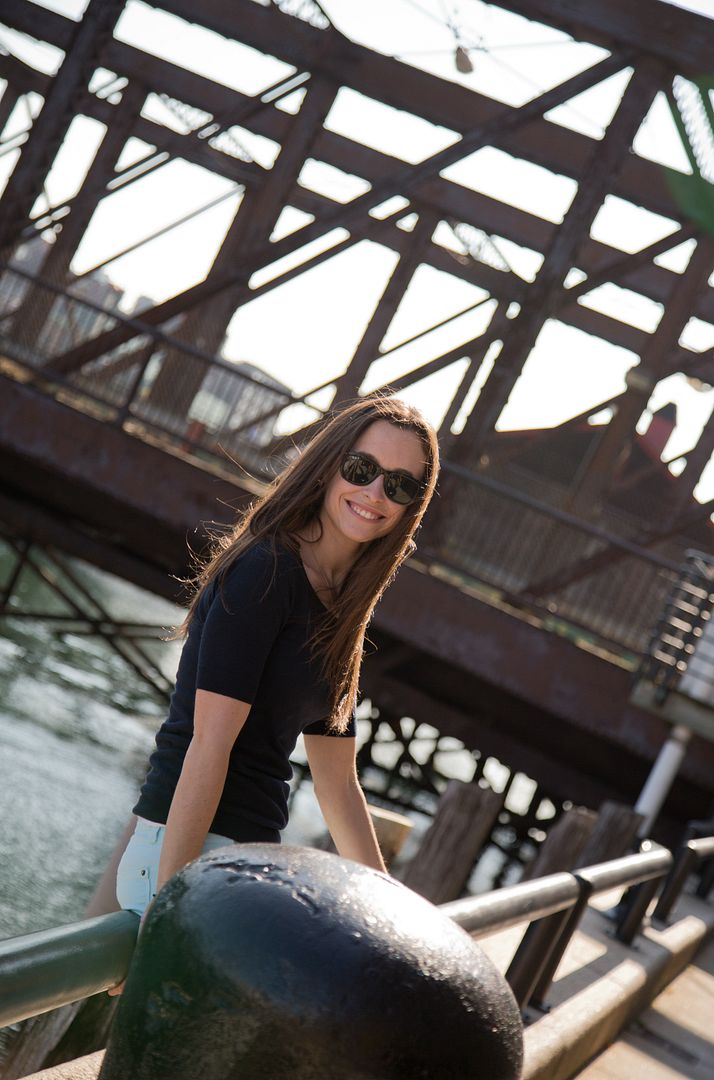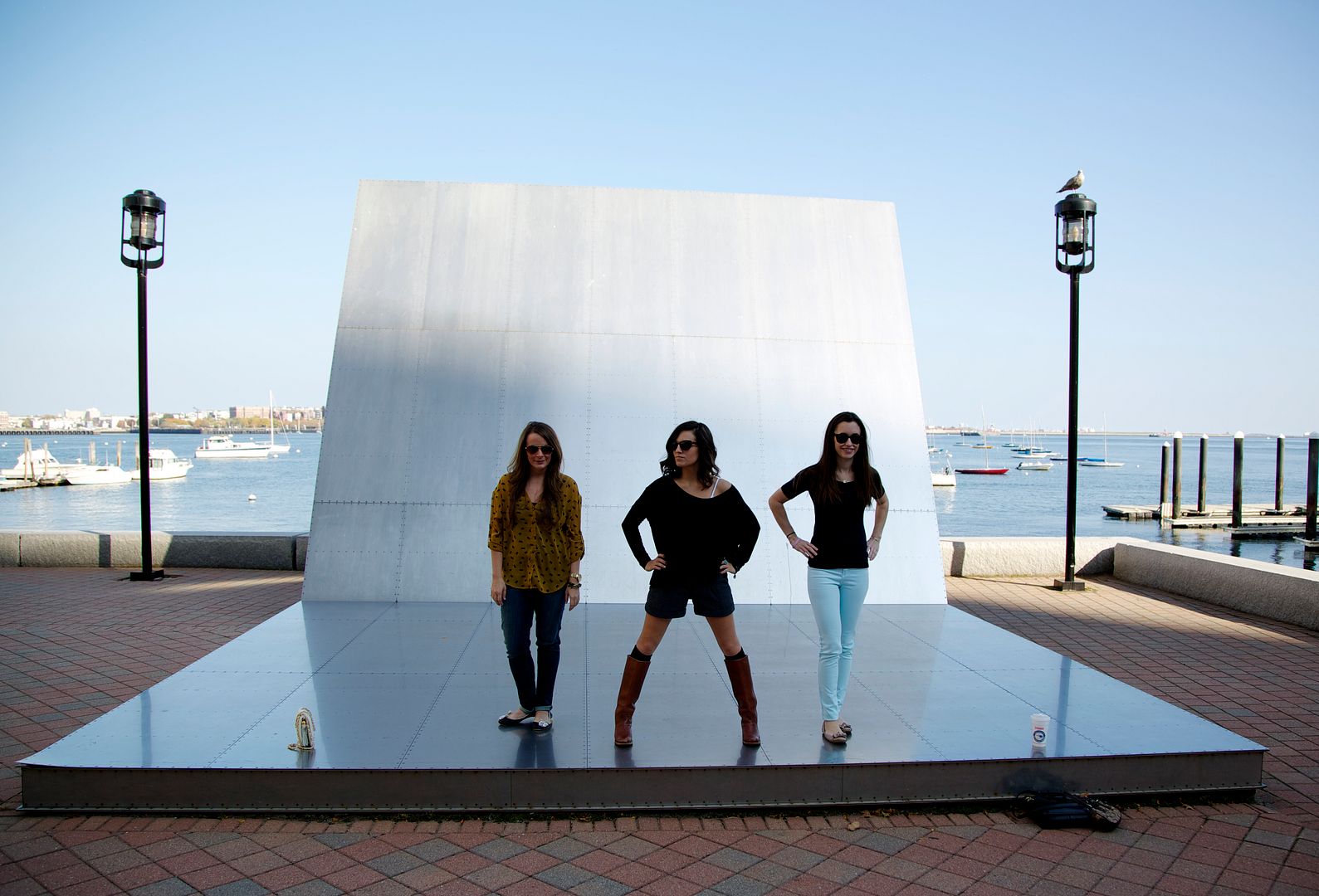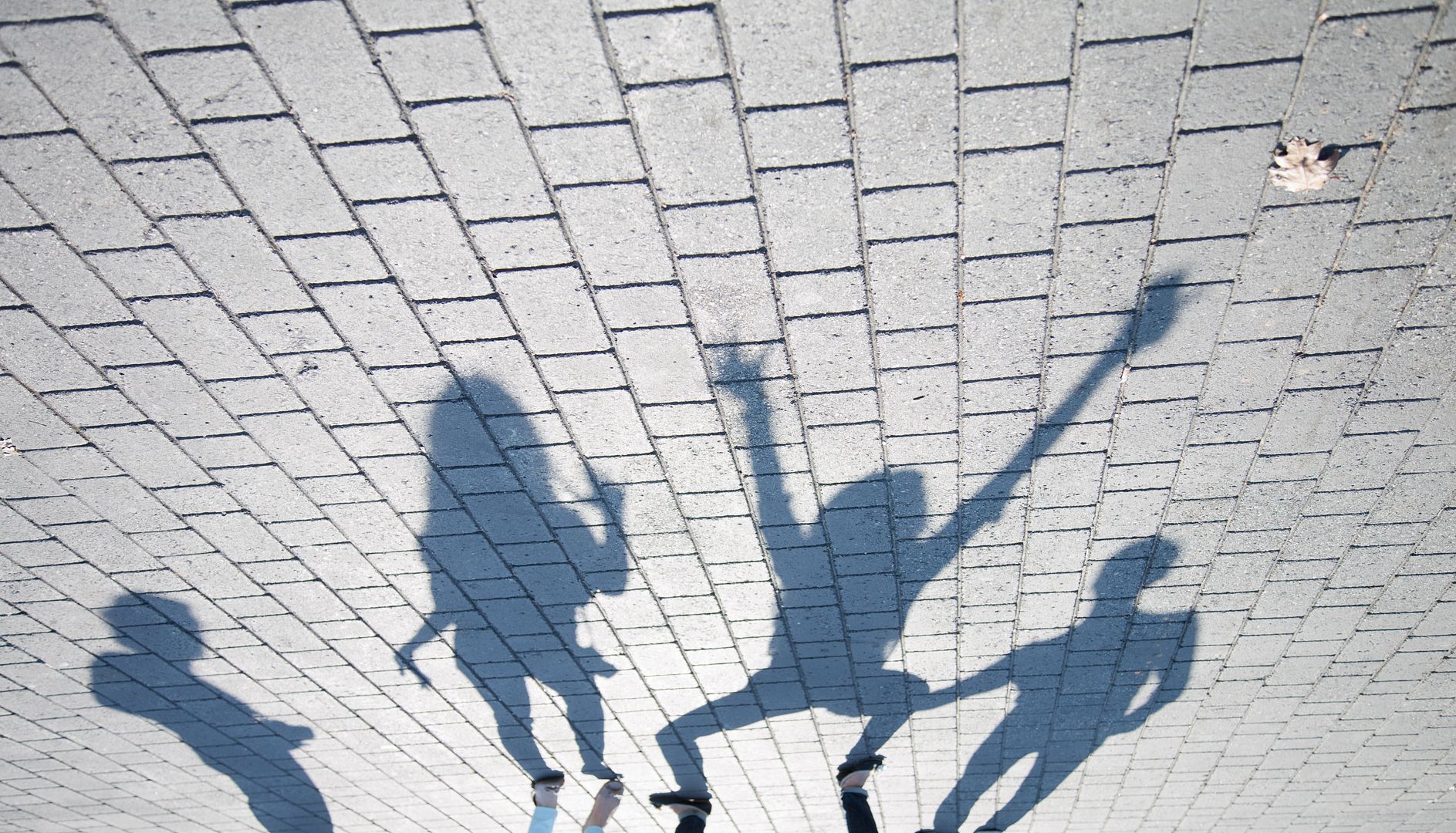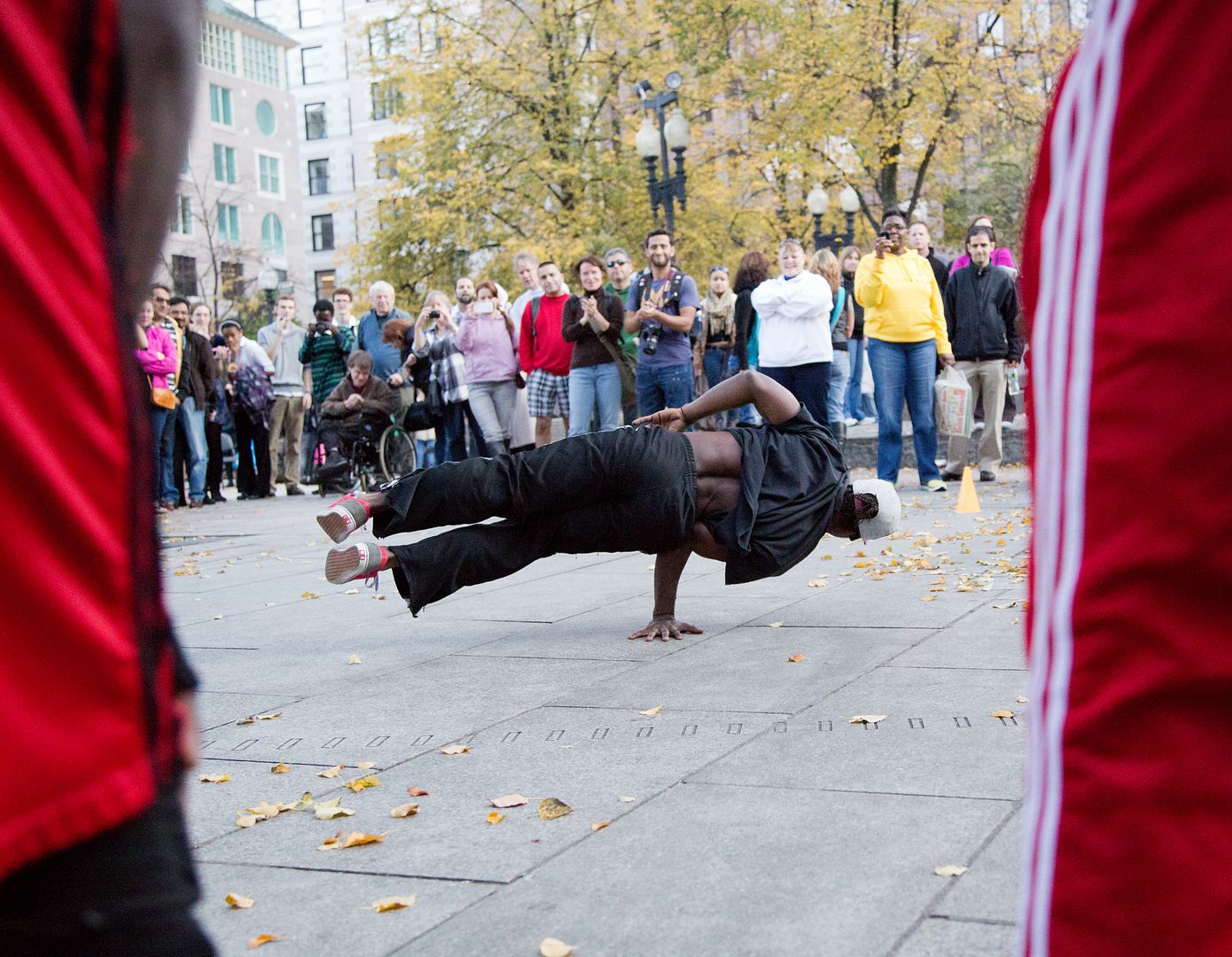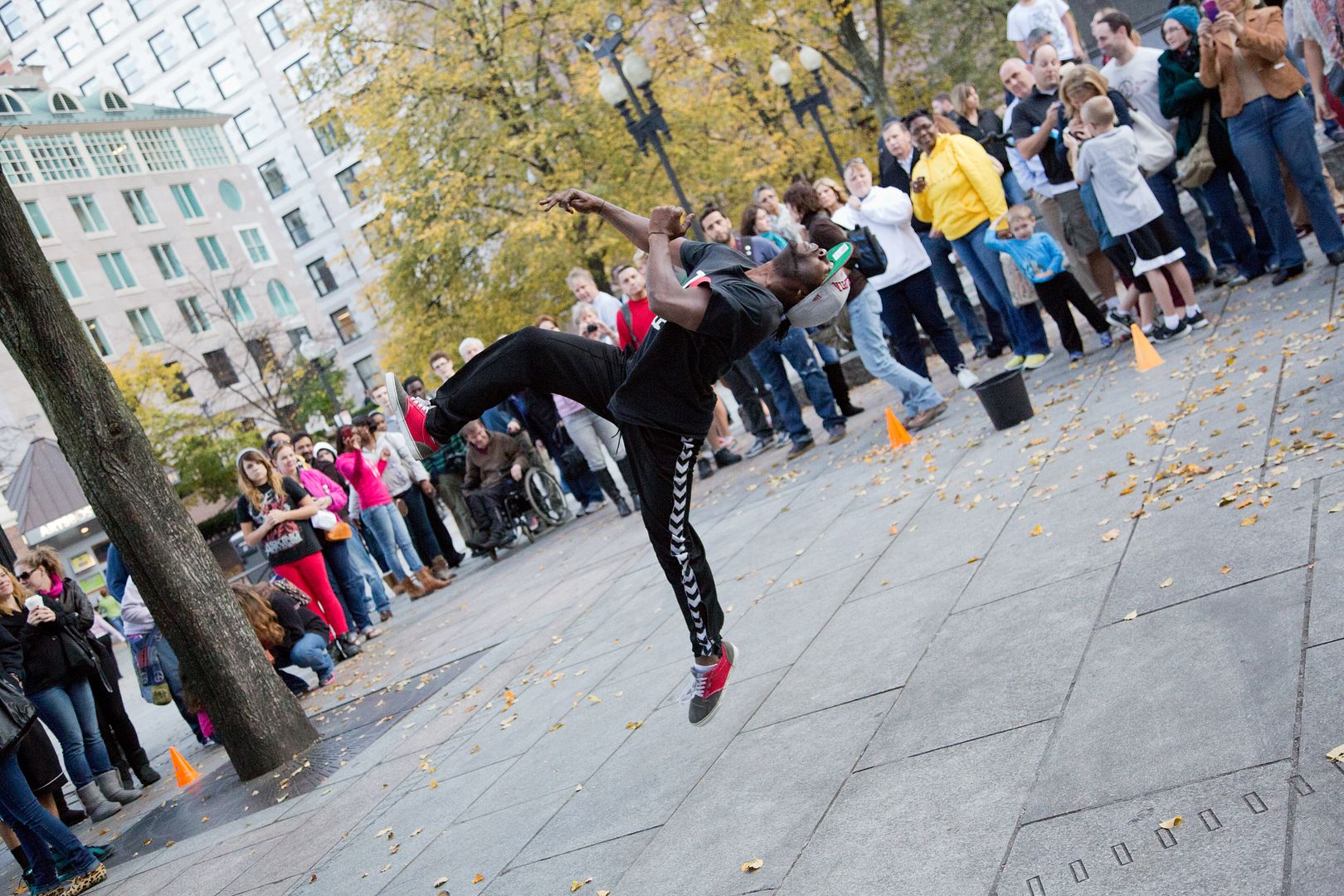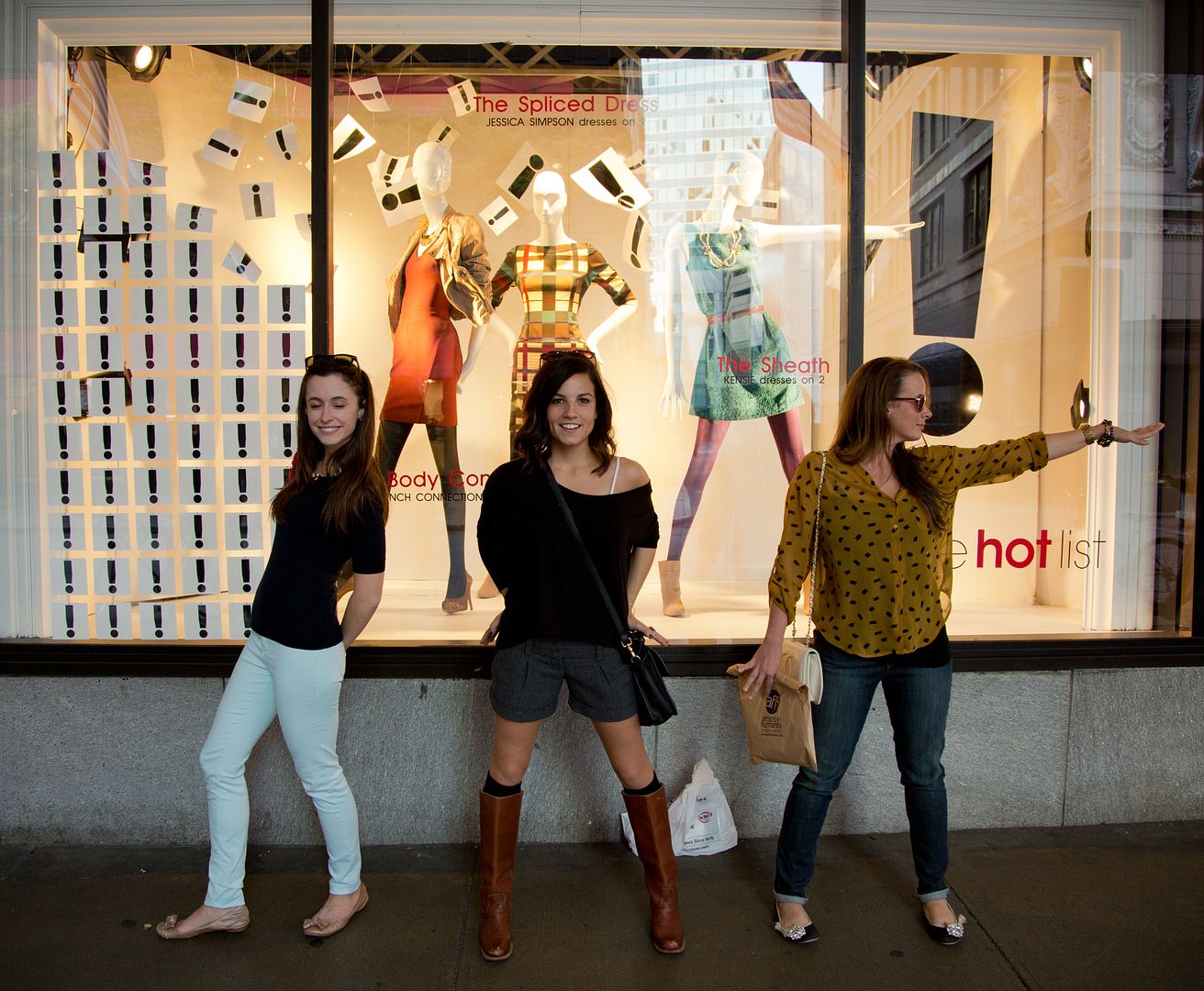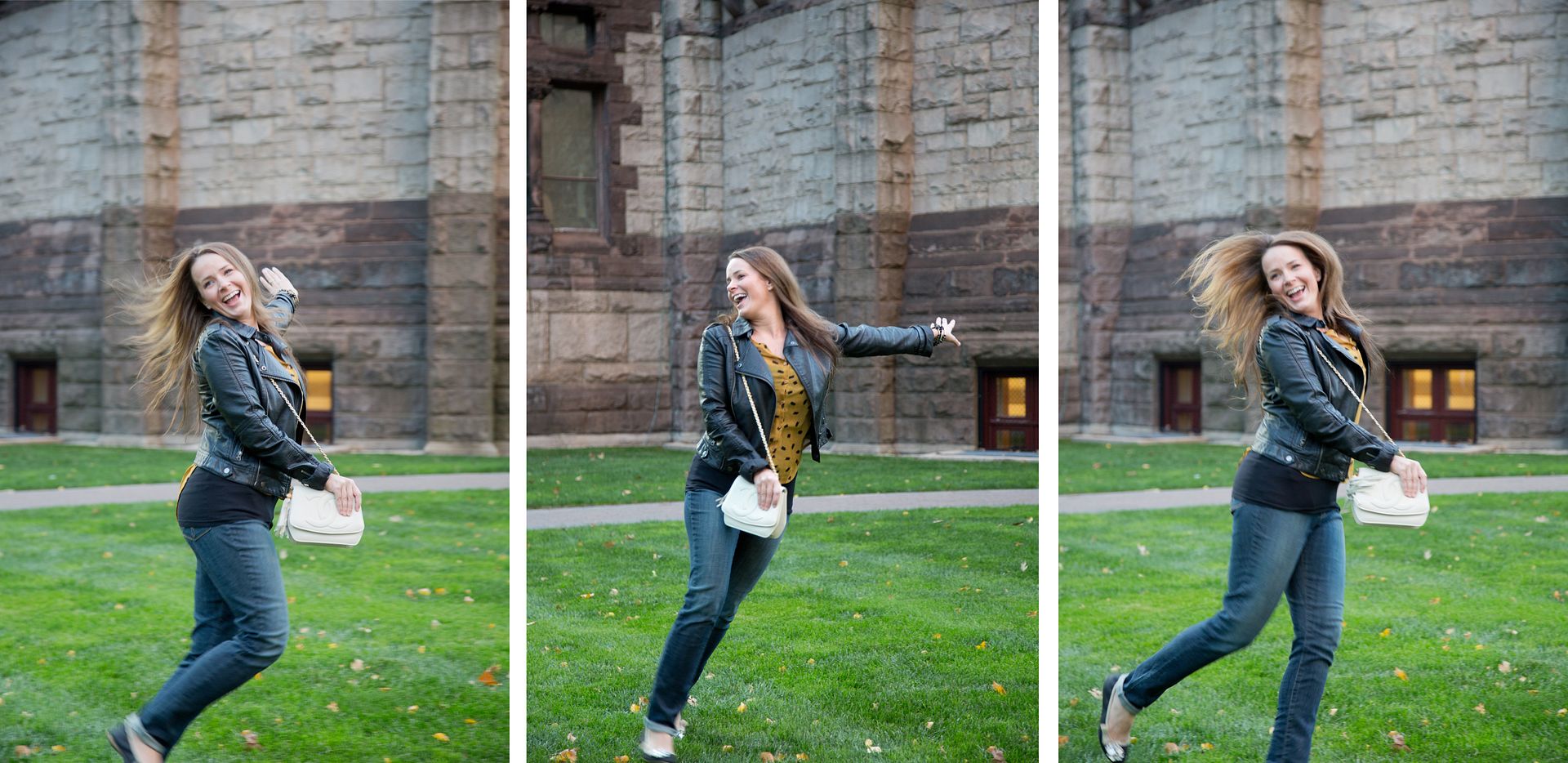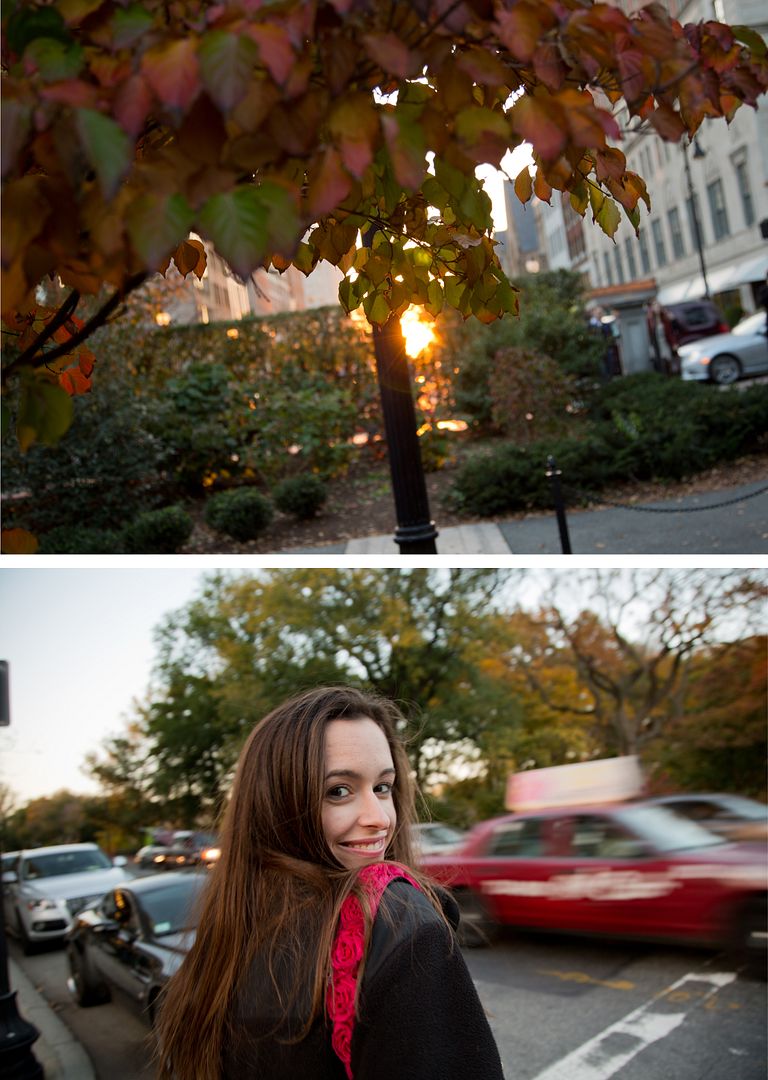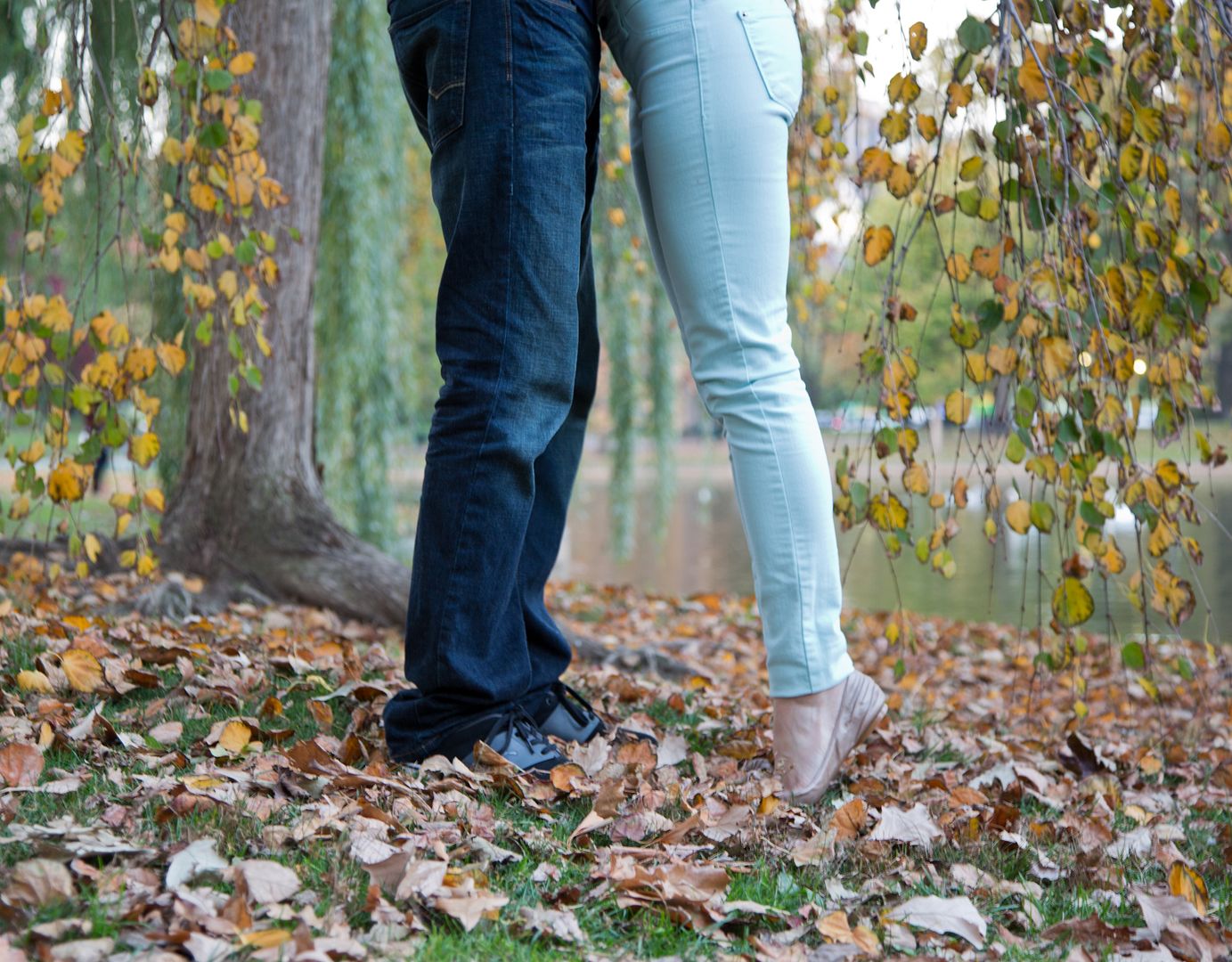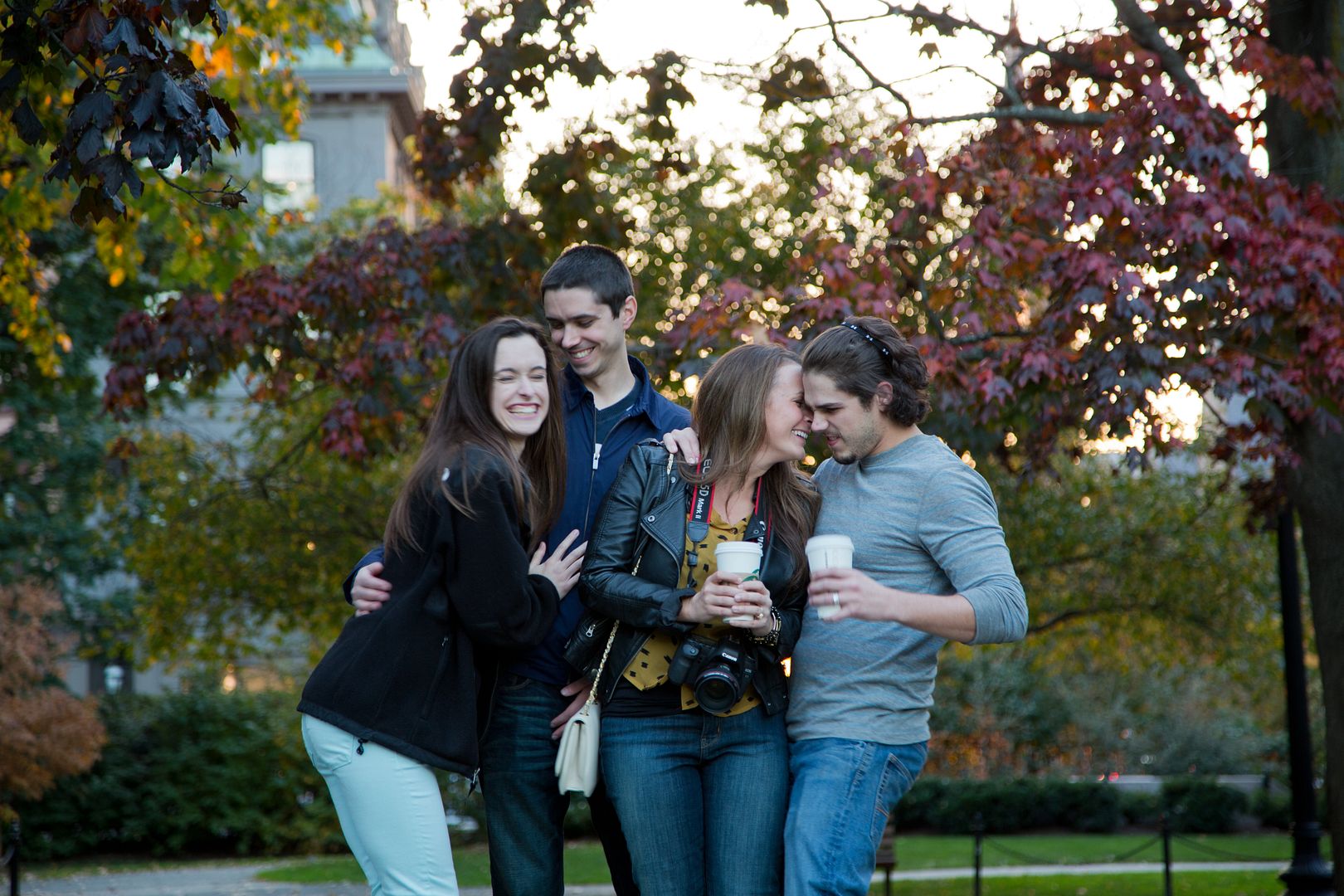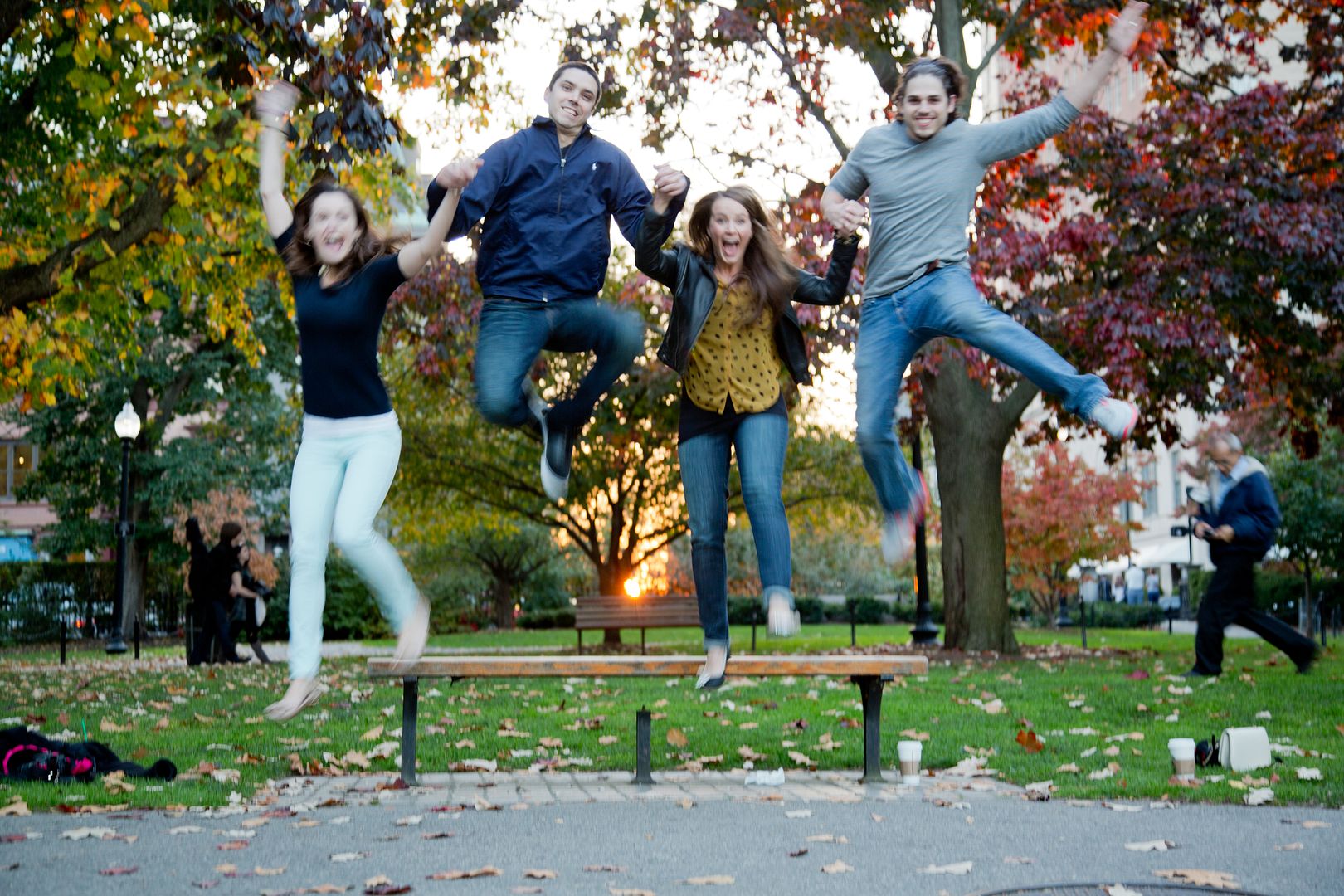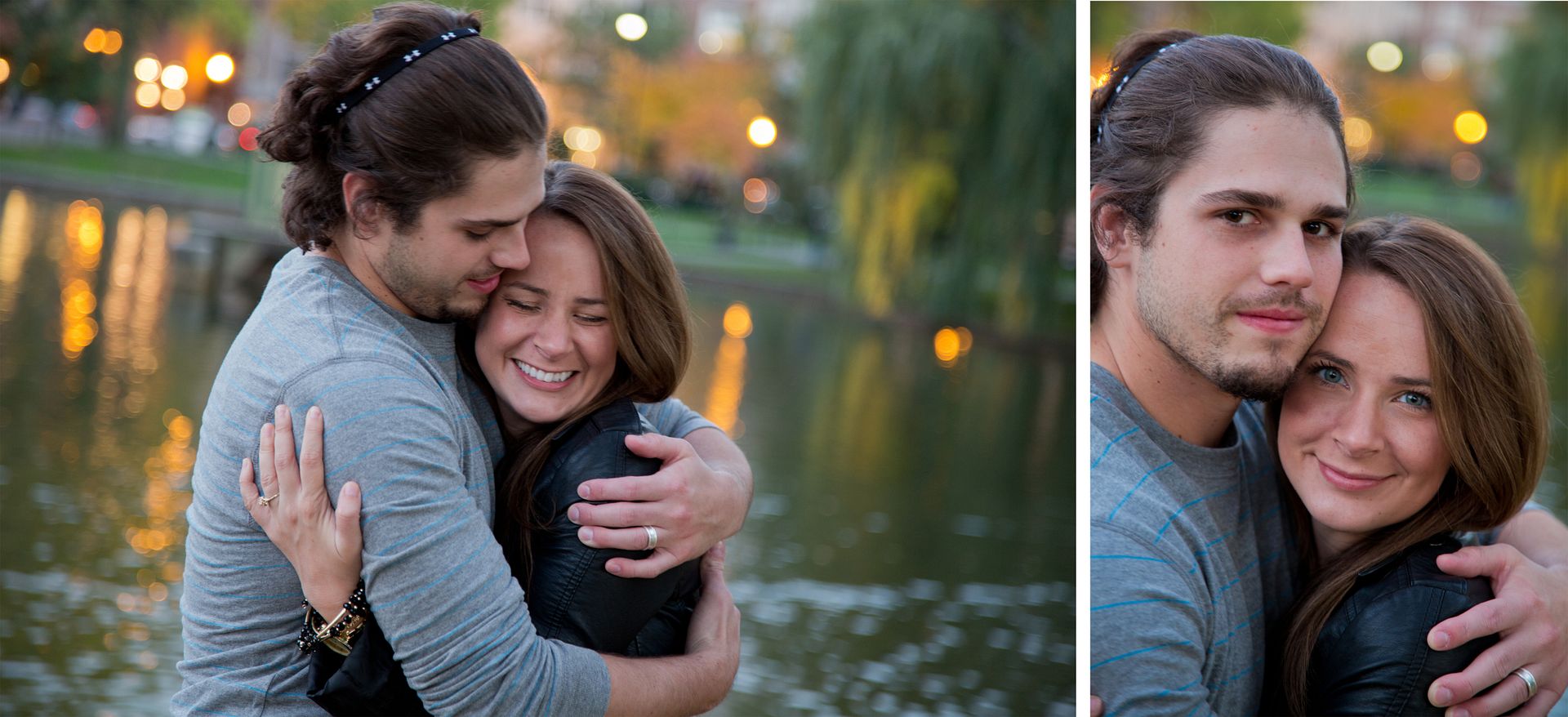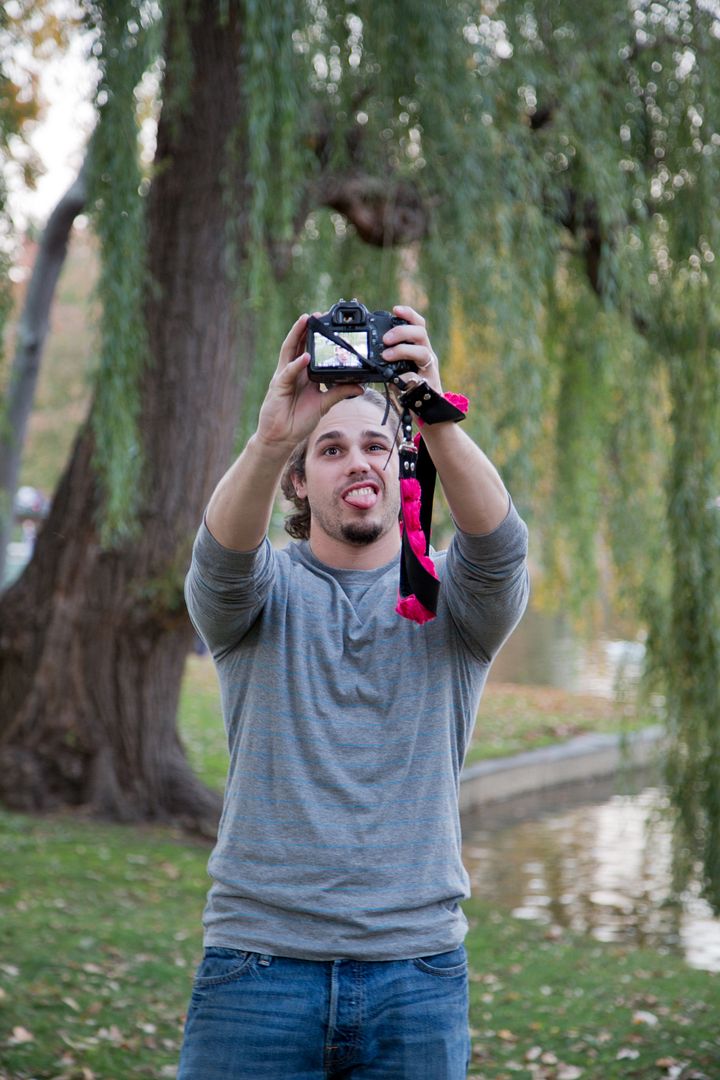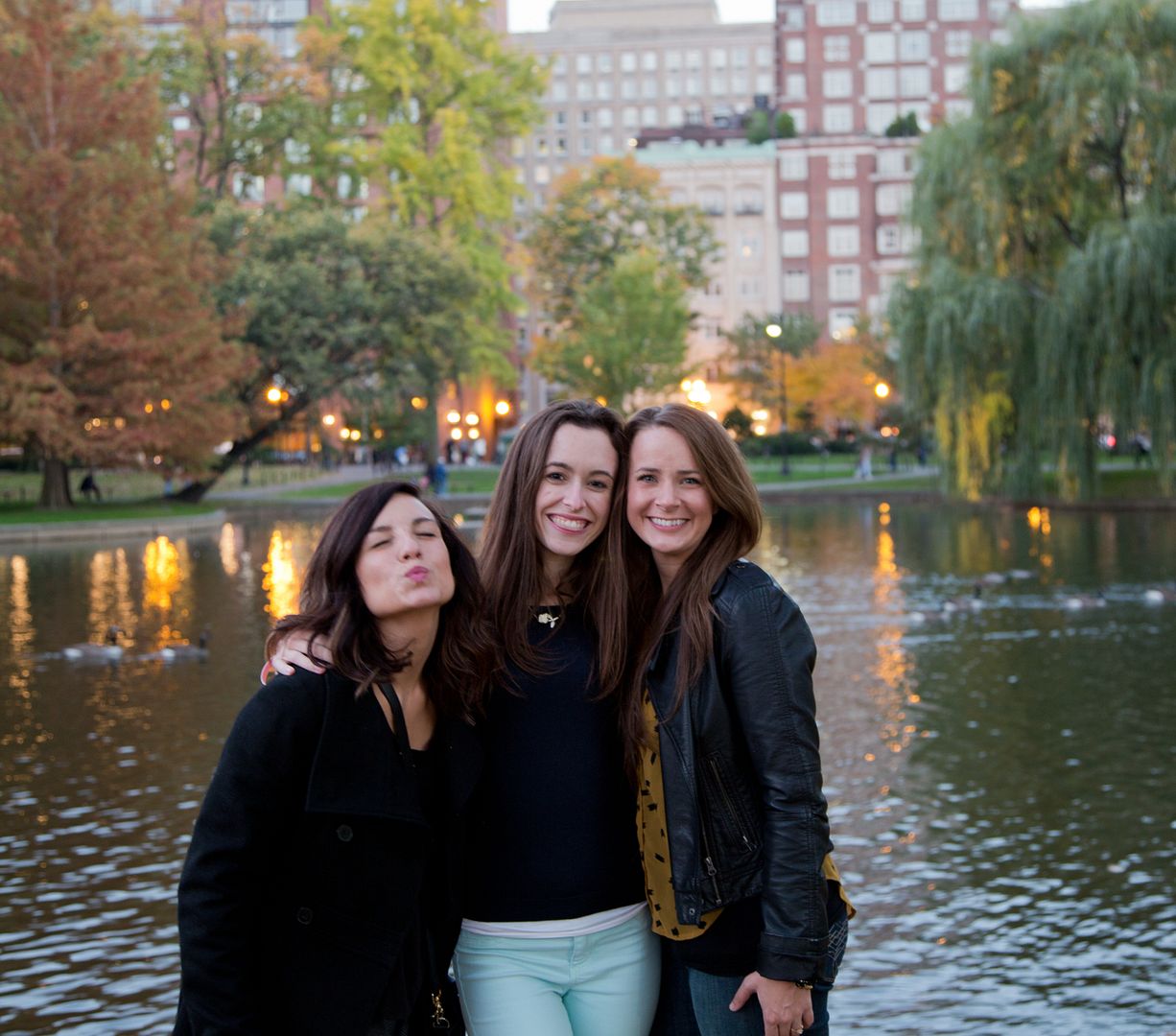 Boston, I miss you.
Erica and Kurt, you were absolutely the best hosts.
Shalyn and Drew. Stop being so freaking perfect.
Also, I love you.
This was the best trip I could have asked for.
And that, my friends, was just day one.