I wish I could show you all of the hilarious, precious and downright gangsta pictures from Boston...
But Let's Be Honest.
Even I would Unfollow myself.
So! Here are just a few of my favorites.
PS!! Erica is a SPEED DEMON at posting! Her posts are SO sweet! You need to go check them out!
Okkay. Here is the picture show.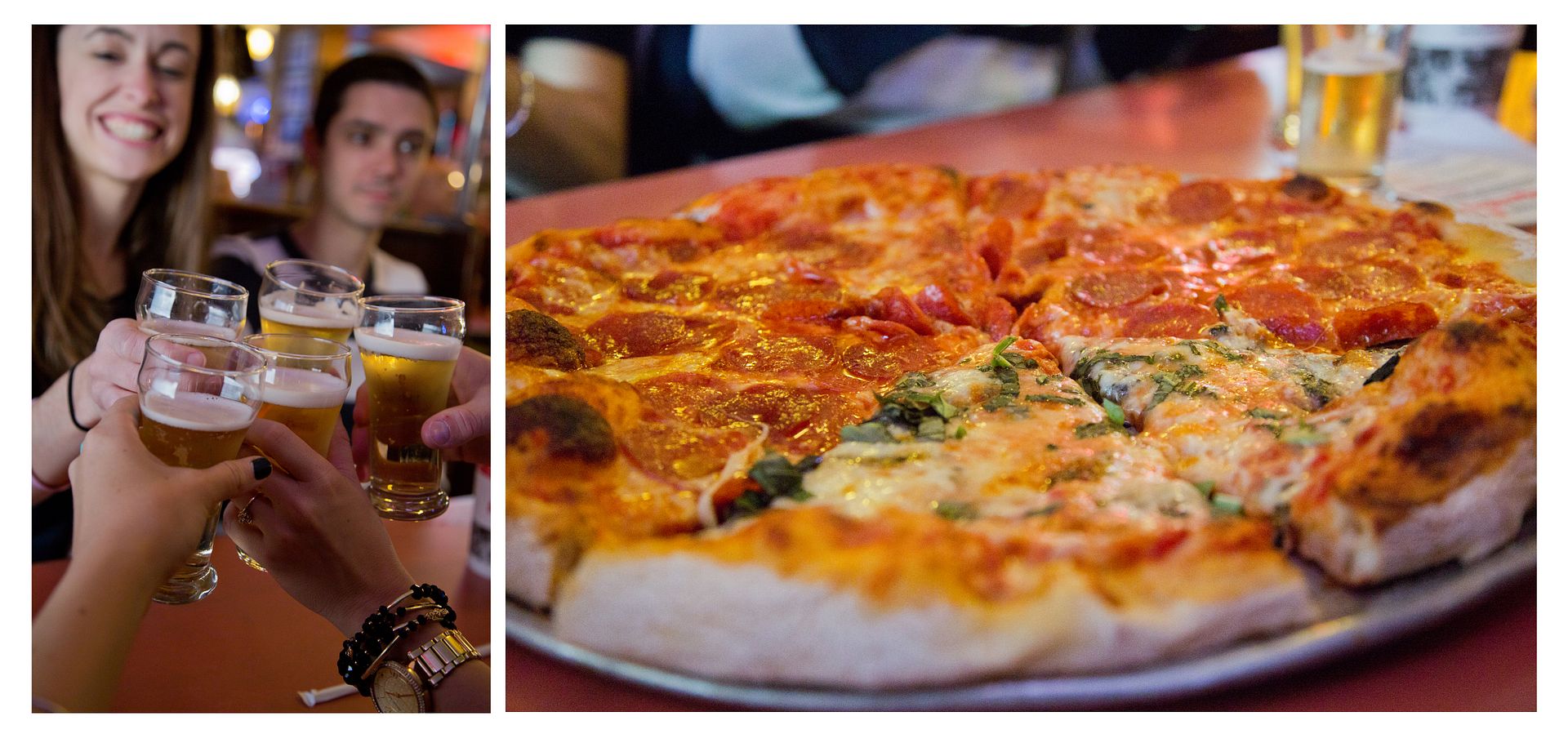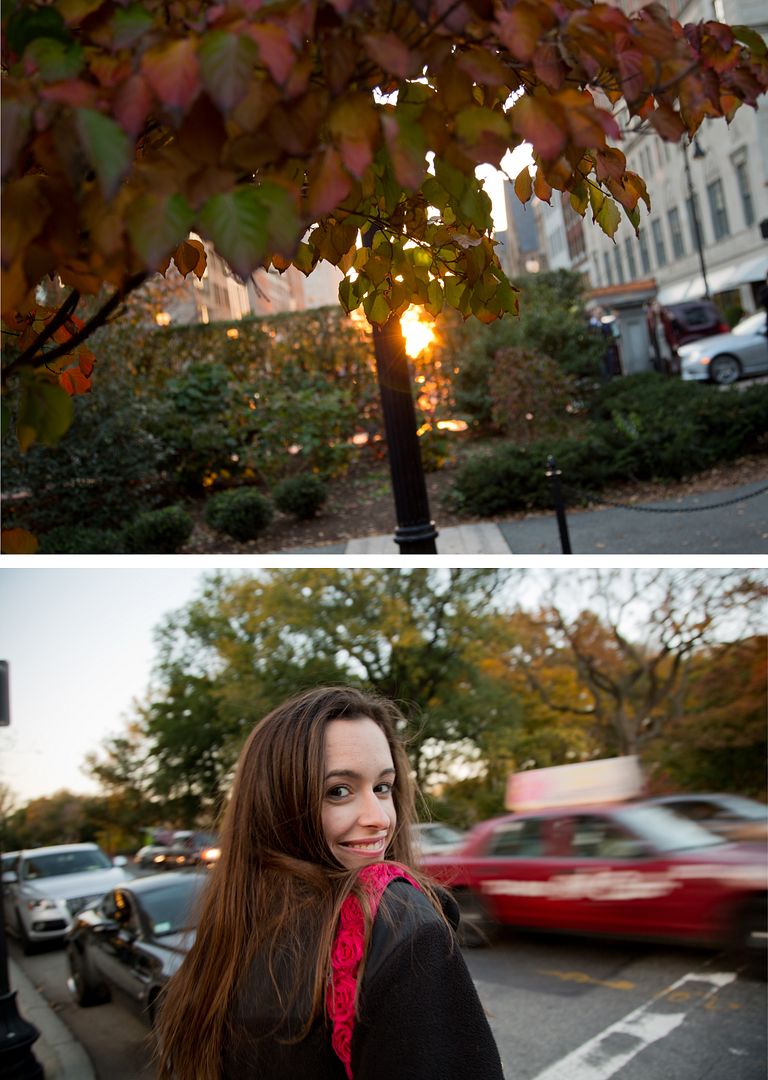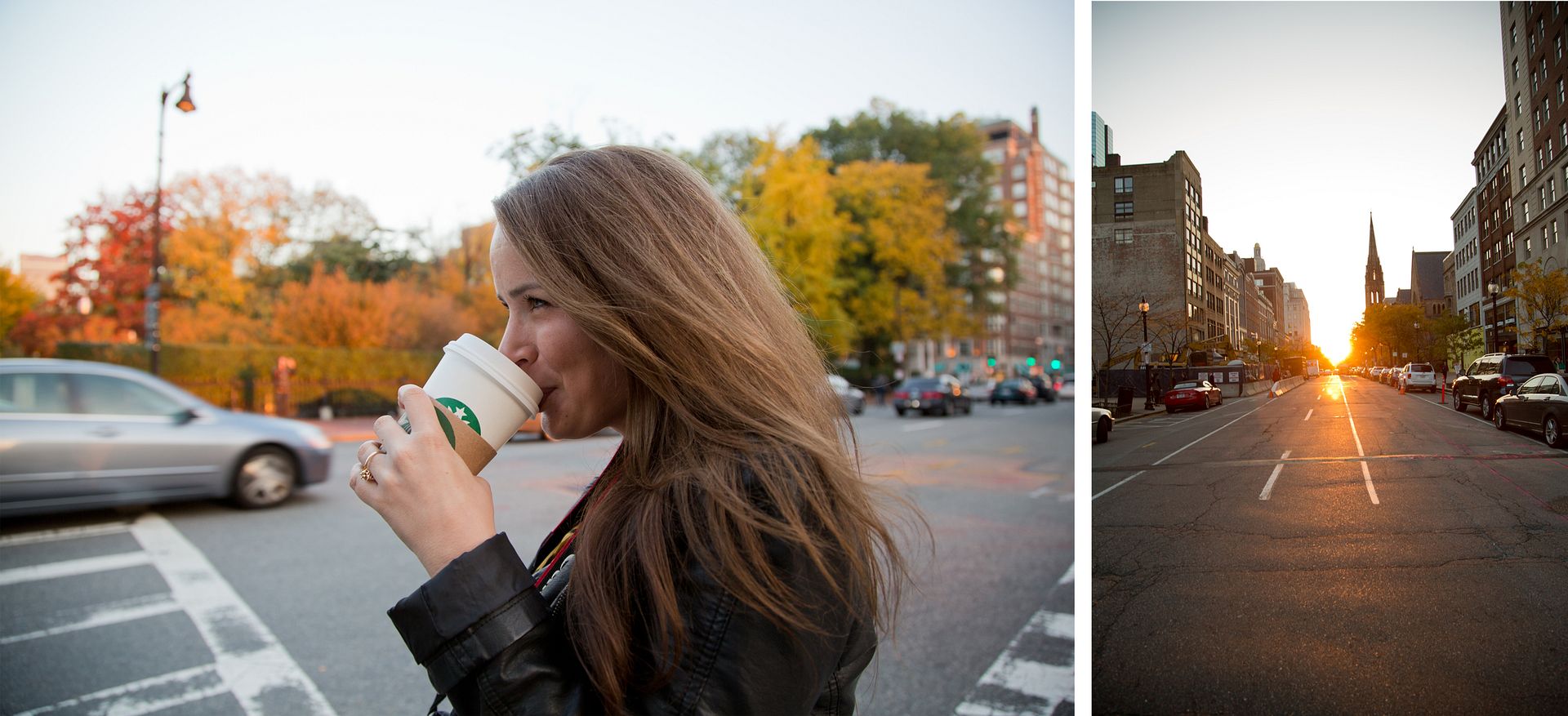 It's the little moments that really made this trip.
A shotgun welcome wagon.
A kitchen dance party.
A Superman Duo.
A Toddler Crew.
Boston.
I miss you.