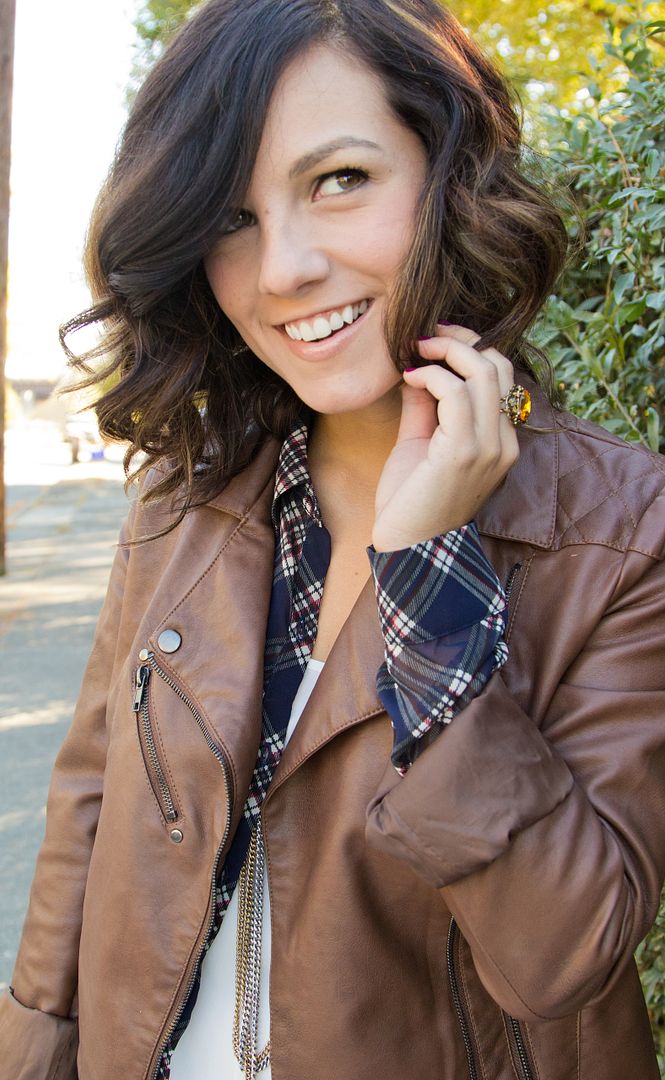 Jacket- Urban Outfitters
Shorts- American Eagle (old)
Ring and Necklace- thrifted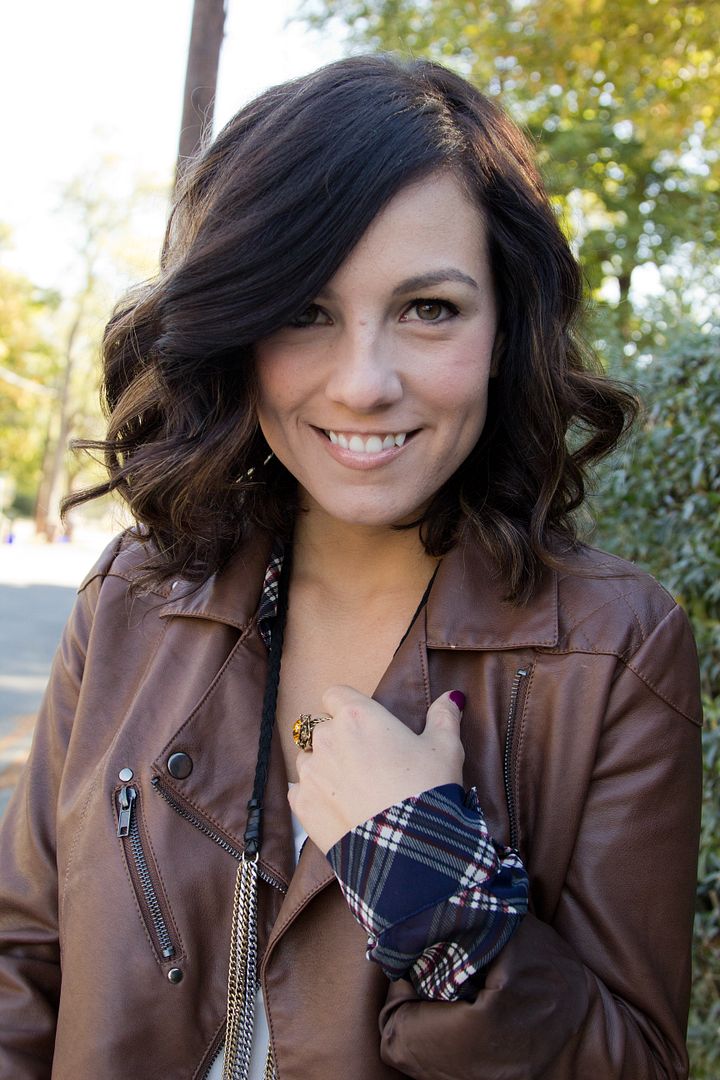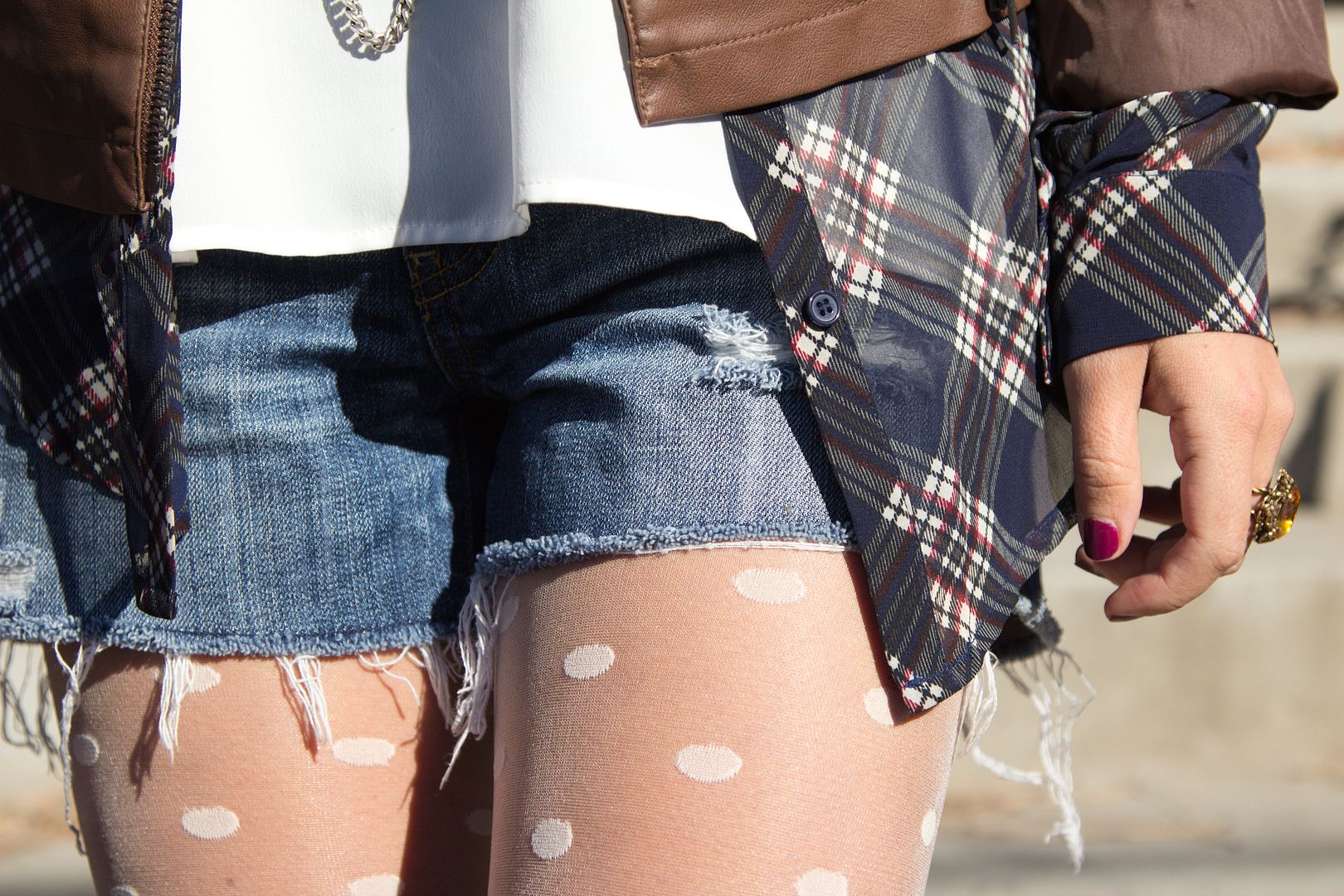 This is where you come in. Without you asking, I blabbed random facts about myself... Some I think you really connected with, and some... maybe not?
That's quite alright.
And I LOVED all of your comments and Sweet Sweet feedback.
It's nice to know others are right there with you sometimes!
So now, I need you.
I want to know what you want to know.
About me, that is.
What is it that you've been wanting me to write about/ confess/ vlog about.
Are there certain burning questions that I constantly leave unanswered?
If so, now is your chance! And trust me, nothing is off limits.
(If your question is really personal I may not publish it in a full blog, but I promise I will write you back. )
Okay... nows your shot! I hope you have some good ones!