Sunday was my birthday and boy, was it a good one.
Here are some of the hilarious/adorable/random photos from that glorious day.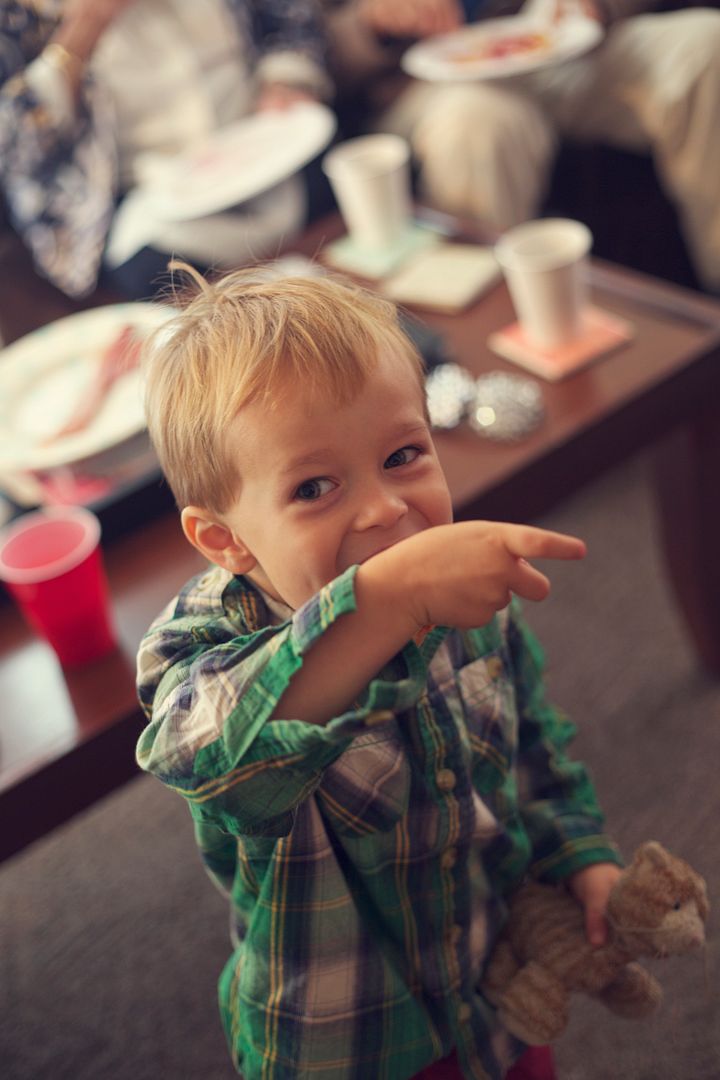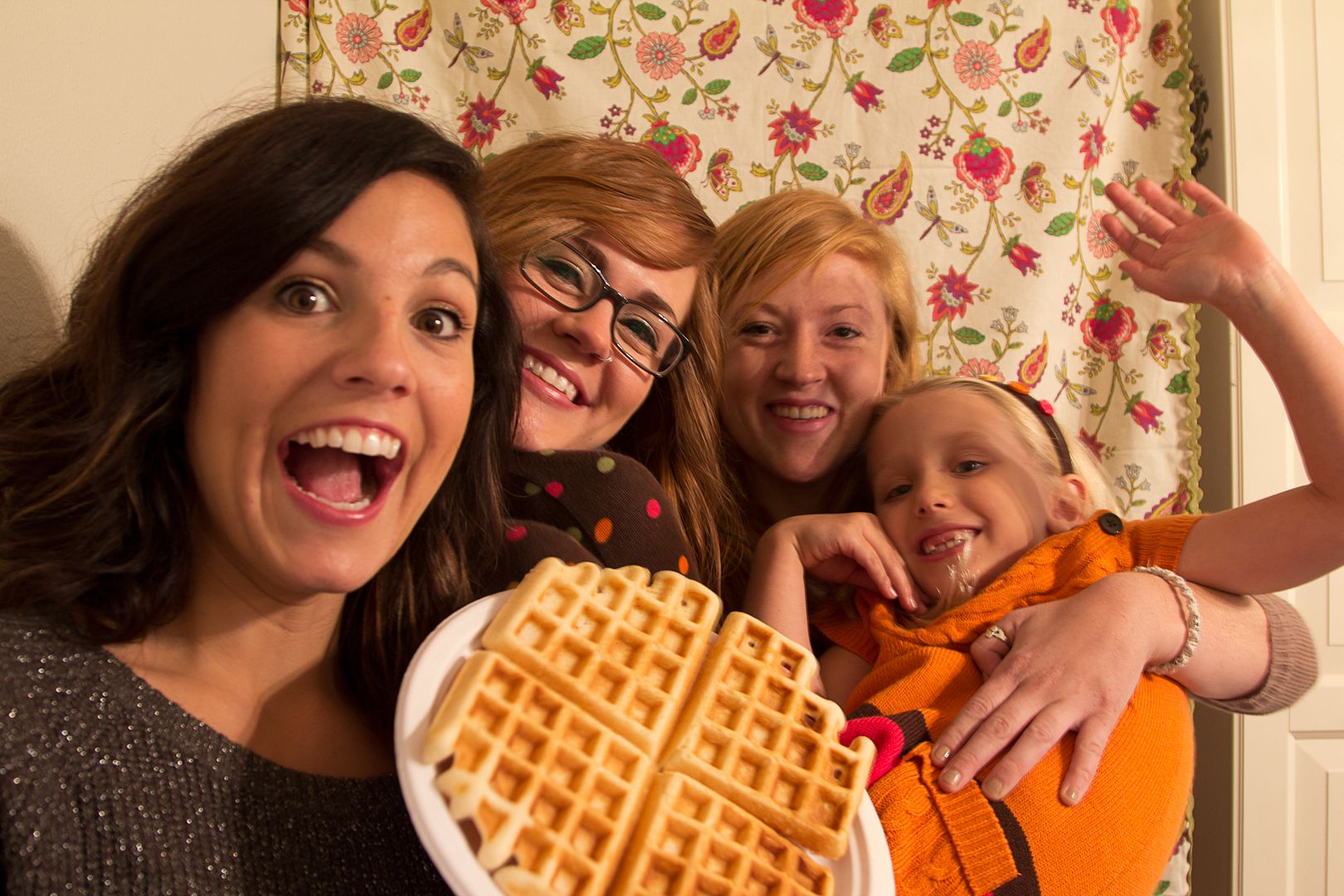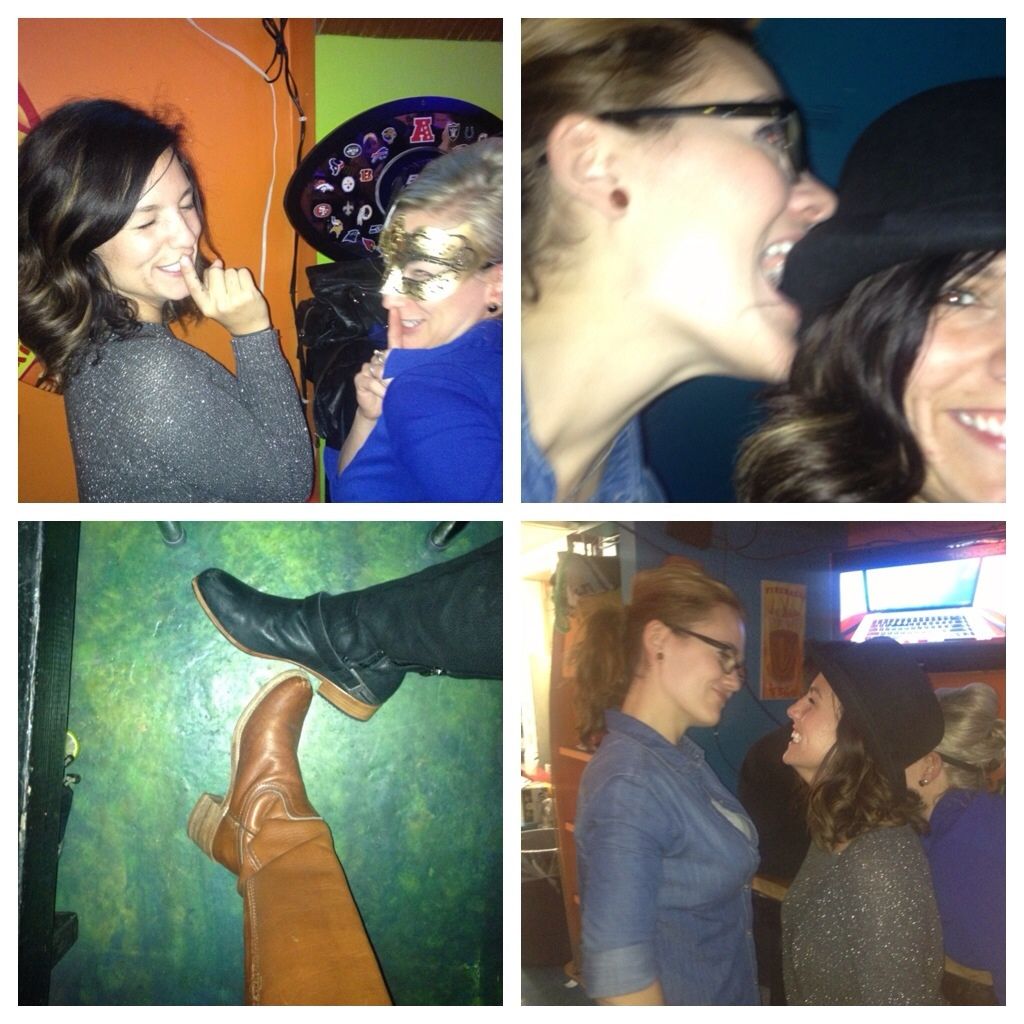 Tomorrow I will be leaving bright and blurry for BOSTON!
Can I tell you how excited I am?
Okay....
I AM SO EXCITED!!!
I get to see Erica, Kurt, Shay and DDHP.
Could this birthday week get ANY better?
Man. I am one lucky lady.
(sung in my best shania twain voice)
Okay. I have a few post set up for you while I am gone.
Do you believe it?
Well... you should :)
I love you! And thank you for all of the birthday wishes.
You absolutely made my day THAT much better.