Can we talk about this.
Wow. Just Wow.
The wet hair look? Totally appropriate for a 17 year old.
It says, "I'm graduating high school and going straight into stripping."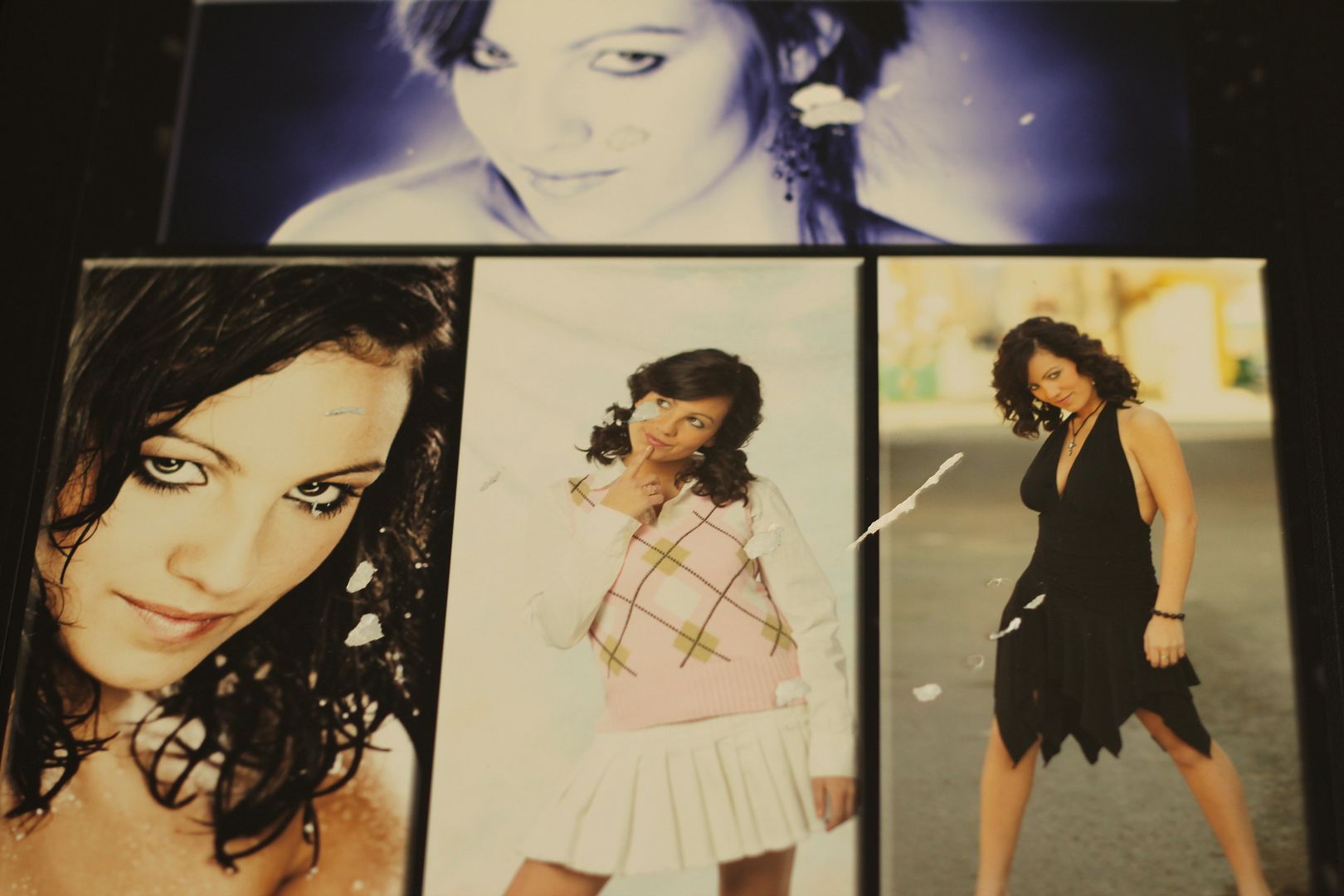 My Oh my how the times have changed.
Now that I am almost 25...
(and really mature)
I look back and just have to laugh.
If some one were to tell me to do it all over again...
Of course I'd say yes, duh.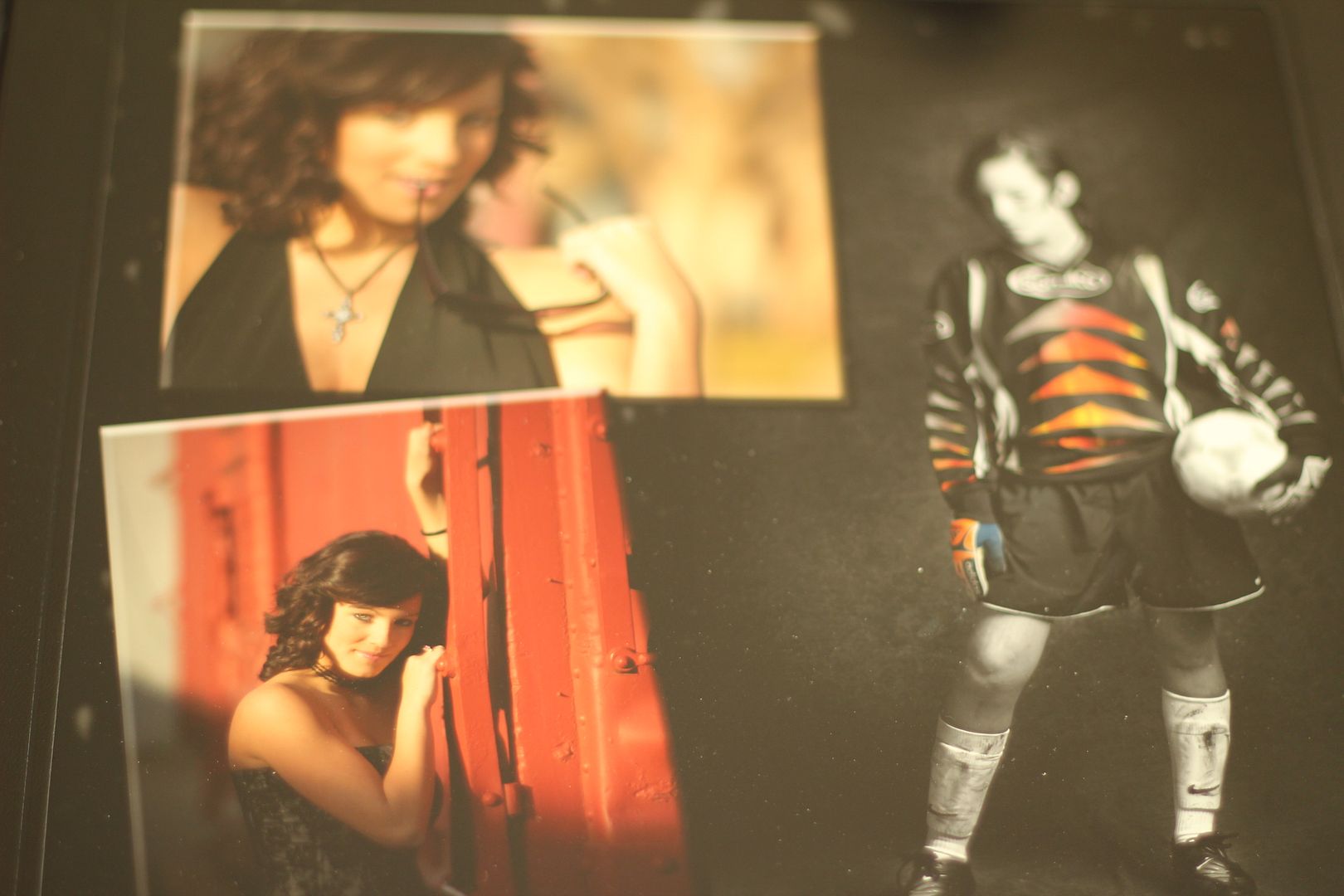 Happy Tuesday!
Do you have embarrassing senior pictures?
Or WAY TOO SEXY senior pictures?
or do you even take them in your part of the country?