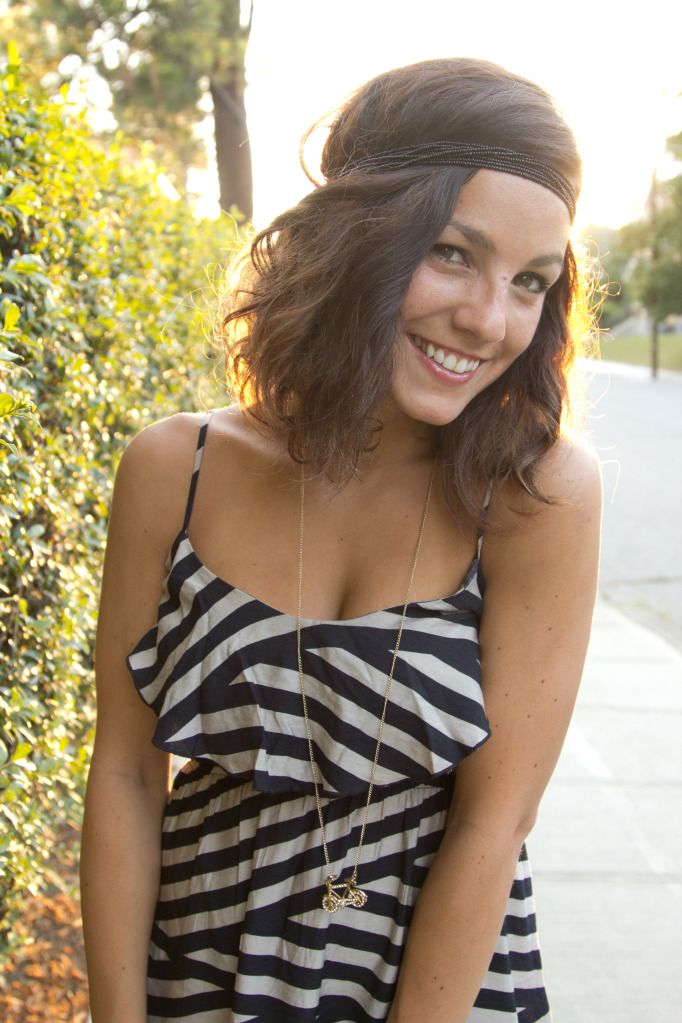 Headband and necklace- F21
Just when the sun starts to sink low is my favorite to shoot.
I'm completely obsessed with back lighting, sun flares and the imperfect blur from the sunlight.
I love photos that feel warm.
Whether is is 100 degrees or 4.
Warmth is something I am always attracted to.
A warm climate, a warm smile and a warm heart will get me through this life.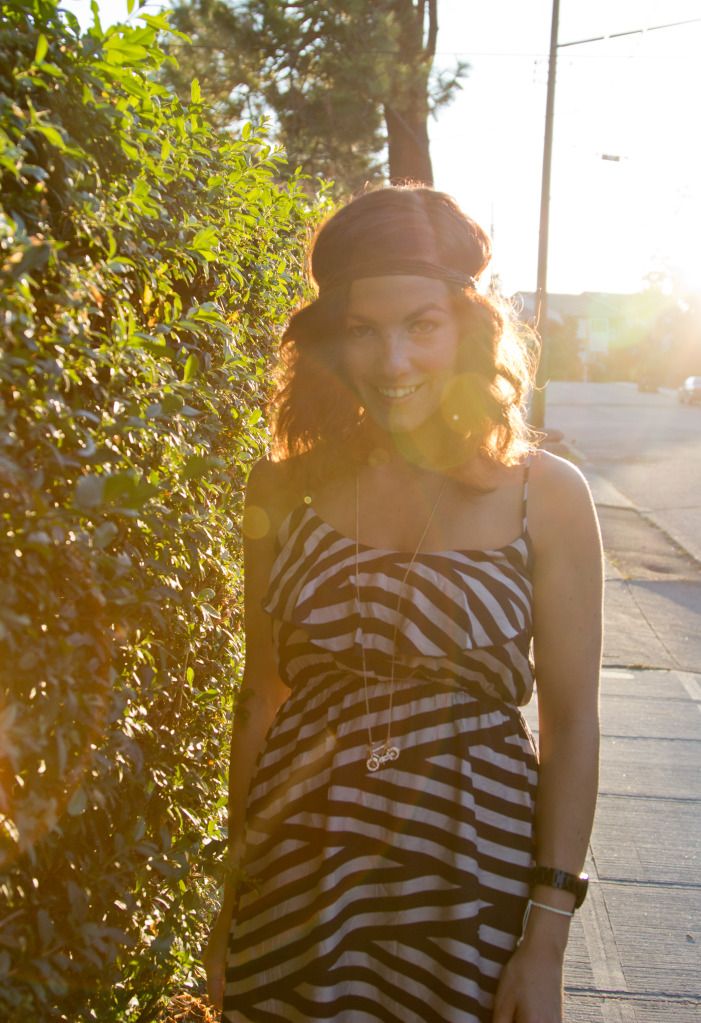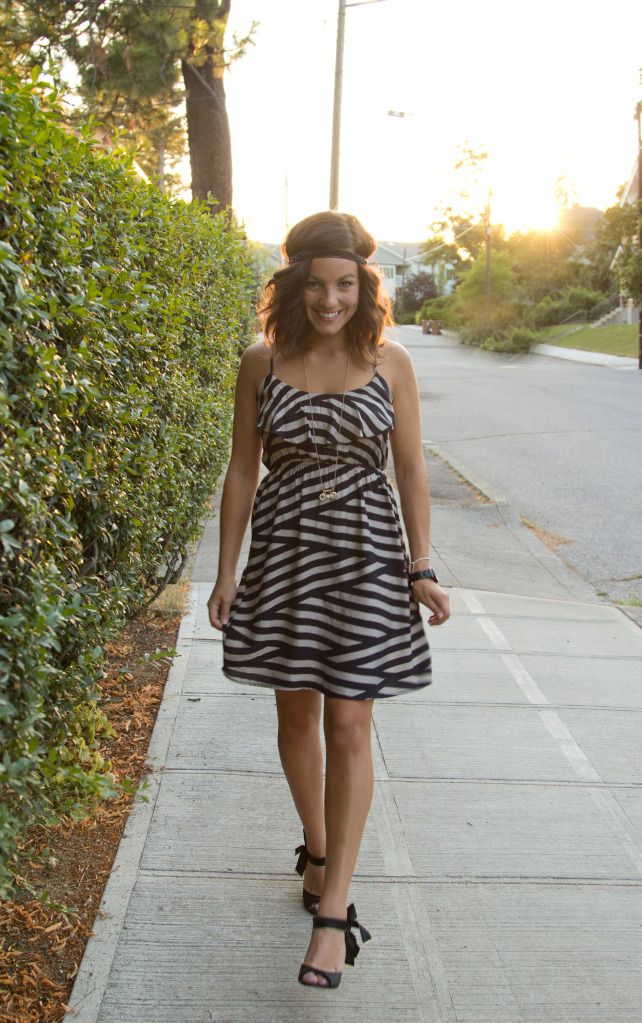 This is officially my last week of summer.
Back to school next week. Wish me luck in my final semester!
Are you going to school this fall?
Let's chat first-day-of-class-outfits!