The days and nights of summer seem to be slipping by far too quickly.
As the nights cool and the sun sinks low I start to think about all the things that have come and gone the past few months.
I have grown in my photography, not only in a business sense, but in skill and really nailing down my personal style.
I have grown in relationships. Building friendships completely based on respect, love and honesty. Letting go of things (or people) I cannot control, forgiving those who have hurt me and finding (and hopefully contributing) happiness in every situation.
I am working on accepting that it's
okay
to not be friends with everyone.
I am working on accepting some people will never apologize or realize what they did wrong.
I am working on accepting that I am not always right.
August is when things begin to slow. The pace is dazed and the air is thick. Anticipation of a new season is growing at a rate that makes one's heart flutter.
What comes with this change? New goals. Big Goals. Goals that will be achieved and then set higher and then higher.
Although it sometimes seems the path isn't clear and maybe a little wild, the steps I take are intentional and serve a purpose.
The steps I take will lead me to a place of happiness, which in the end, is truly the ultimate goal.
Not all who wander are lost.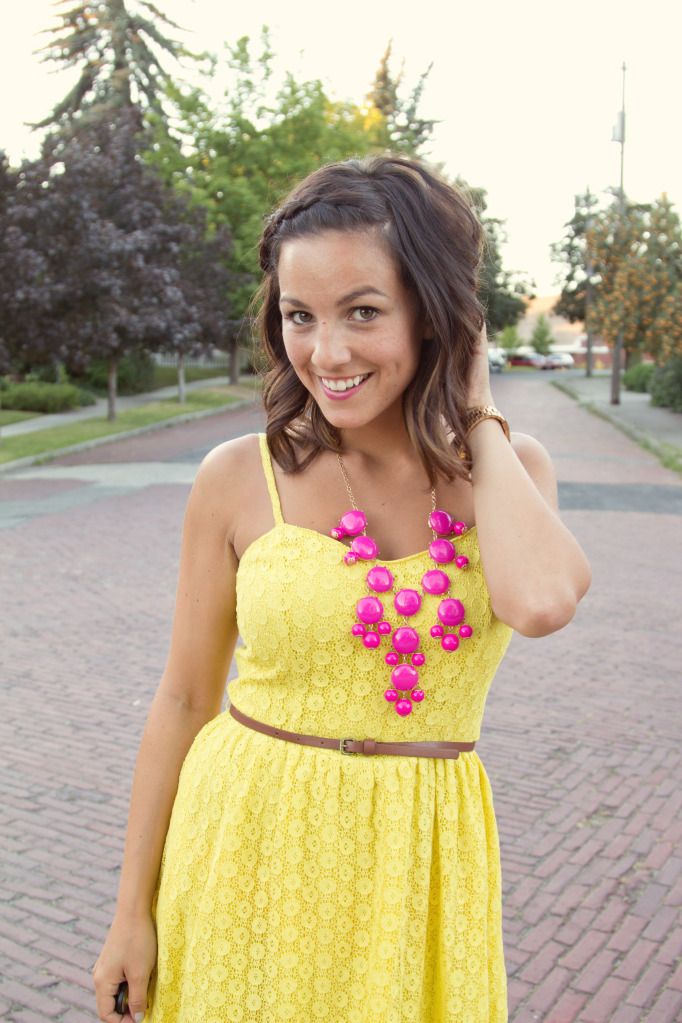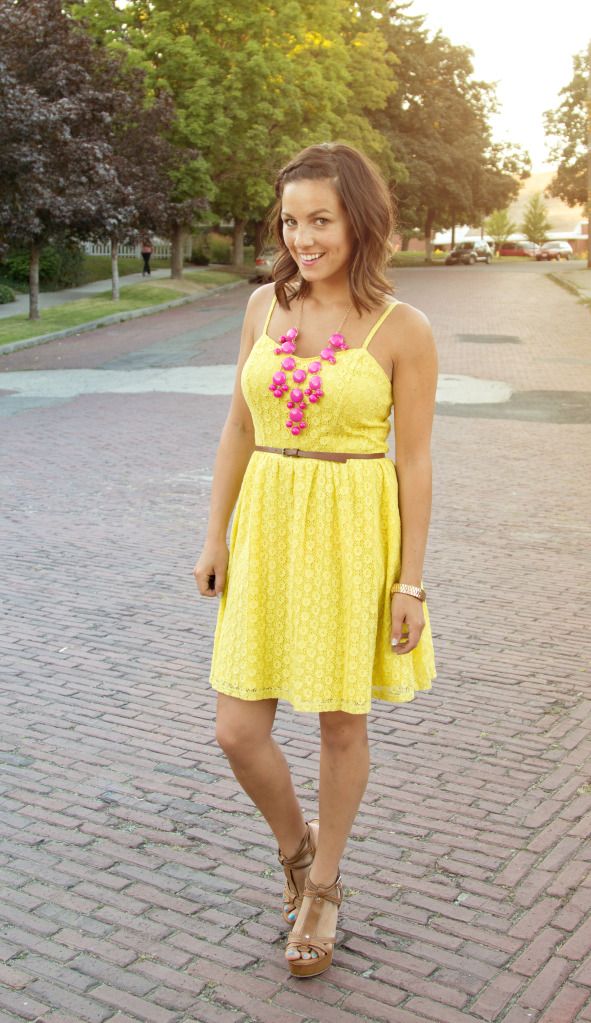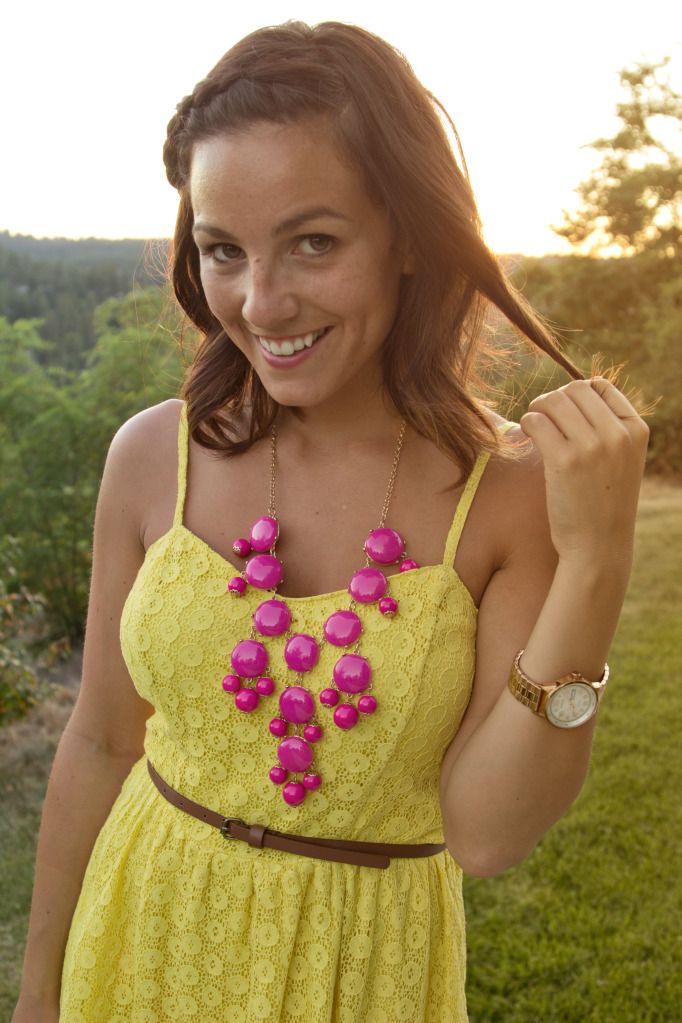 There are so many different designs and color options...
it was SO hard to choose just one!
Good thing is.. they are SO affordable!
Thank you Karlee for the beautiful necklace!