Weekends around here have just been flat out
busy
. Working, shooting weddings and engagements, spending time with friends and family, and still
somehow
finding a little "me" time along the way.
I think this is sort of an art I have perfected. At least I like to think so.
I am not one to read my horoscope everyday or even believe most of it.. but what I do know about it is Balance (I'm a Libra) I have pretty good at finding balance in my life.
This weekend started with a nice little lunch date with my mom! We spent some time together talking and catching up. It's always nice to know I have her support in anything I do. She is the greatest woman I know.
Friday night I worked and it was nothing too special.. but after I went to grab a drink with my Katie friend. Isn't she adorable in her fedora?
Next... is the praying mantas Nicole found at my work.. she named him Franklin.
Saturday I spent the early afternoon playing volleyball in the park and then headed to Kara and Tyler's wedding.
Can I just tell you... Simple is Stunning. The venue was perfect, and open and beautiful hall.
with simple decorations: sunflowers in vases filled with sliced lemons, hanging lanterns and a beautiful display of cupcakes.
It was so much fun to be apart of such a beautiful part of their lives. I cannot wait to share more pictures with you!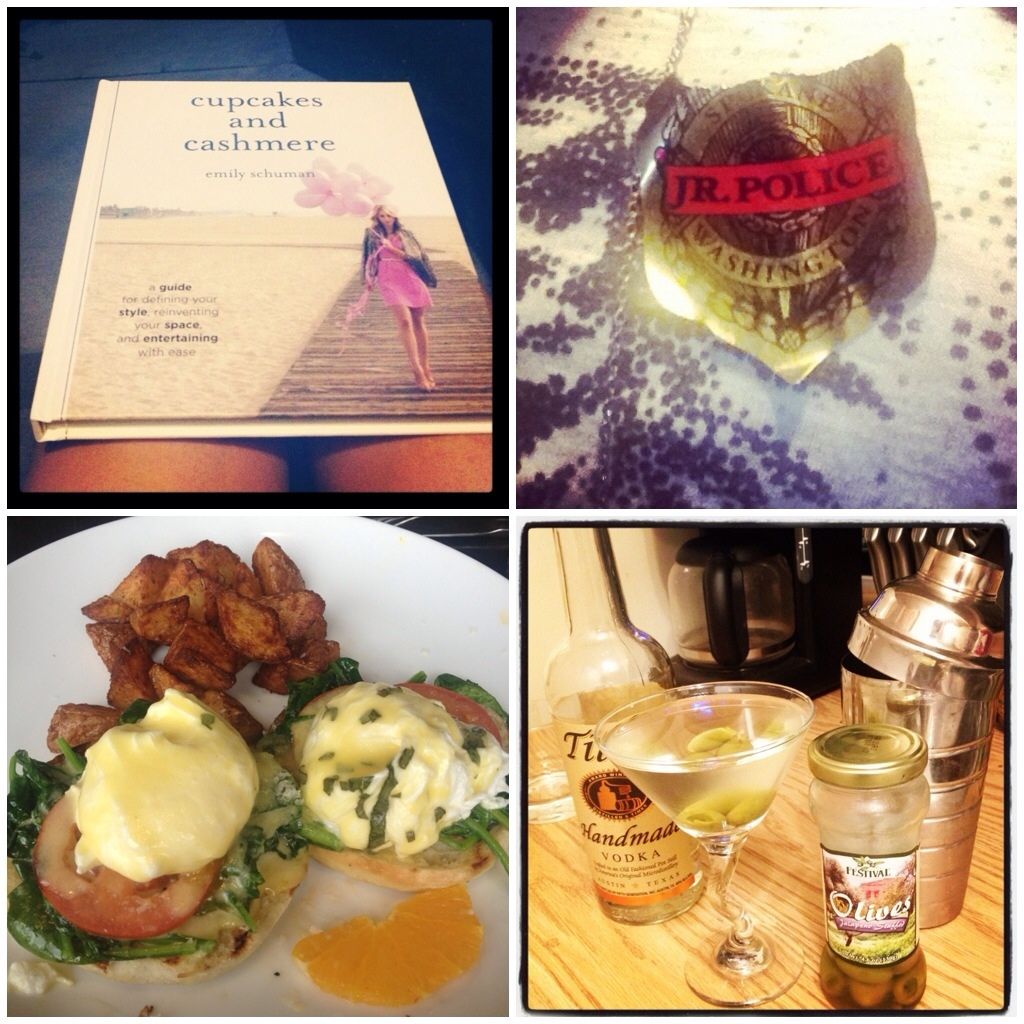 After the wedding on saturday I took a little downtime and dug into my new book! I am an avid reader of
Cupcakes and Cashmere
and and
thrilled
about this new addition to my library.
Down time was then replaced with good food and celebratory drinks. Where we had some bike cops escort us from place to place.
I am now officially in the police force.
The next to pictures are two things that really make me happy.
Food and Martinis.
I guess that doesn't need much of an explanation, now does it?!
Now I'm off to deliver some pictures to a couple from their engagement shoot. I cannot wait to hear what she thinks!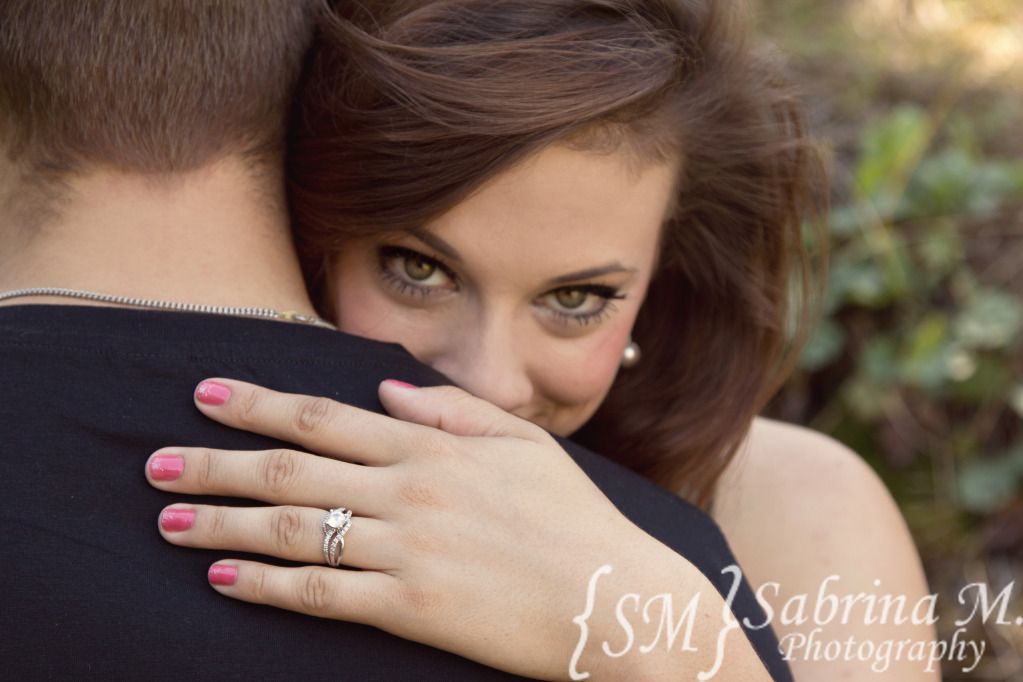 What did your weekend look like?
Do you live in the Spokane area and need some photos?
Happy Monday!