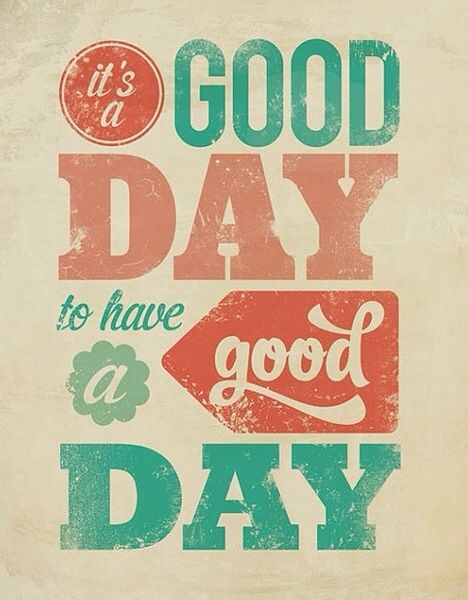 Don't you agree?
Today is also a good day to play awesome music.
So... this is what I am bringing you.
An hour playlist to make your little heart flutter.
I find my self channeling my inner Celine Dion when these songs come on.
Take an hour, take a drive and enjoy this little ditty.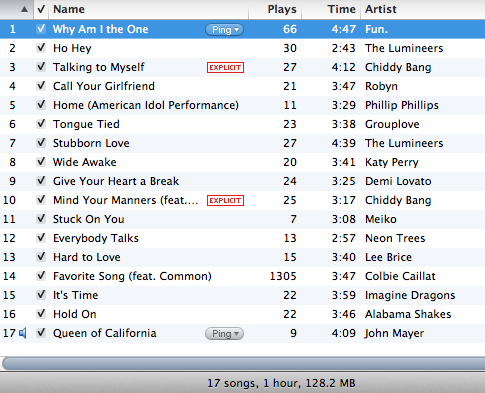 Ummm... have I really listened to that song 1,305 times?!
That is semi-disturbing.
Happy Tuesday!