This weekend was packed with friends, food and other beautiful things. I'm going to go ahead and break it down for you.
Friday
. Ohhh glorious Friday! I was granted a Friday off work. What? But... I didn't ask for it? It was a beautiful thing.
1. Went to a Lift class at the gym with Katie. You know, one of those classes where you lift a million pounds and squat a million and a half... all set to music. You should see my arms. Gun Show.
2. Had a lovely engagement session with this beautiful couple
Kenzie and Destrey
3. Took my self out on a date! I went to my favorite restaurant Italia Trattoria. I was surrounded by delicious smells, wonderful people and great wine. You really can't go wrong.
4. Then I visited some friends for drink. It was the best way to end the night. Met some great people, gawked at some eye candy and got to know a pretty sweet girl. Yeah... friends... this was just Friday.
Saturday.
1. I woke up early and started editing photos, got myself a coffee and go to work.
I seriously can't help but smile at these two.
2. Then I headed off to
Taylor
's bridal shower. Unfortunately I wasn't able to stay for that long but I did get to snap some pictures!
Who's the super model? Ohh that's just Taylor's mom!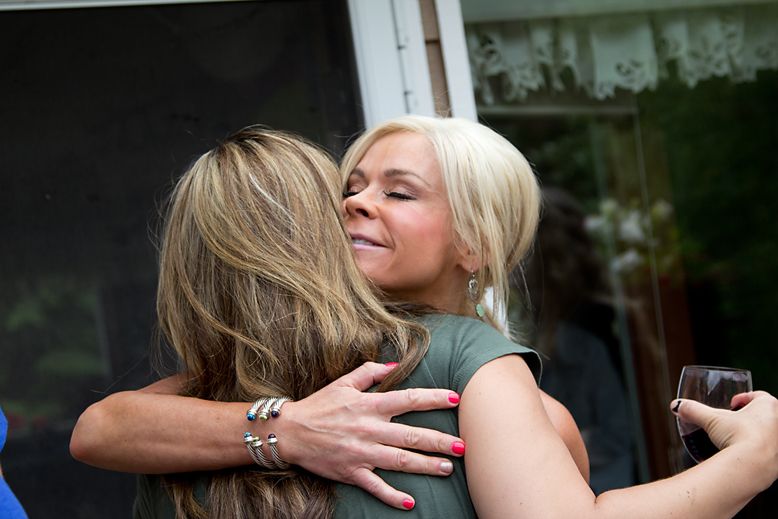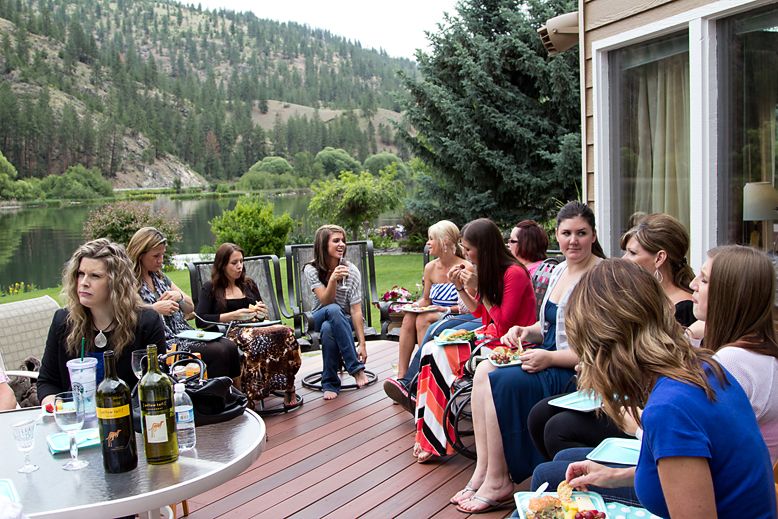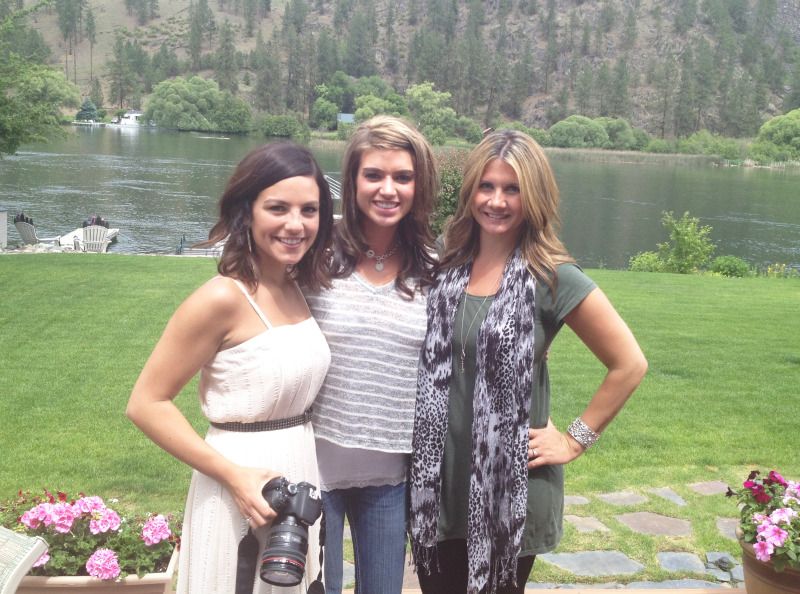 3. On my way home from the party I drove past this old car and I absolutely had to turn around and take a picture. I'm pretty happy with it.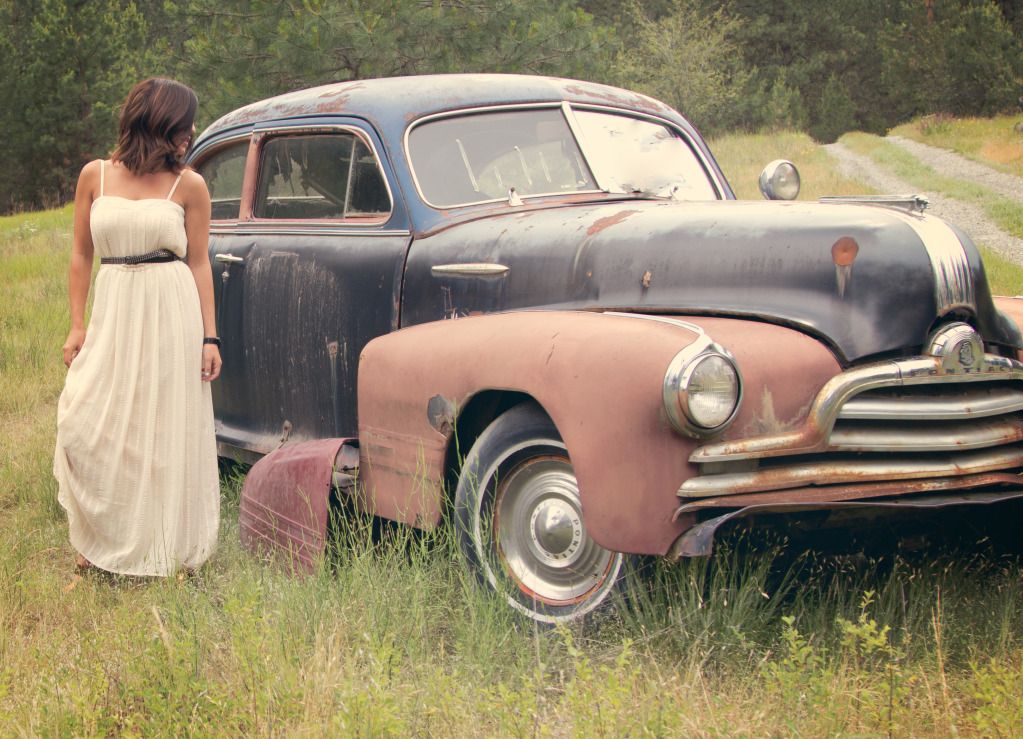 Sunday
Sunday Brunch Club.
I have the greatest friends. I truly do.
We gossiped, ate great pastries and oogled the beautiful decor of Chaps. It was the best way to spend a Sunday morning.
I took pictures like it was
my job
this weekend. Wait....
What did your weekend look like?
If you'd like to follow mine step-by-step (pshhh who doesn't?) Follow me on Instagram: