The weekend flew by!
Over all my weekend can be summed up based on the food I ate.
Jamaican Curry.
Huckleberry Pancakes.
Coconut Brownie Ice cream.
And those are just the highlights.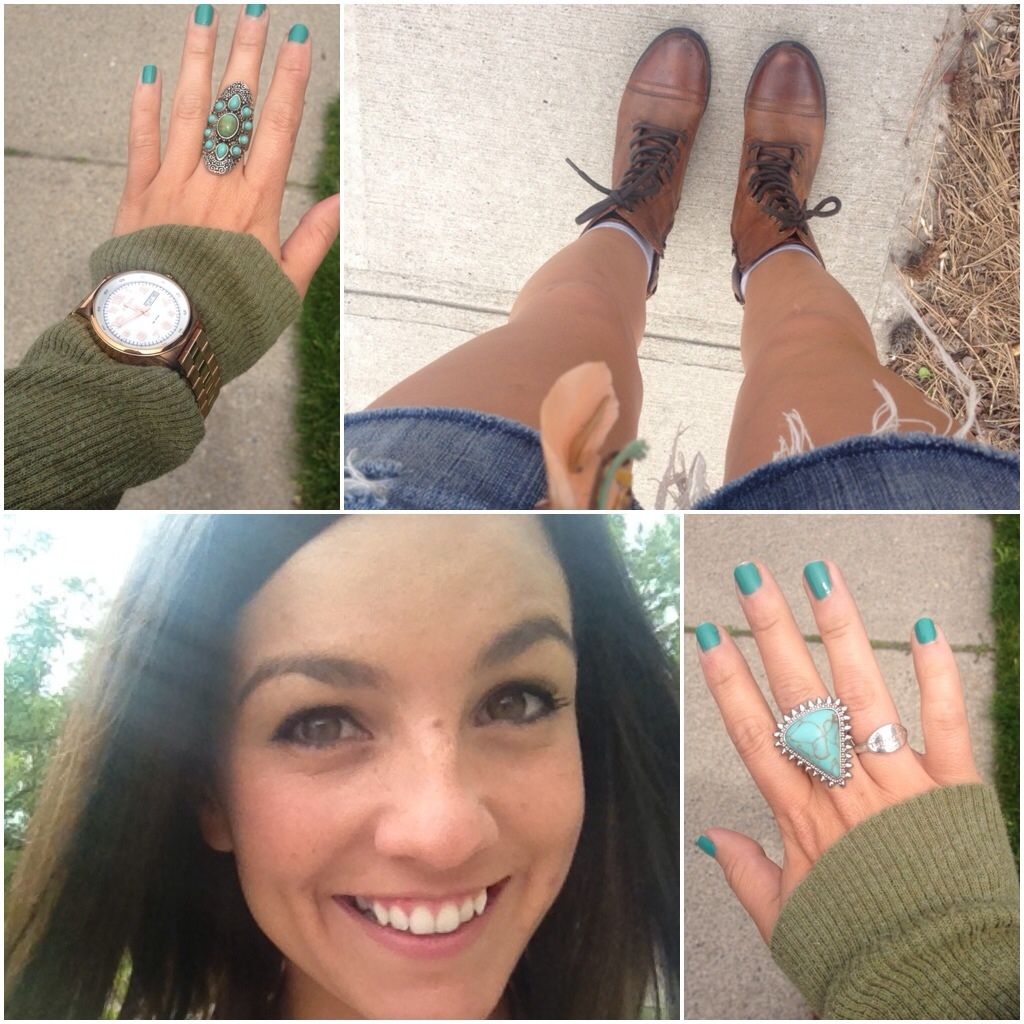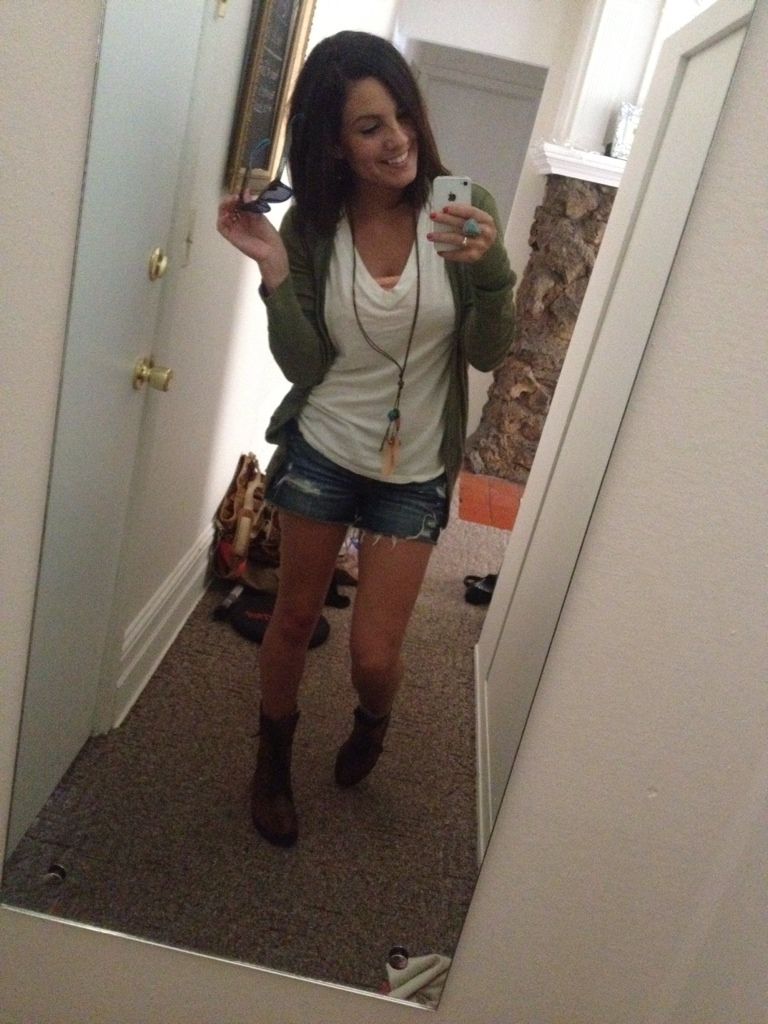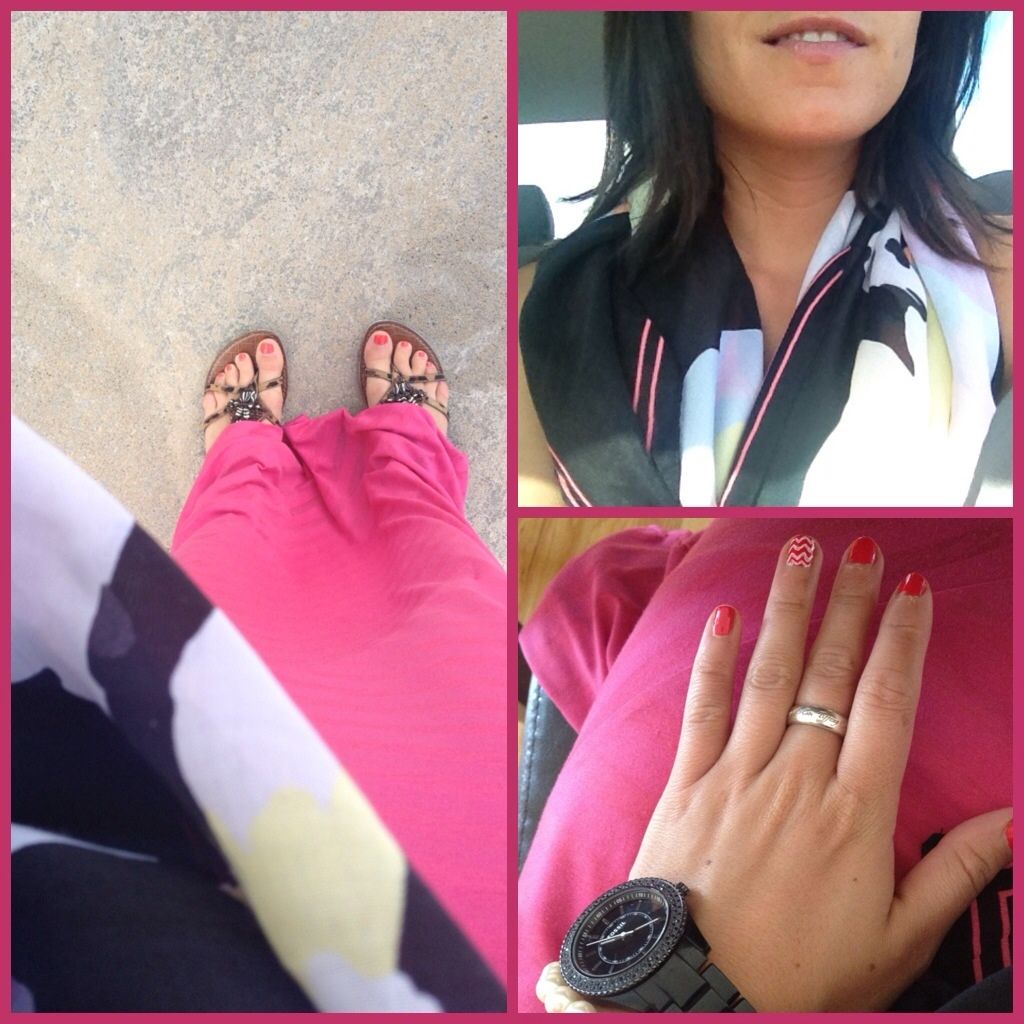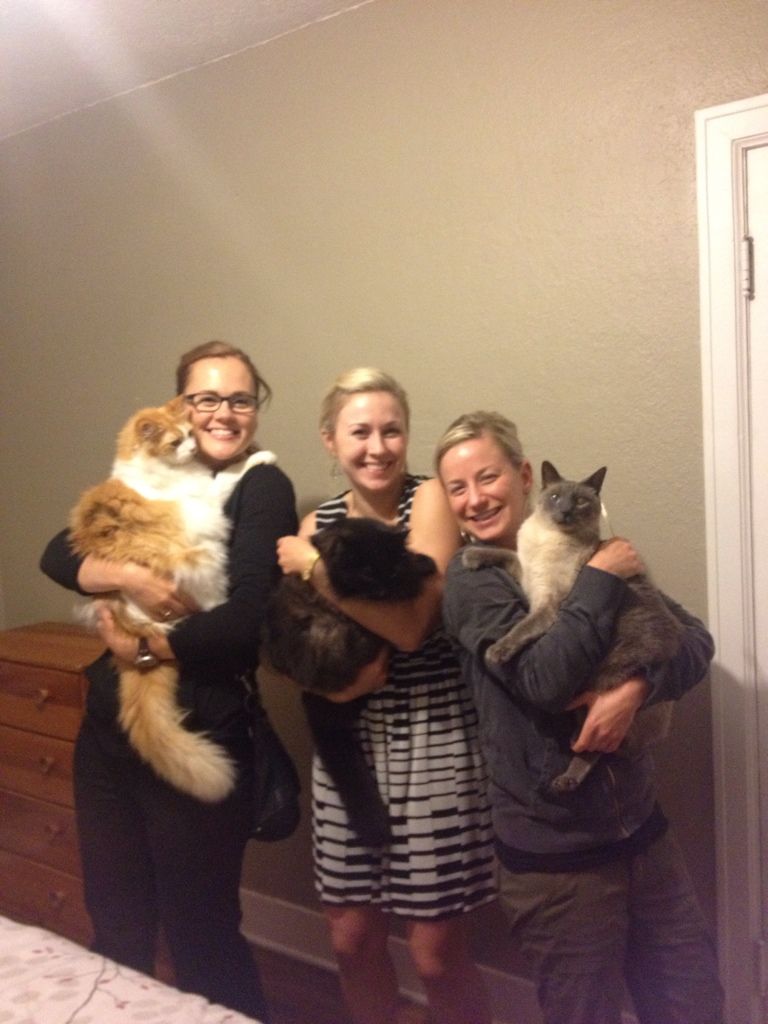 At a graduation party with my great friends.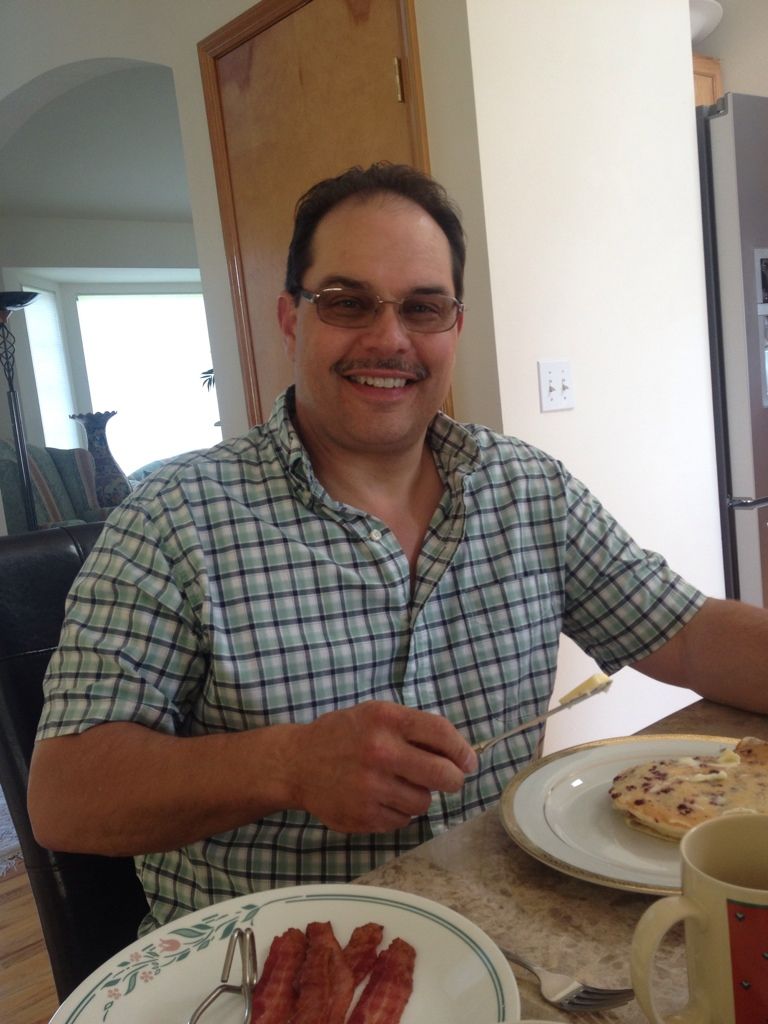 Breakfast with my family
How was your weekend?
DId you eat some amazing food like I did?
Outfit post up tomorrow!!