I would like to introduce you all to one of my beautiful friends: Chelsea @
Choose to be Happy
And her hottie (
base
)baller beau, Austin. I know... I'm not sure which one I'm more attracted to either.
It's okay. I won't judge you.
I recently asked for some suggestions on Theme Songs. Chelsea was kind enough to be the very first commenter and also pick out a classic song (which I LOVE).
A country girl after my own heart.
I wanted to choose an outfit to go along with the song.
There are a lot of things that make my feel happy... Yoga pants being one of them.
But I wasn't going to do an outfit post in my yoga pants.
So what? What else makes me happy?
Bright colors, pretty shoes and bubbles.
Need I say more?
I got ready for the photoshoot, walk to my door and what do I see?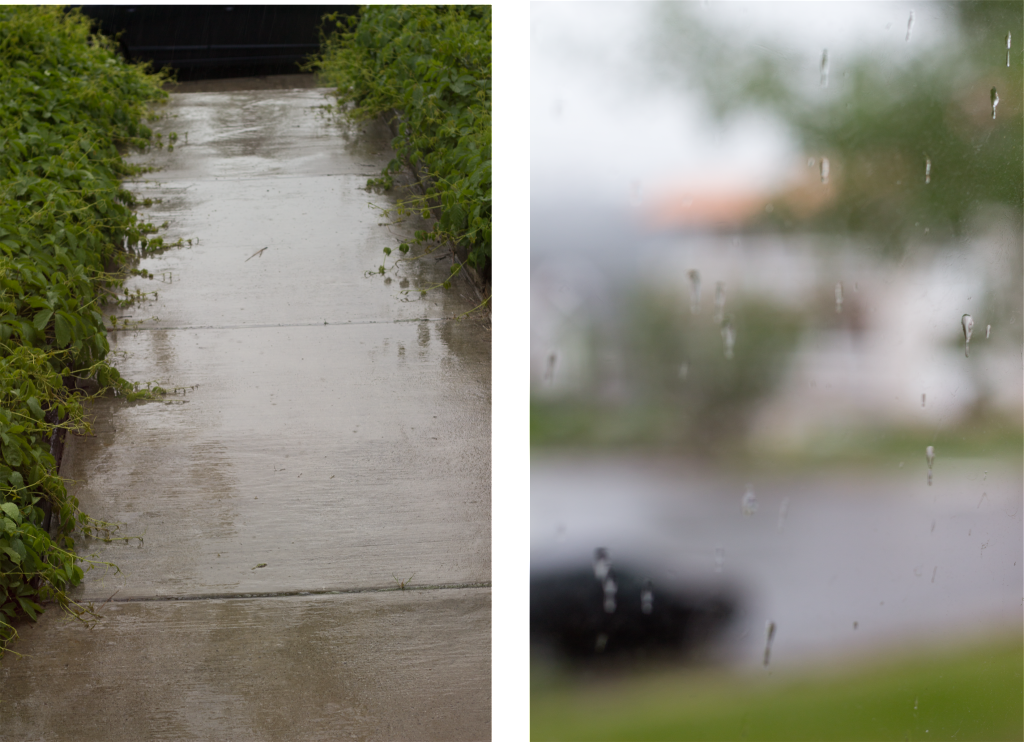 I guess you can't
really
tell but it was POURING. I even
tweeted
our local
weather beauty
to see if I should stay indoors. All signs pointed to "YES."
Oh Watch Me Go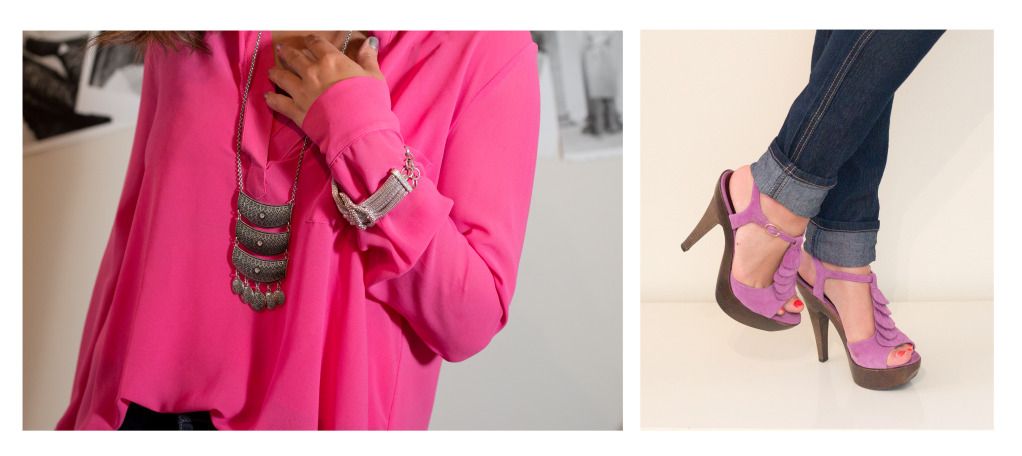 I'm a Happy Girl. Everybody Knows.
That the Sweetest Thing That You'll Ever See
In the Whole Wide World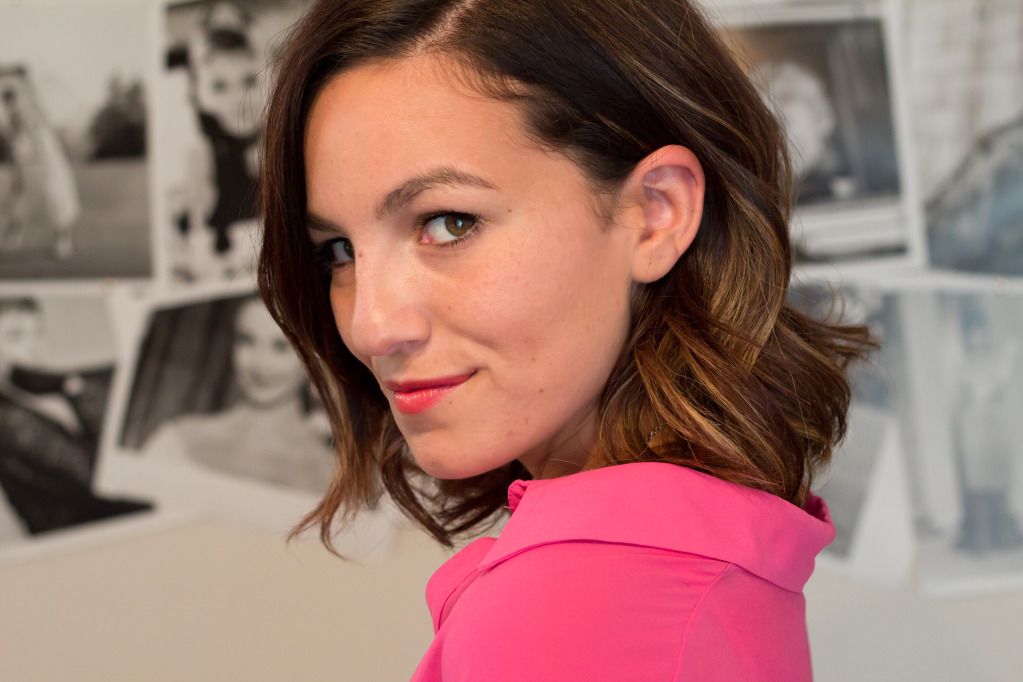 Is a Happy Girl
Laugh When I Feel Like it.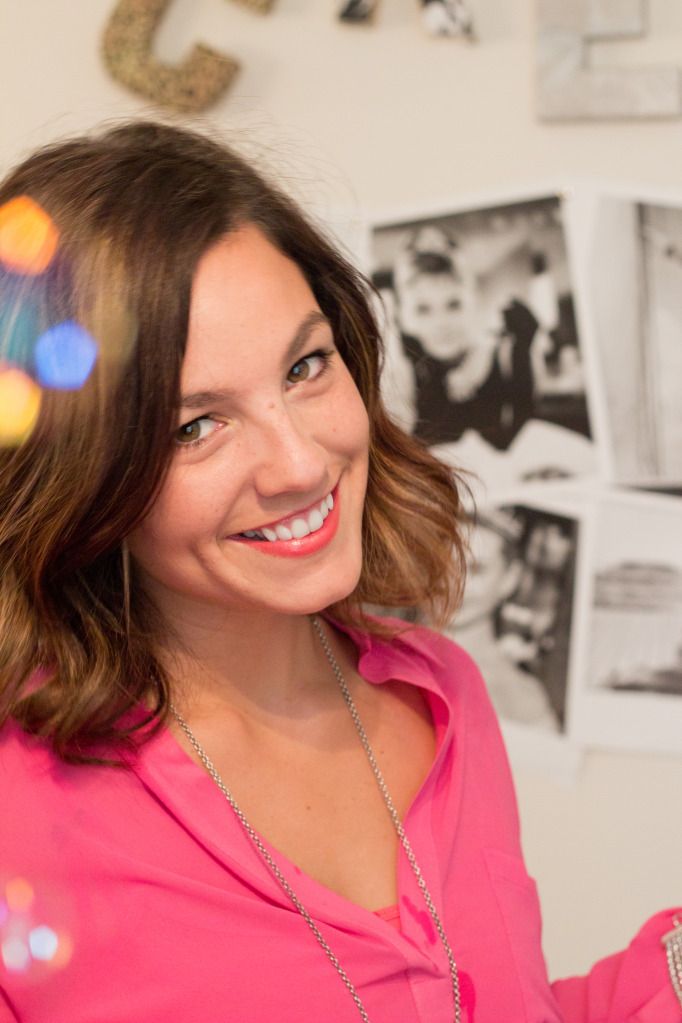 That's Just How Life Goes.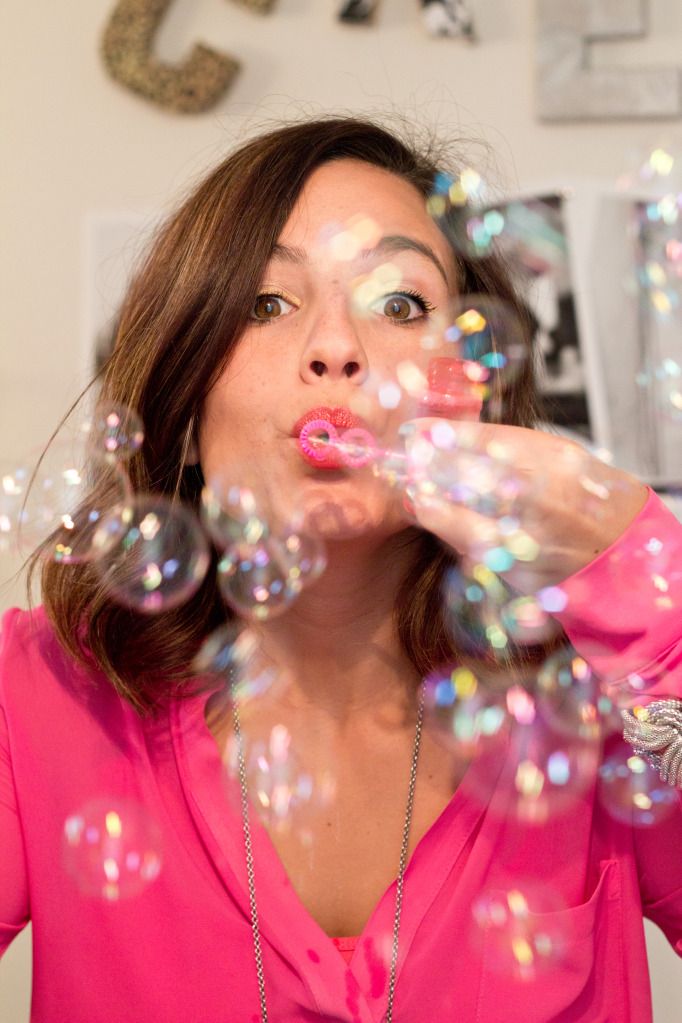 Outfit Details:
Jeans: Forever 21
Necklace: Thrifted
Polish: Sonia Kashuk (Smoke and Mirrors) from Target
Lips- Cover Girl Outlast (color 830)
Thank you for the Theme Song
Chelsea
!