Linking up today with Ashley @ Adventures of Newlyweds for Friday's Letters!
Dear California
, Why did we have to end things? We were so good together. I will keep you in my near memory, I promise.
Dear people who drive in the fast lane
, please understand that I don't want to pass you from the right. I would like to pass you from the left like we are
supposed
to. But you..
fine citizen
, will not move your ass. It's just plain rude.
Dear 16 (ish) hour car ride
, I'm glad we got to make a few pit stops. One to see the kittys, one to get energy drinks and one to get ice cream and french fries. Thanks for the memories, but I don't think I will be doing that again any time soon.
Dear Louis
, Thank you for the amazing opportunities this past week. I am excited for what's to come, and even if it's nothing more... I am SO happy I got to experience everything at the Heritage House.
Dear Love handles
,
Guess what?
I've already been to the gym this morning and I am well prepared to say goodbye to you. Pack your bags, lovers... you're outta here!
Dear Shalyn and Erica
, Boston is nearing and I am giddy with excitement of our rendezvous!!
Dear Kittys
,
Meeee-Yow.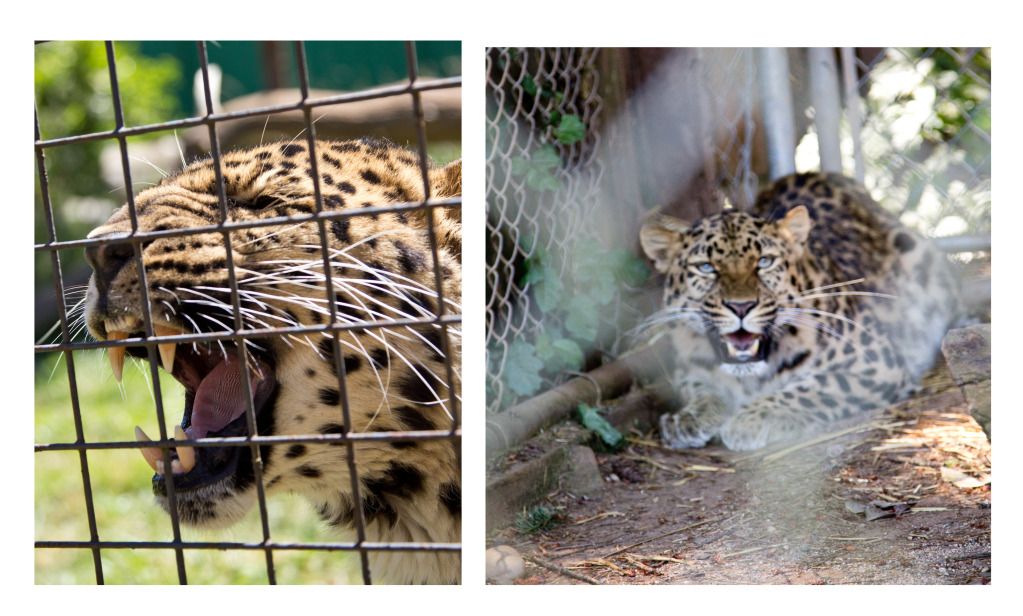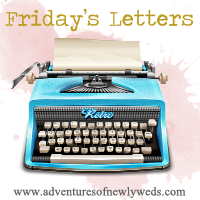 Happy Friday! Get Ready for Weekend Rundown on Monday!
I want to see your sunshiney pictures!