Five hours in an airport will make a person crazy.
Make you start doing/thinking/saying crazy things.
I tried to distance myself from the people
that were furious over our delay:
the restless children
the angry parents
the toe tappers
the talkatives.
So...
Pretty much everyone.
I was off in my little corner listening to my updated playlist
and snapping pictures.
(As you may have seen on instagram)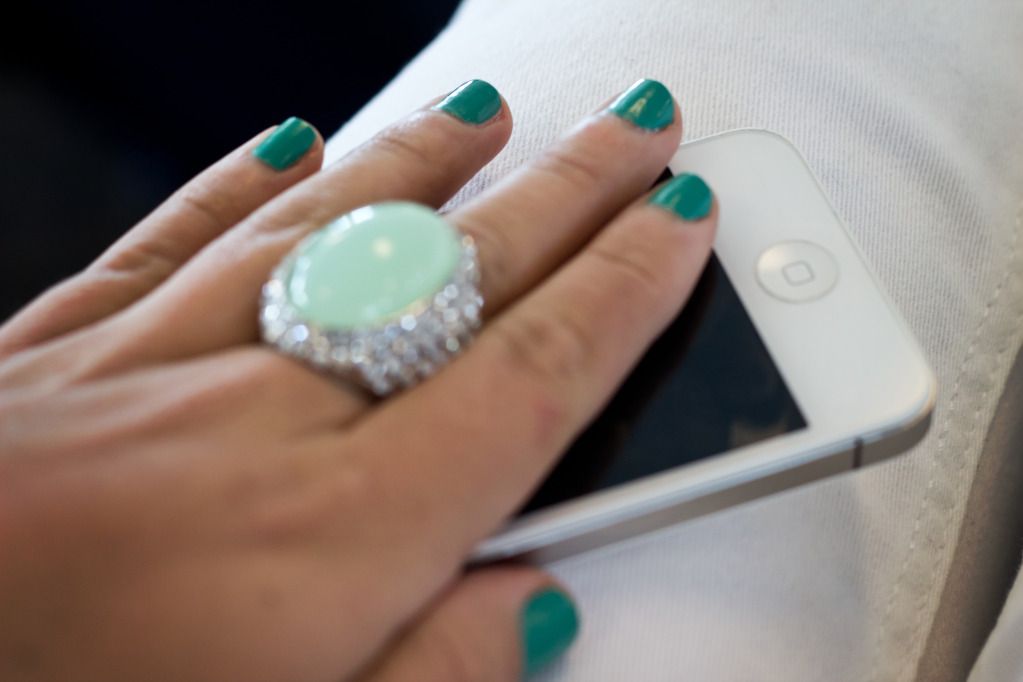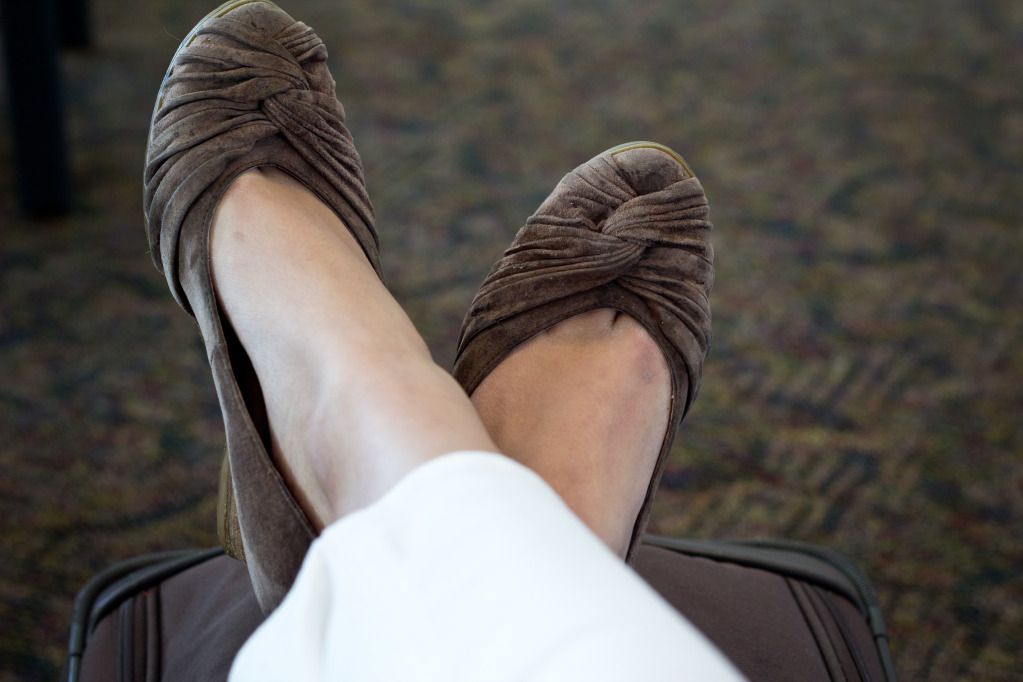 After a Five Hour delay
(and a $100 travel voucher)
I finally made it to California!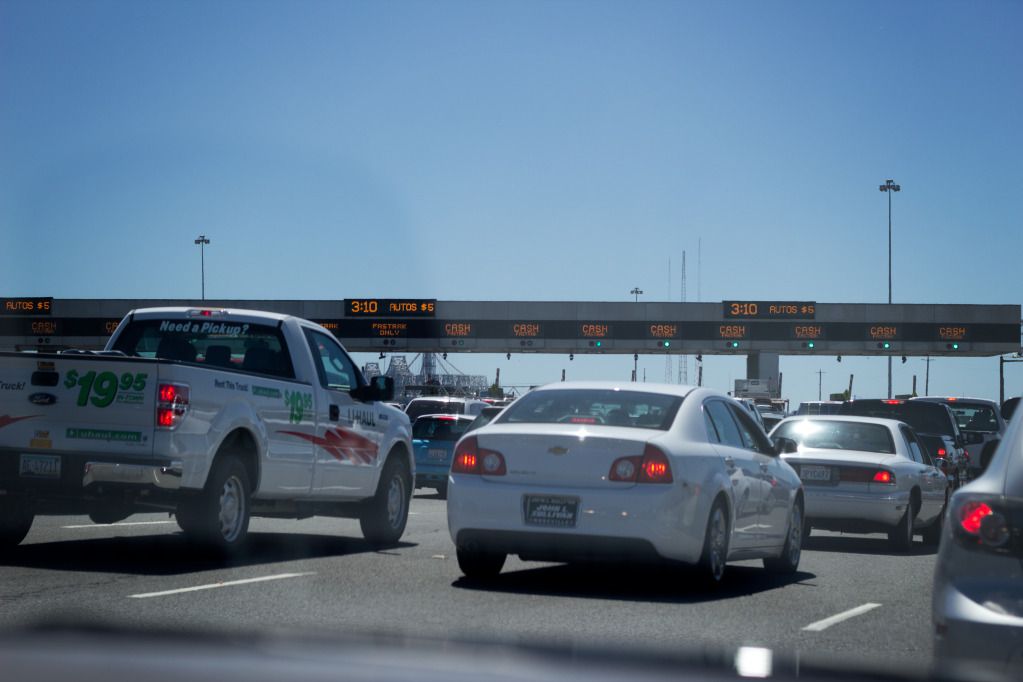 Only to be stuck in traffic.
Oh well. I was HERE.
We ate lunch in San Fran.
I'm not sure if it was the fact that I only ate pretzels the whole day...
but the food was
magical
.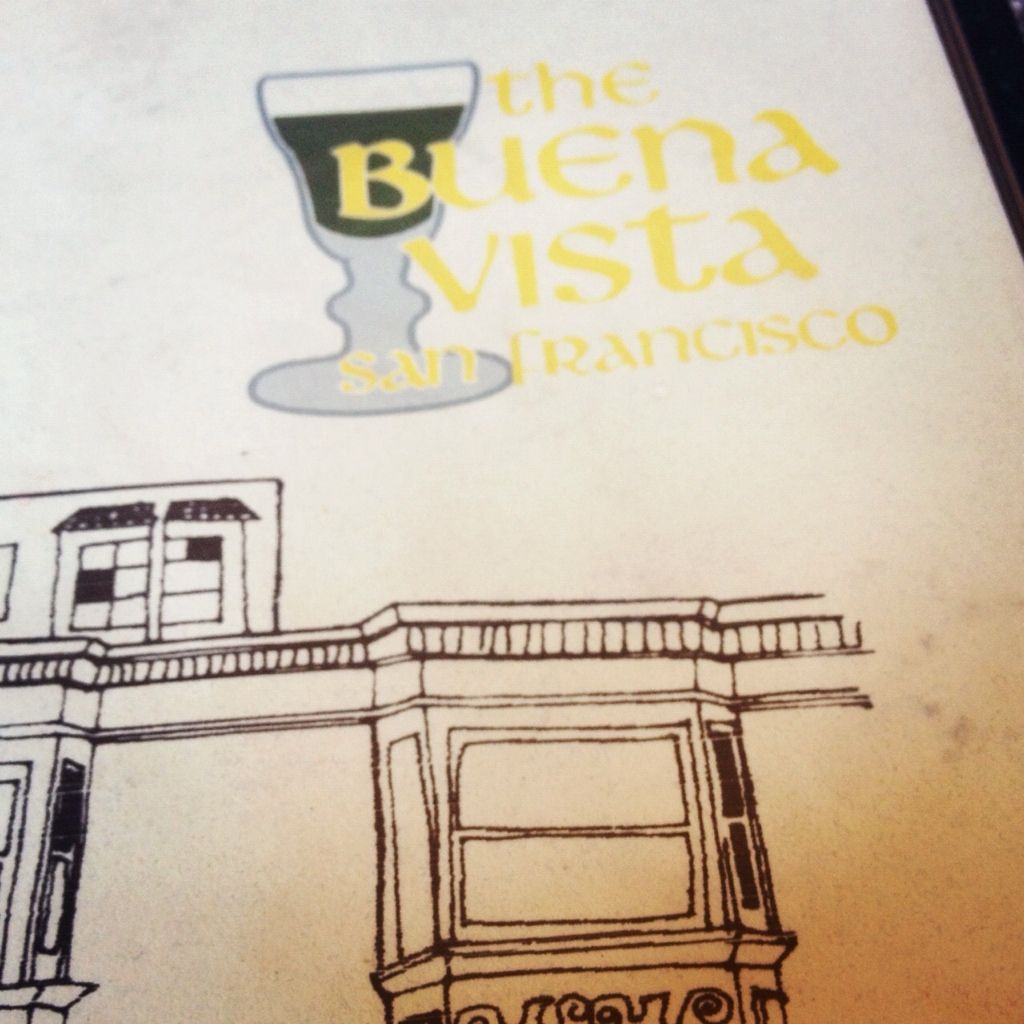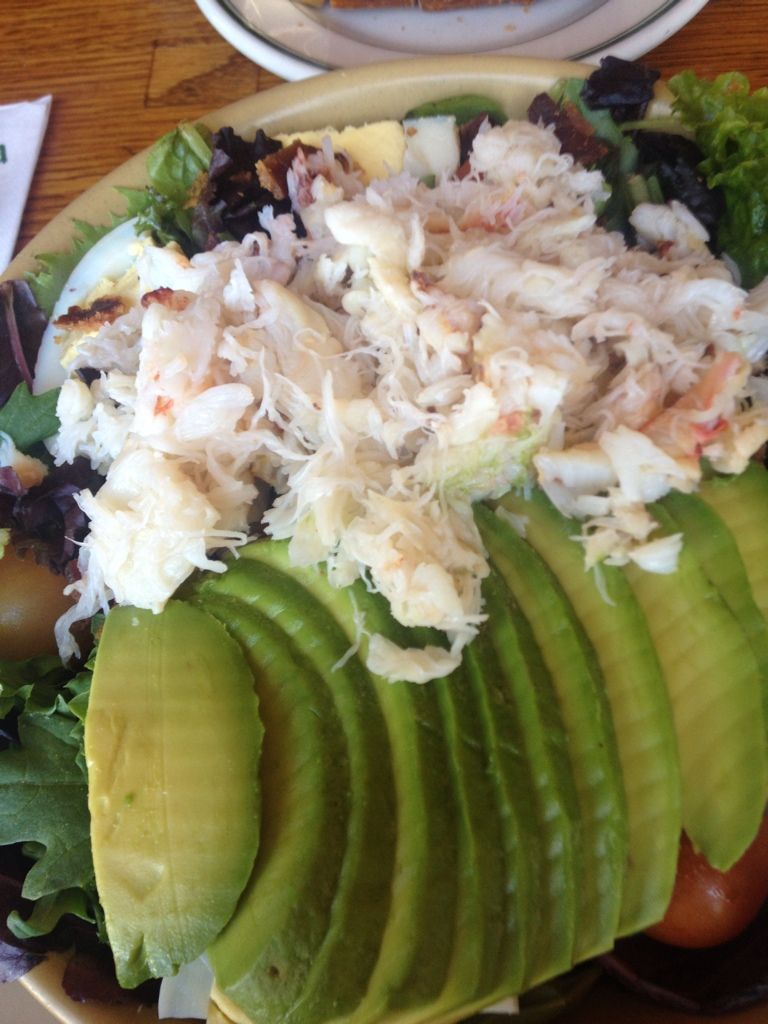 I don't even think we spoke to each to each other
during lunch.
It was that good.
We then headed toward Mendocino.
Final Destination:
The Heritage House.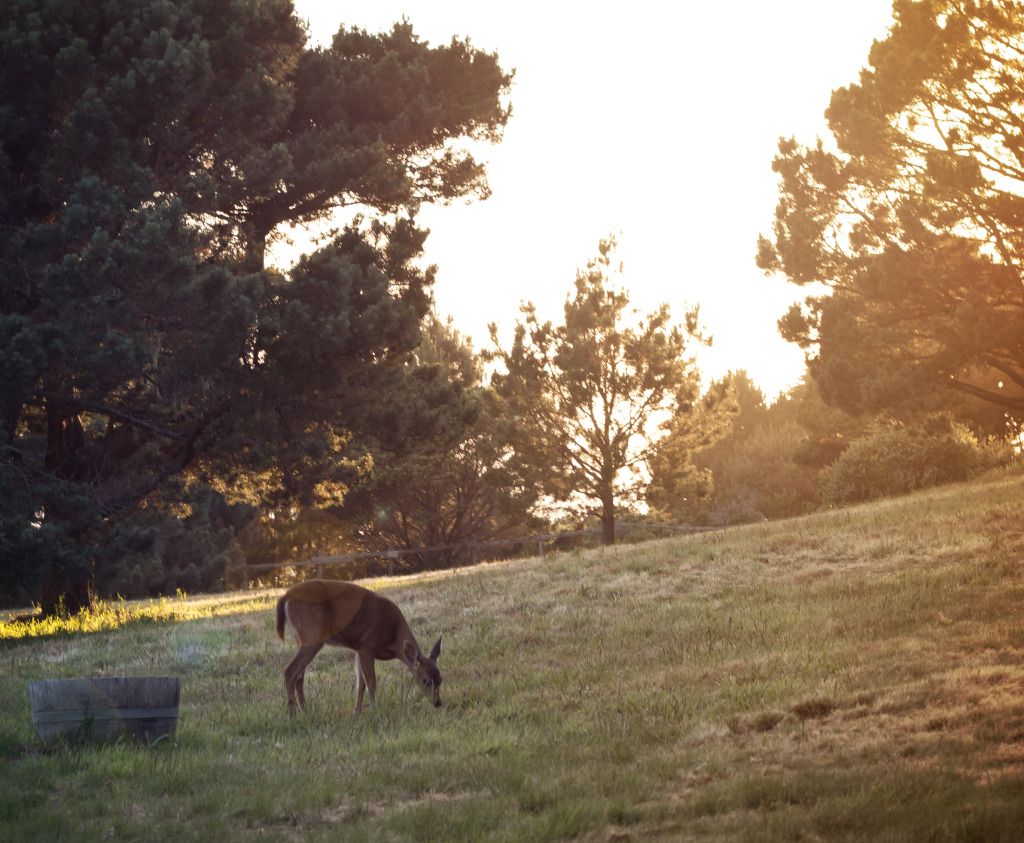 We were greeted by bambi.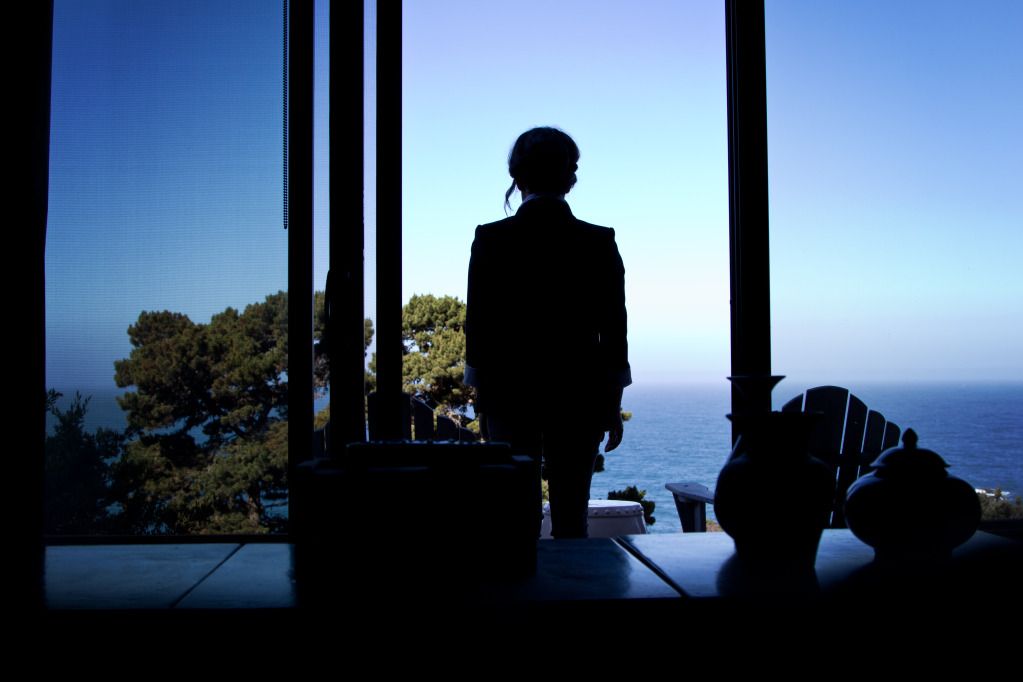 This is the view from my bed.
For three mornings this was my wake up call.
Dream. Come. True.
Some down time in between shooting.
I can't wait to show you the pictures of the property.
It was truly breathtaking.
I honestly woke up every morning and thought...
Is this really work?
Dream Job.
Back to real life today.