Sometimes you just need to get out of town. A change of scenery. A change of pace.
Monday night (at about 9pm) my friend Katie and I packed our bags and hit the road.
Destination: Seattle.
We had an idea of what we wanted to accomplish.. but really.. we were just excited to be there!
You see, this was Katie's first visit to the Emerald City.
I think I was more excited than she was.
Yes we hit up the Market, the Space Needle and ever saw a flying fish.
(Although I couldn't convince Katie to catch one herself.)
Our trip was filled with adventure, laughter, great food and great company.
Do you ever get the itch to travel??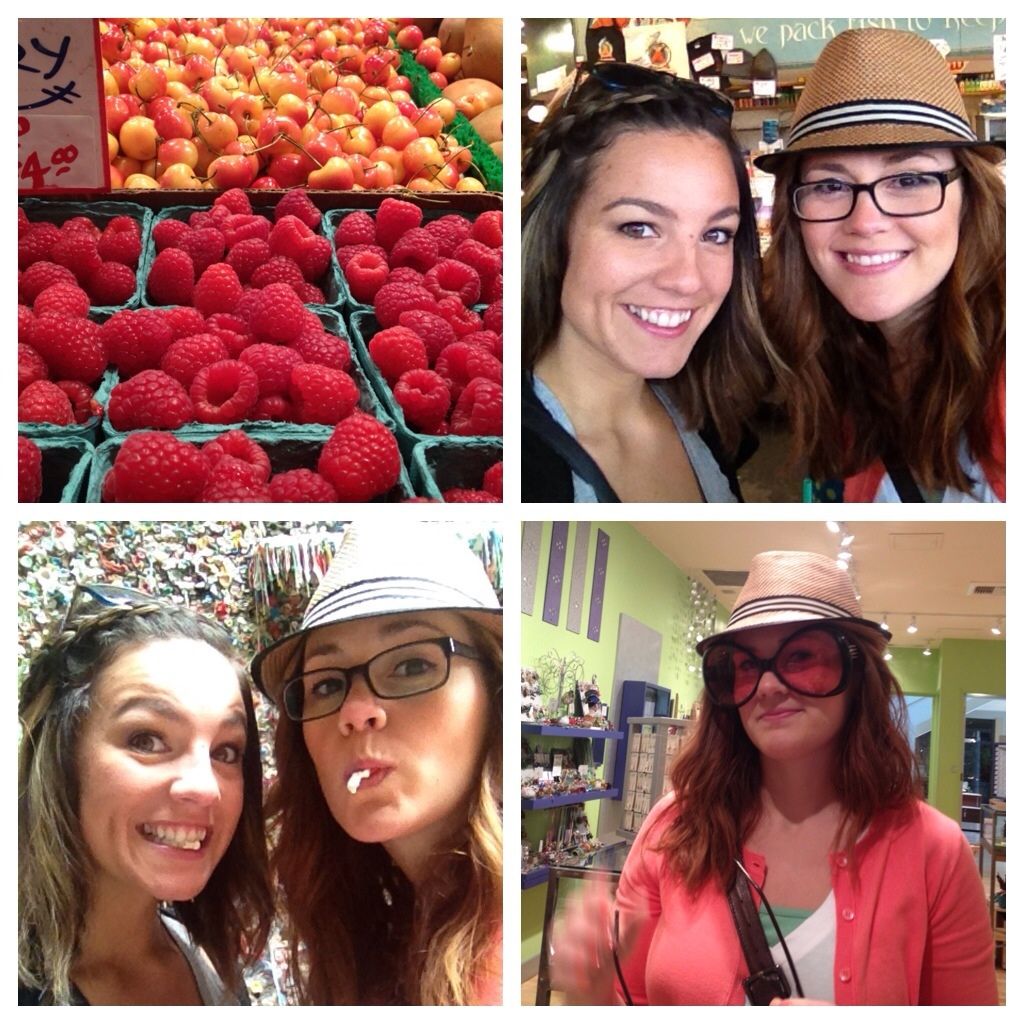 Fresh amazing fruit, at the market, gum wall and sexy glasses.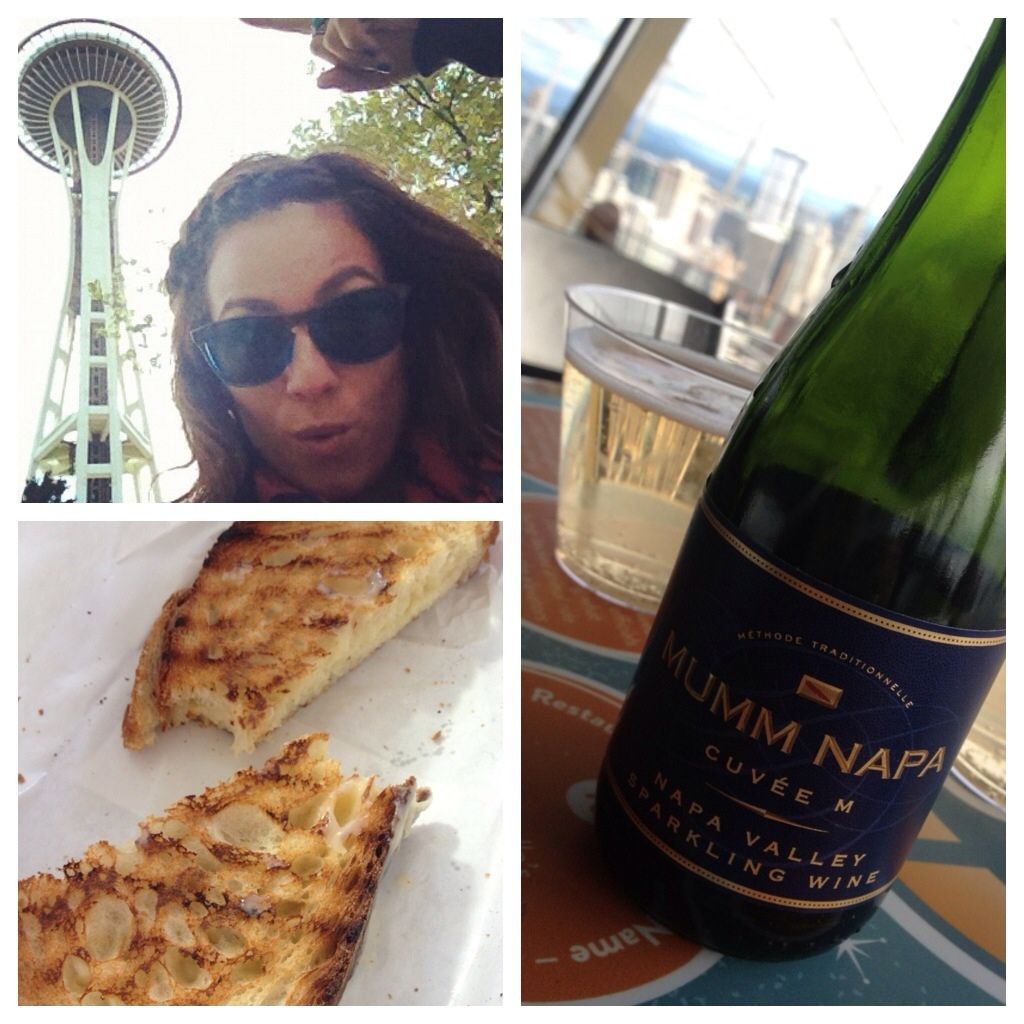 Space Needle, bubbles at the top of the Space Needle and a grilled cheese sandwich that left us speechless. How often does that happen?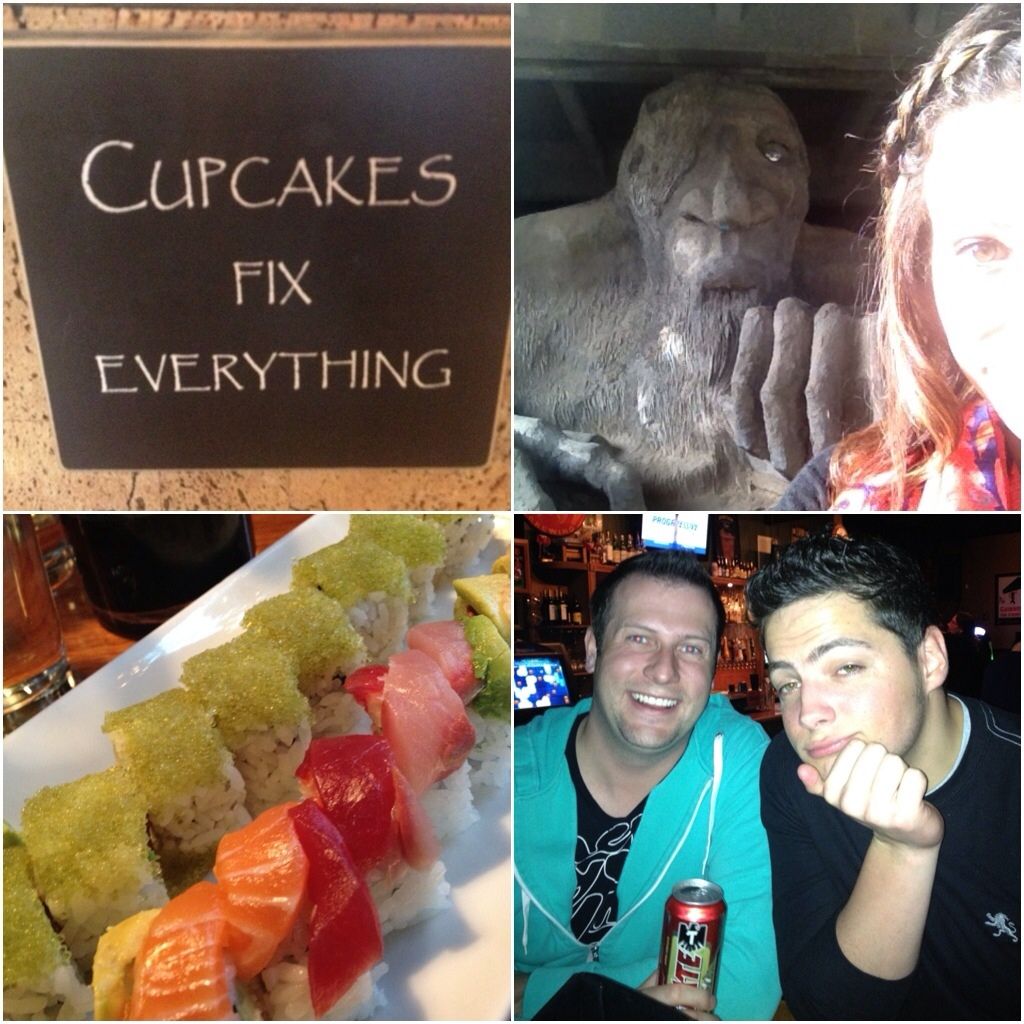 Cute sign in a cupcake shoe, the troll, delish sushi and our bar hopping partners for the night!
AMAZING bouquets for $10, Cupcake party in our hotel room, WAFFLES.
There are a few videos you can watch
HERE
Happy Friday!
I can't tell you just HOW much I loved your song suggestions.
I think I am going to build outfits around the songs.
And then dedicate the post to you.
Yes, you.
If you want to suggest a Theme Song for me you can leave a comment
HERE
!