This weekend hasn't been much of a weekend. If you work in the service industry you probably feel the same way. Most holidays you can pretty much guarantee I'll be working. Trust me, no complaints here. I love making that dollah.
And I always find little ways to make even a non-weekend into something pretty spectacular.
1. My favorite Queen shirt, Asymmetrical Skirt and my
new shoes
. I sort of felt like a rock star.
2.Glitter blasting my life.
3. Neon nails can always brighten a gloomy day.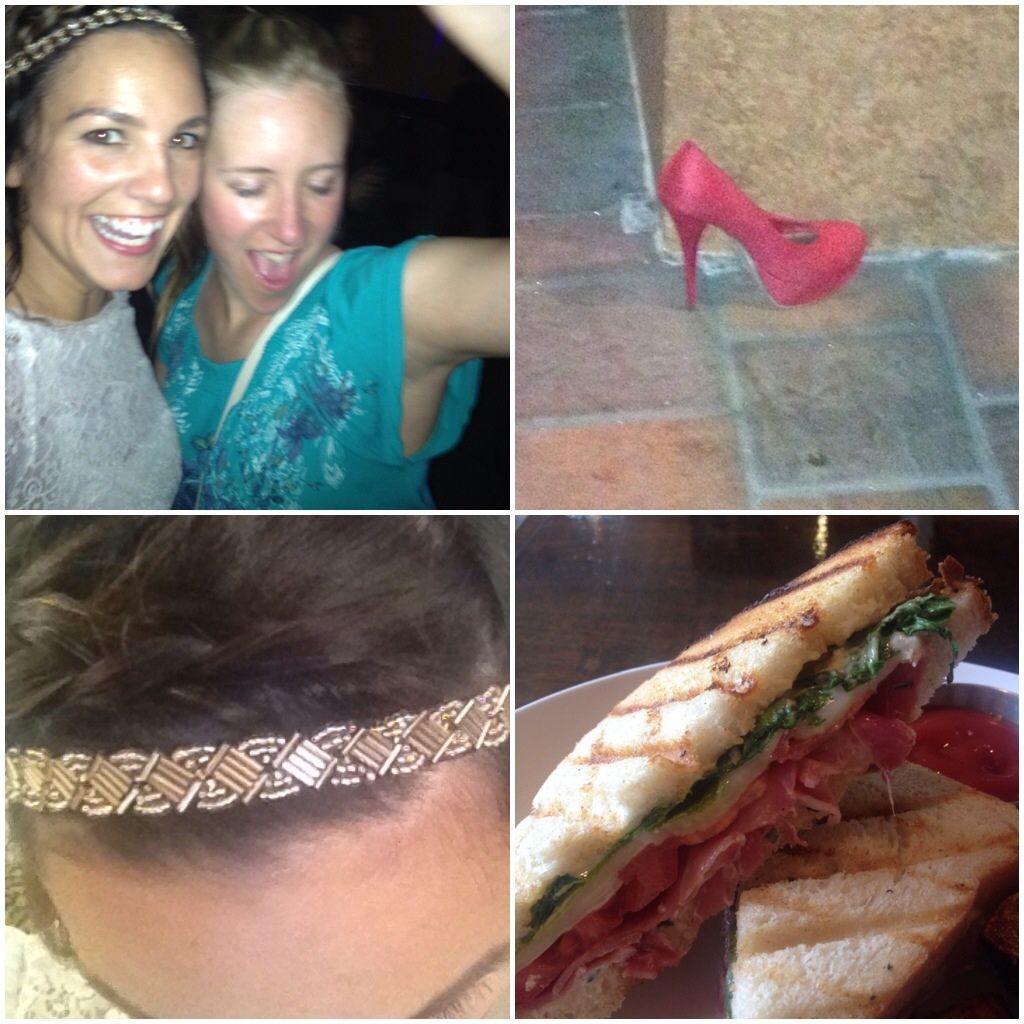 1. Dancing.
2. Cinderella lost her shoe outside of the cluuuuub.
3. Functional and sweet.
4. Straight up delicious.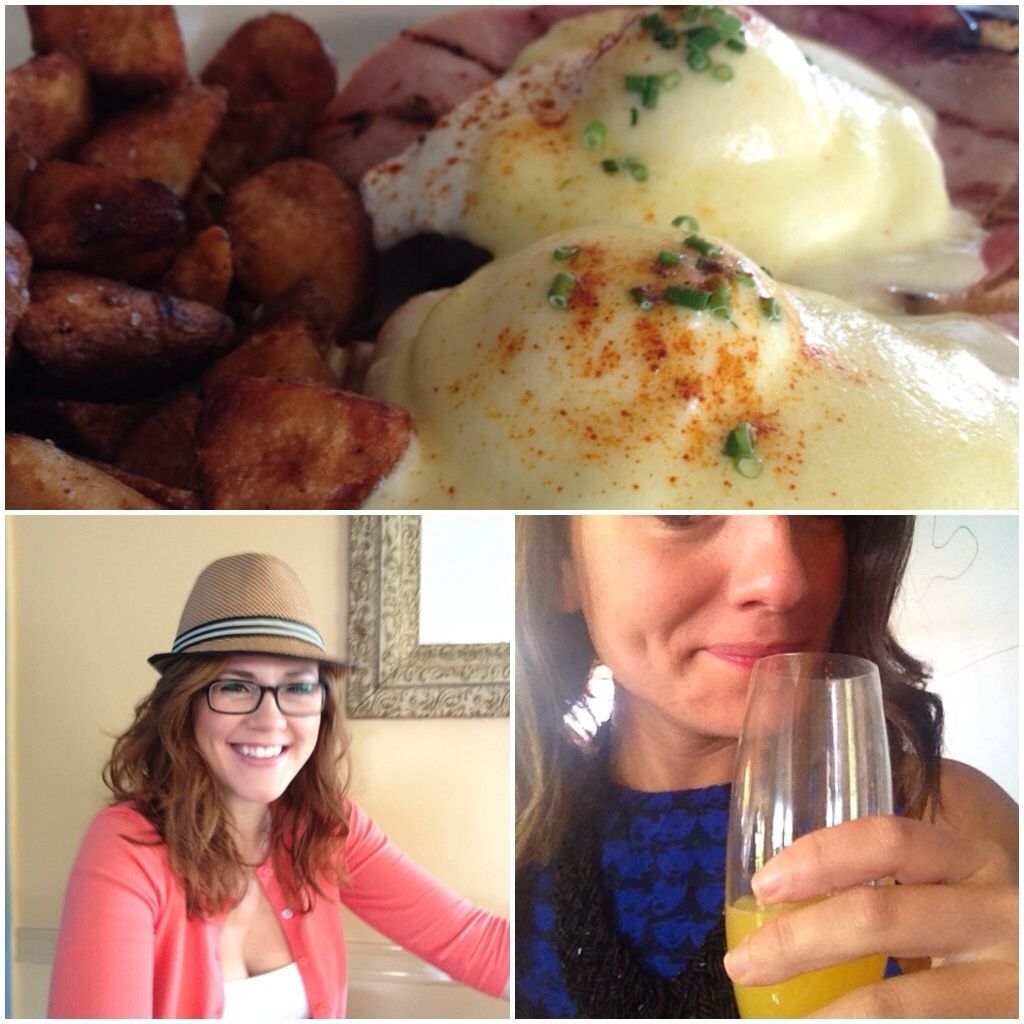 1. Benedict. Ummm YUM.
2. Katie and her adorable hat and sweater.
3. Mimosa time!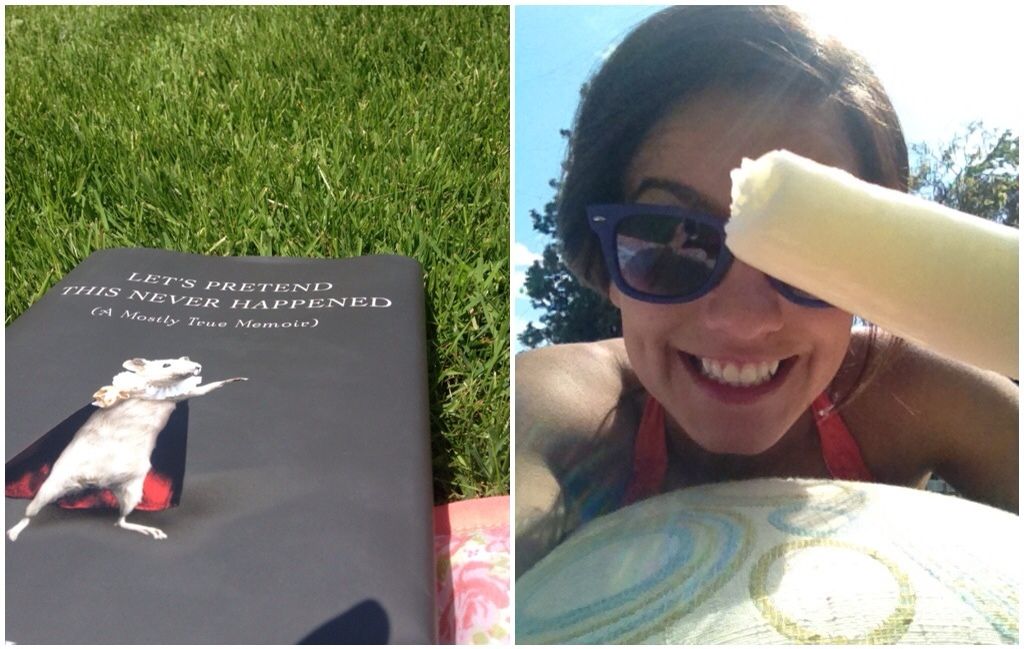 1. Hilarious read.
2. Popsicle on a hot day, can't think of anything better!
(maybe a margarita and some hot eye candy...)
On another note... I am now accepting Sponsors!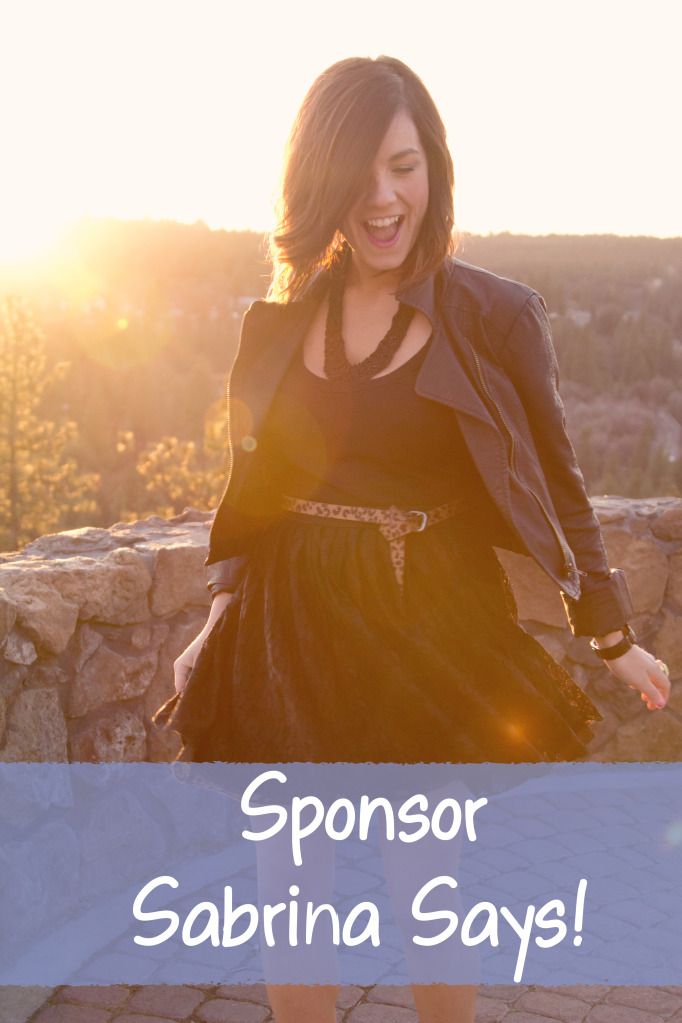 I will post details tomorrow, until then... if you have questions or are interested...
Happy Memorial Day!