I'd like to say that I am the type of person that takes full advantage of the weekend. Especially when I don't have to work. This weekend... I was a total BUM.
I got off work early on Friday
and was gifted Saturday night off.
What did I do? Wellllll....
Laundry.Watched Storage Wars.DIY'd some polka dot jeans.Drank wine.Dreamed about redecorating.
It was really exciting.
Okay.. so only
half
of Saturday was I a complete lazy-ass. I ended up grabbing a drink with some friends.... But other than that... low key weekend!
And then to top it off... Dance Squad Sunday!!
Dance Squad turned into Gossip and Girly Movie Sunday (Which I am
more
than okay with)
No worries, friends.... we are doing Pi-Yo in the morning. Woop.

Scored an awesome deal on some lighting!
Laundry.
A Beer and a Goodbye.
Sunday drive hair blowin in the wind.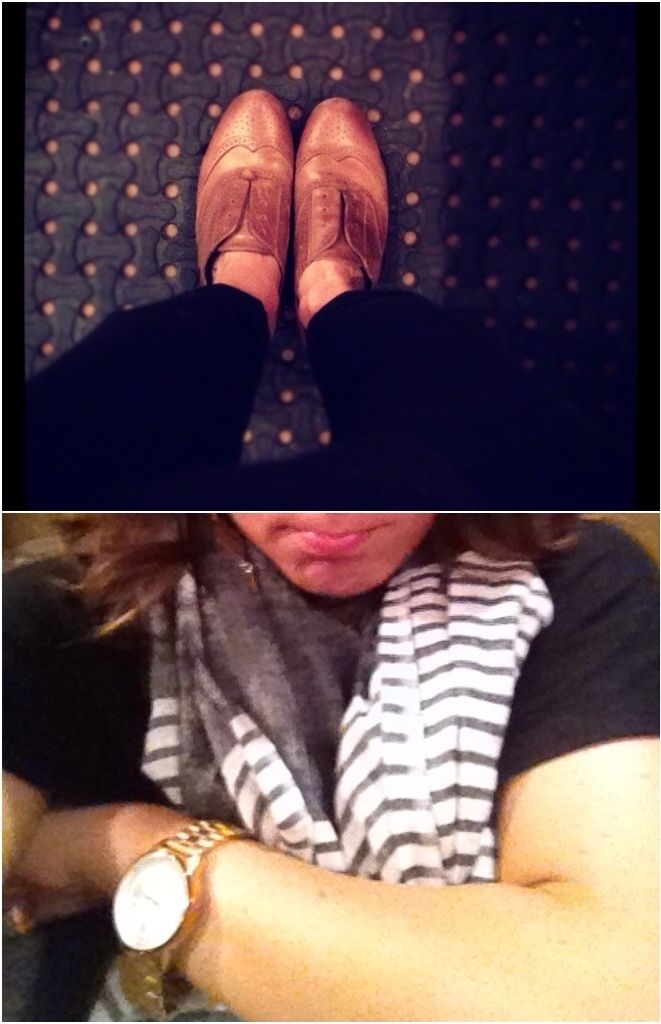 Pouty face for working Sundays.
What did your weekend look like?
Please tell me I'm not the only loser that had a lazy weekend.....Please.
Be a loser with me :)
K, Thanks.