This is what my weekend looked like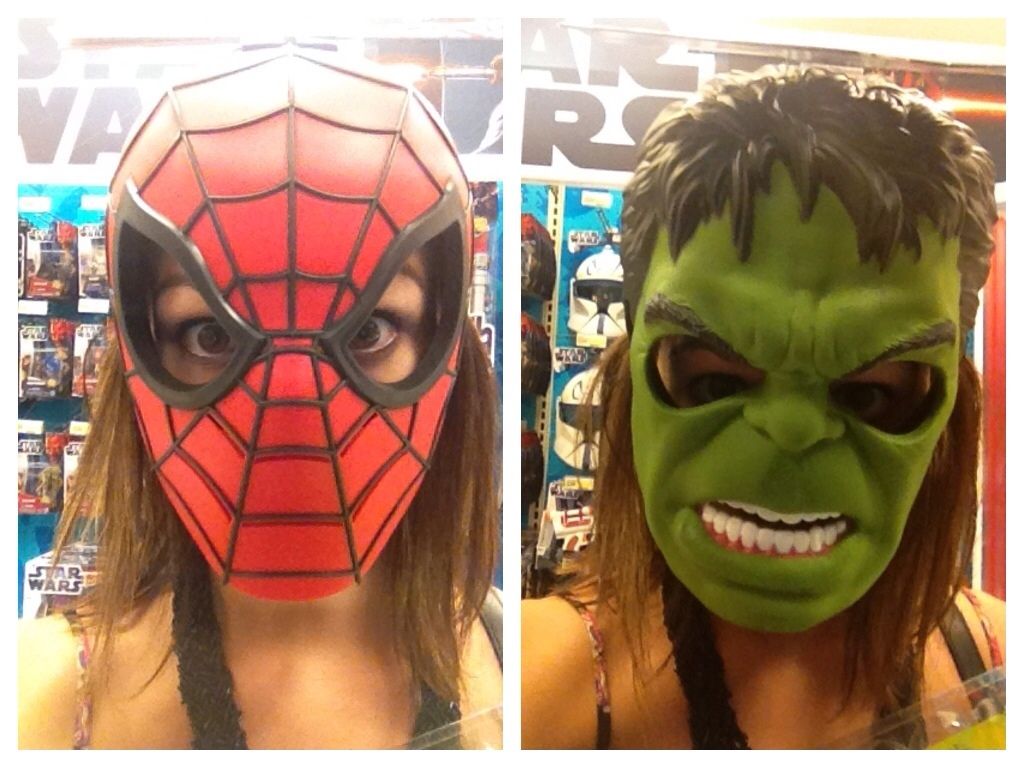 Well... for the most part....
Besides looking like a complete psycho, I rode my bike, worked, spent some quality time with my family...
and was asked to be a brides maid in my brother's wedding!!
Cool, huh?
I really didnt' take that many pictures... but I DID watch The Bachelorette!
Wanna know my thoughts on that?
Emily? My FAVORITE.
Absolute Favorite.
Okay, so she's 26... and a single mom and SO amazing.
Who wouldn't want to have babies with her?
I want to have babies with her.
Okay that's weird... but she is incredible.
So about the men....
Swooooooon.
I'm pretty happy with this selection.
I actually need to go get my hair done so I can go gossip about these boys.
I am so lucky I have Mondays off.... Guaranteed bachelorette viewing party.
East Coasters!! Don't ruin this for me!
Today is going to be filled with Tons of laundry and finally reading The Blogess' book!
I started yesterday while laying out and was busting up!
Have you read any good books lately?
I'm looking for some good reads for summer!
Happy Monday Tuesday!!