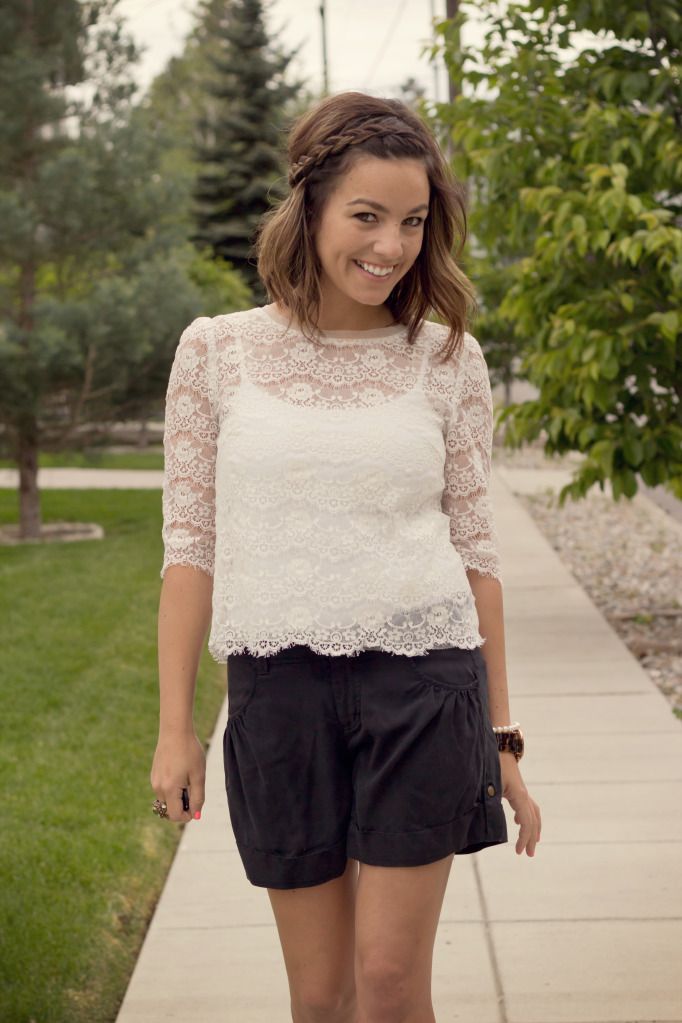 I have worn these shoes pretty much every day since I purchased them. Now that's what you call a good investment. Or an obsession. It's an Obsessment.
I love them.
Is it okay to be in love with a shoe?
The Carrie Bradshaw in me says "Yes."
The sane person in me says...
.
.
.
Sane person.. this is your turn to speak.
.
.
.
No? Okay.
Do you have something that you LOVE to wear. That fits like a glove and you never want to take off?
Something that makes you feel tall and slim and like the little the little fashionista you truly dream of being?
Well these shoes are my little slice of dream-come-true.
I put 'em on.. and it's like I have a theme song playing everywhere I go.
No joke.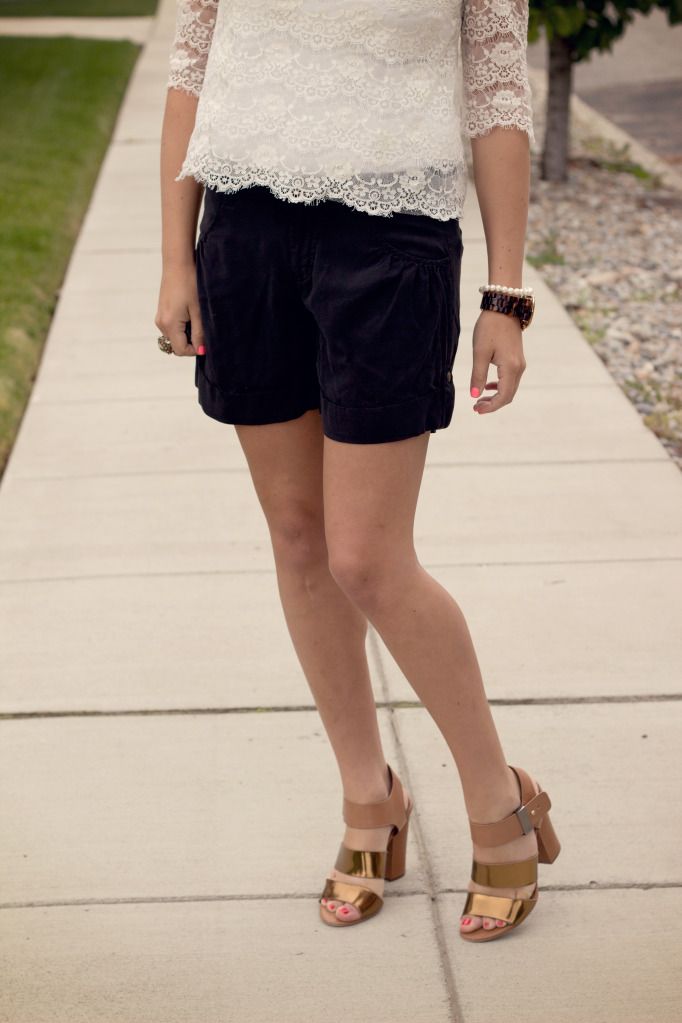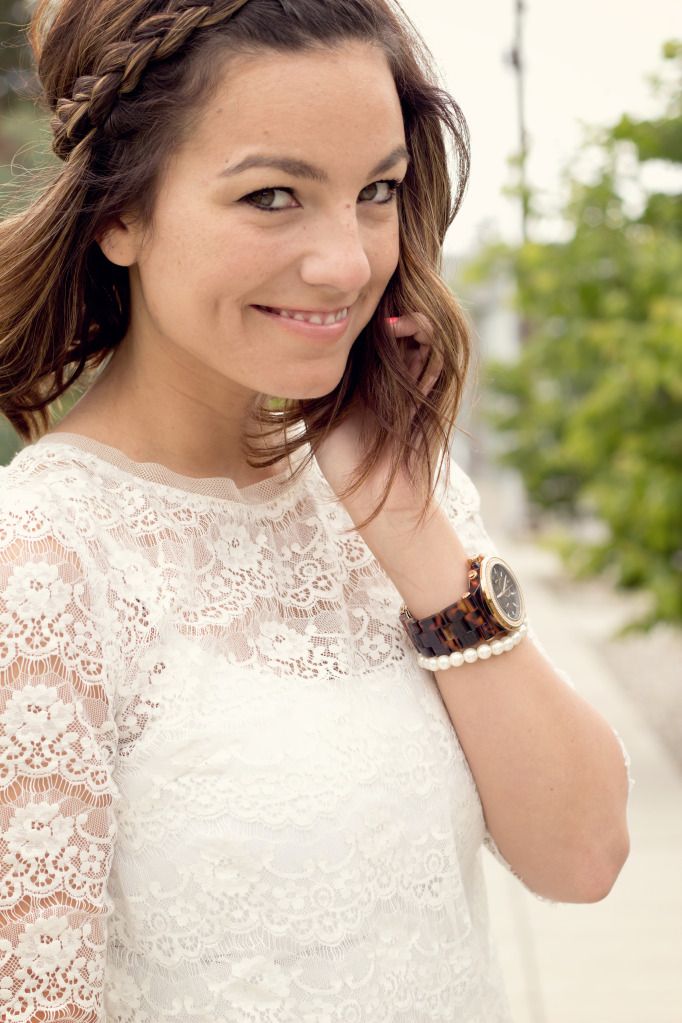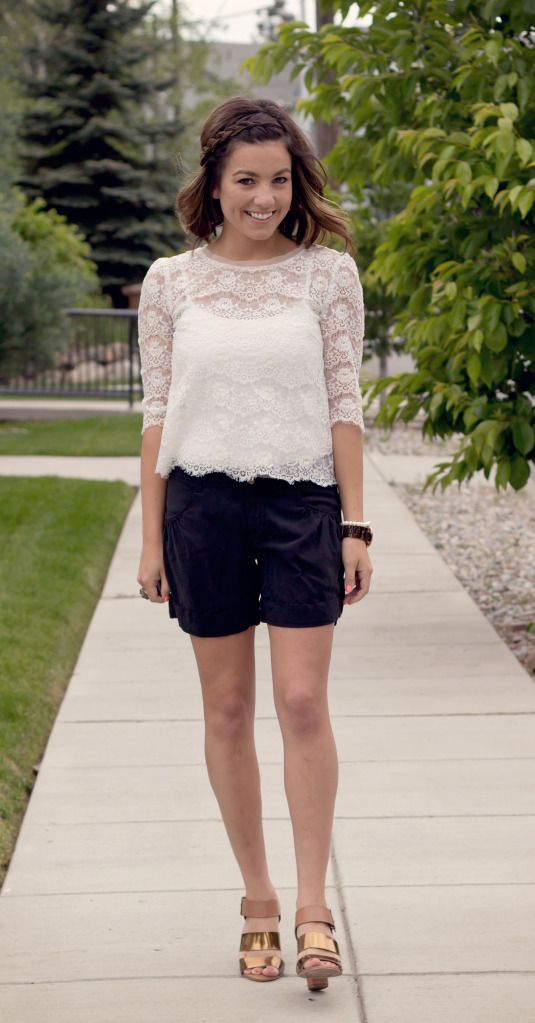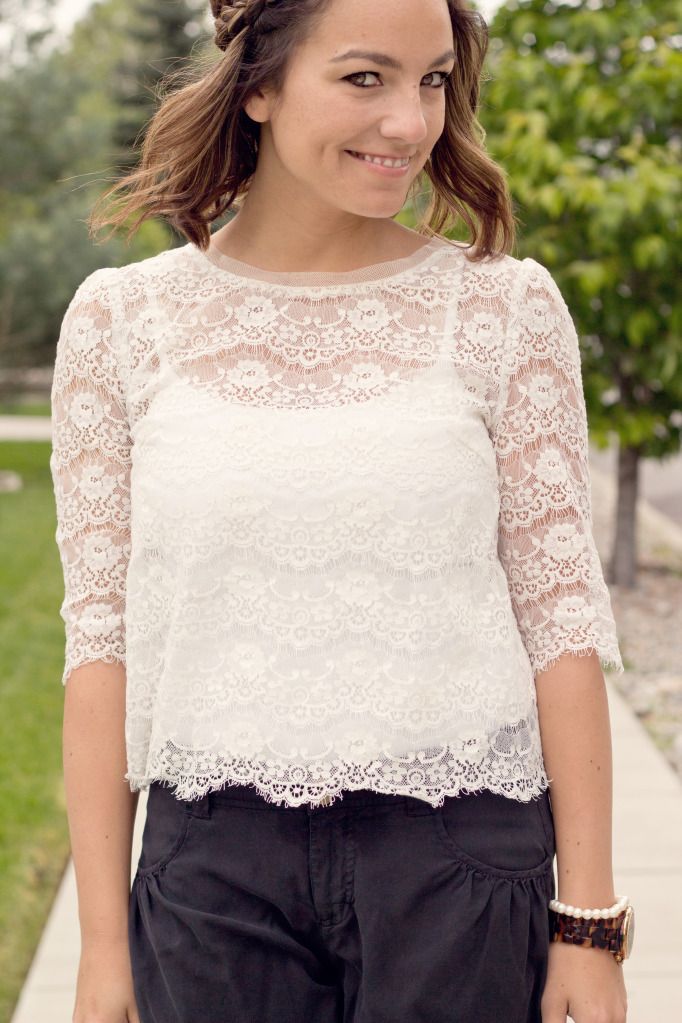 Speaking of theme songs.
I want one.
One for my life, thus far.
The person who comes up with the best suggestion for a theme song wins a puppy.
And by puppy I mean a free link in my ad space.
Deal? GO!