I decided it was time to update my phone.
Plug it in.
iPhoto pops up.
"Upload 1,589 photos?"
ohhh boy... this could take a while.
As the upload begins I take notice to the
few hundred
photos I have never shared with you.
I mean... how can I deprive you of pictures like this??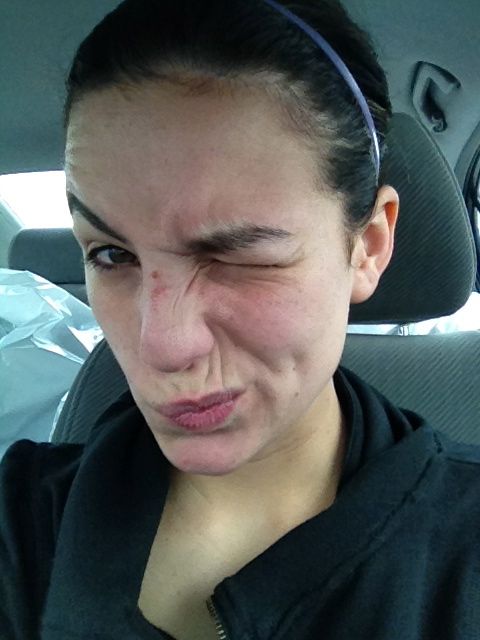 I'm a really sexy winker. Who needs a pick up line when you've got this?!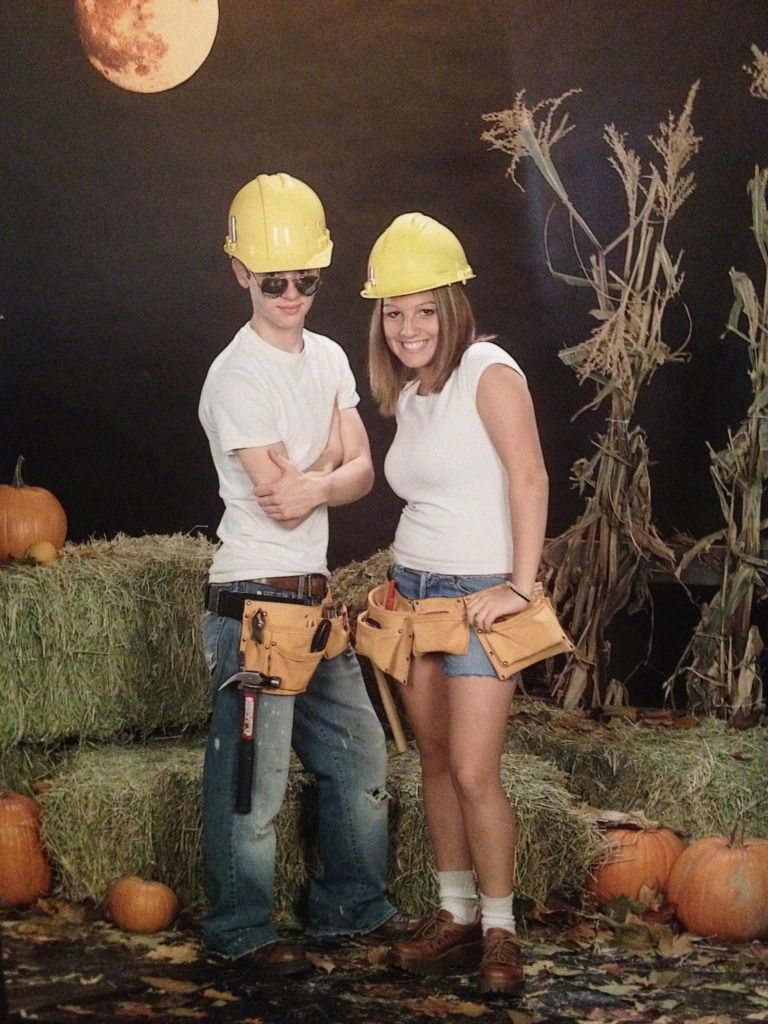 Sadie Hawkins dance.... could I be more awkward? Or chubby?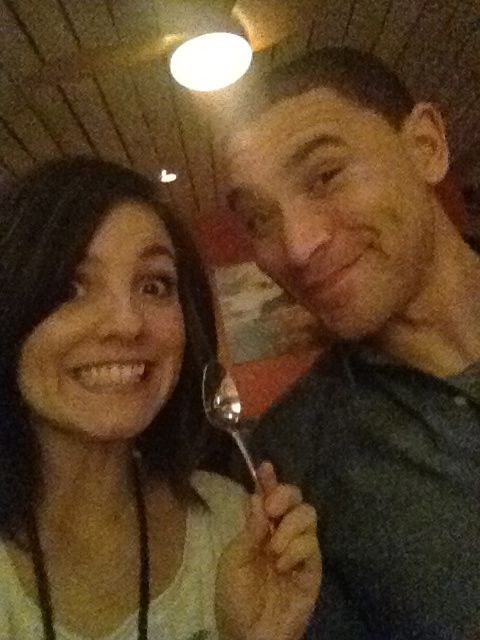 So excited for dessert! Tiramisu and Bread Pudding.... Heaven in my mouth.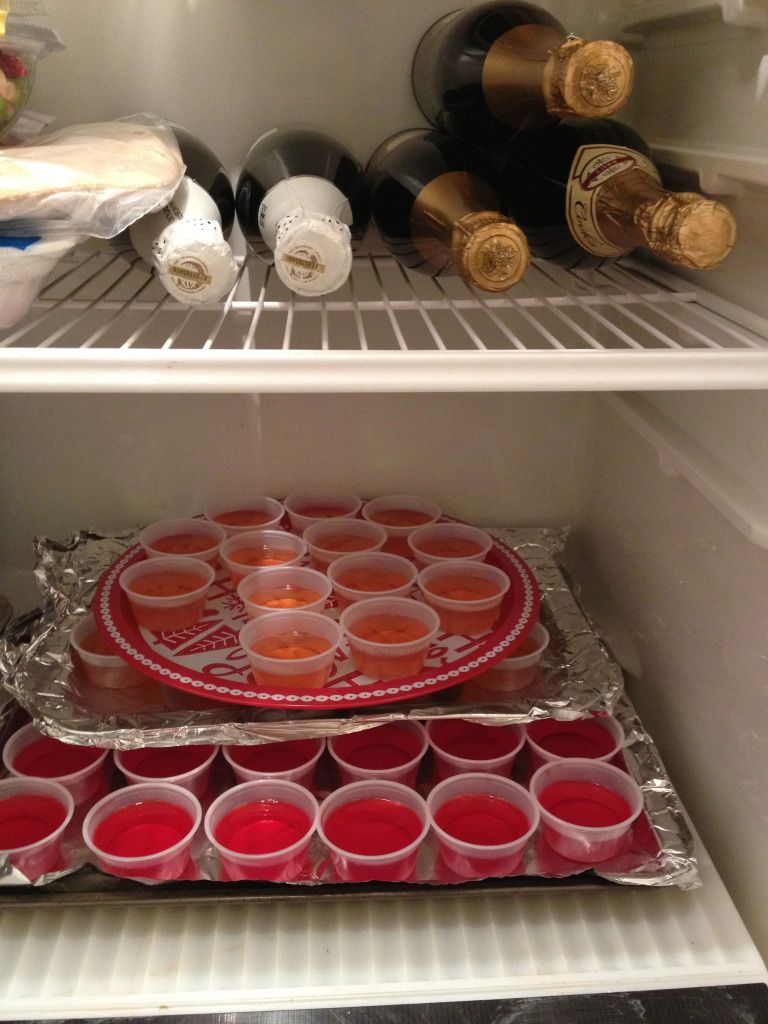 Getting read for my house warming party.
Obviously I have a one track mind.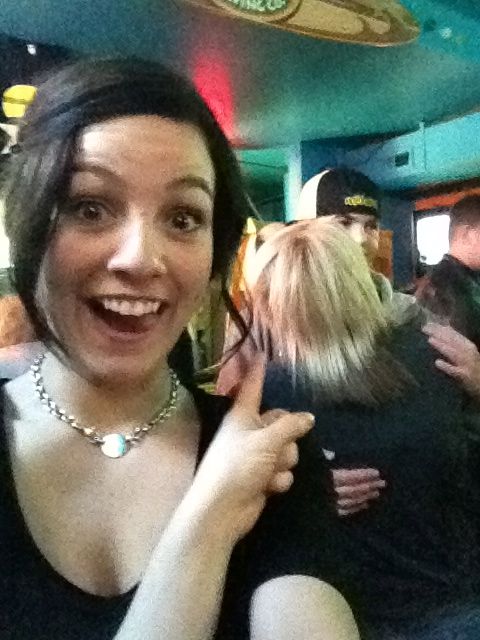 Trying to be sneaky while taking a picture of a terrible poof.
Unfortunately you can't really see the poof....
Well there you have it! The first installment of Lost and Found Friday.
Want to join?
Do you have random pictures that you've been meaning to post?
Maaaaaybe I'll start a link up... hmmmm
Thoughts?
Happy Friday Lovelies!