"Wanna get dolled up and come take pictures with me?"
If you say yes you are automatically my friend.
I am a photo freak. Whether it's on my iphone, my cannon or my cute little Holga I am constantly snapping pictures.
(And recording video)
I really wanted some pictures with my bike and a friend agreed to take them for me
(Figuring it might be hard to do the self photos on this one)
I asked my adorable friend Caroline to join.
Great style, GREAT shoes and really just brought the funk to the photo shoot.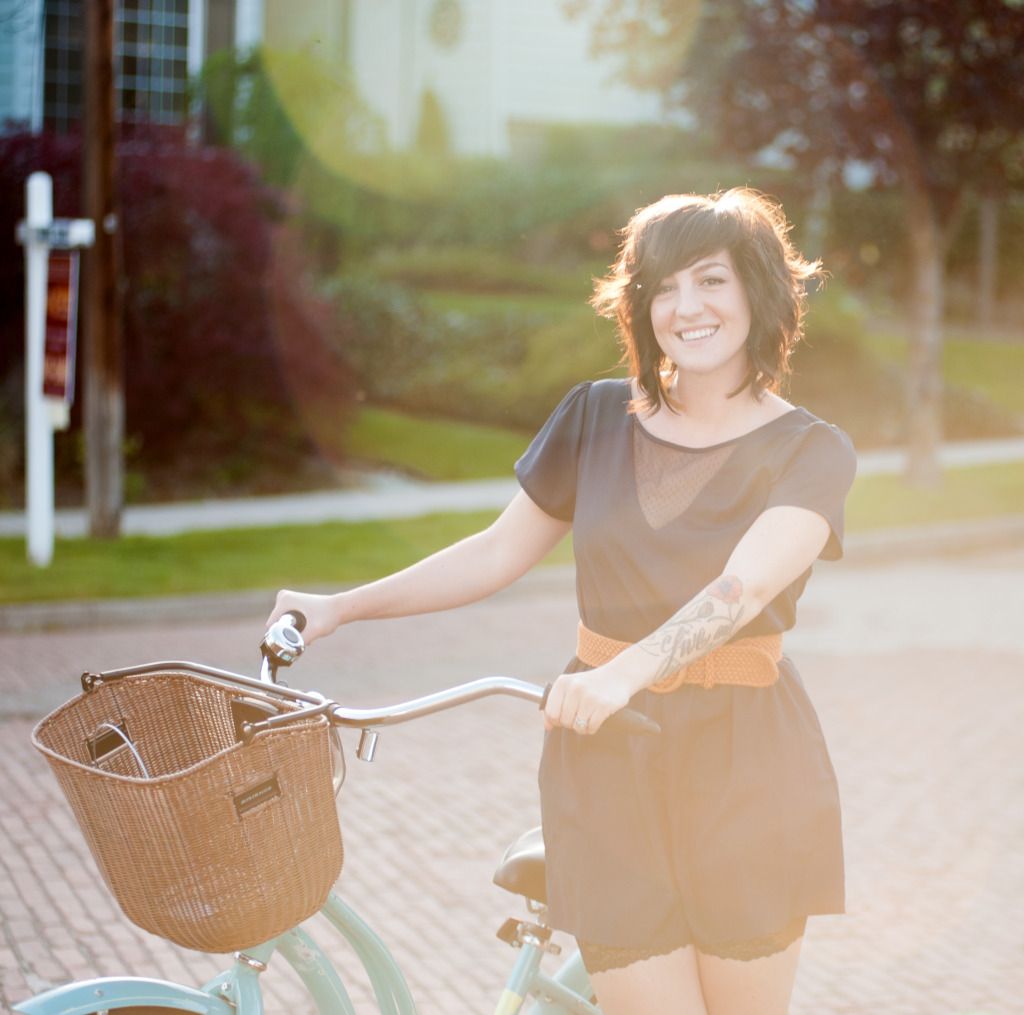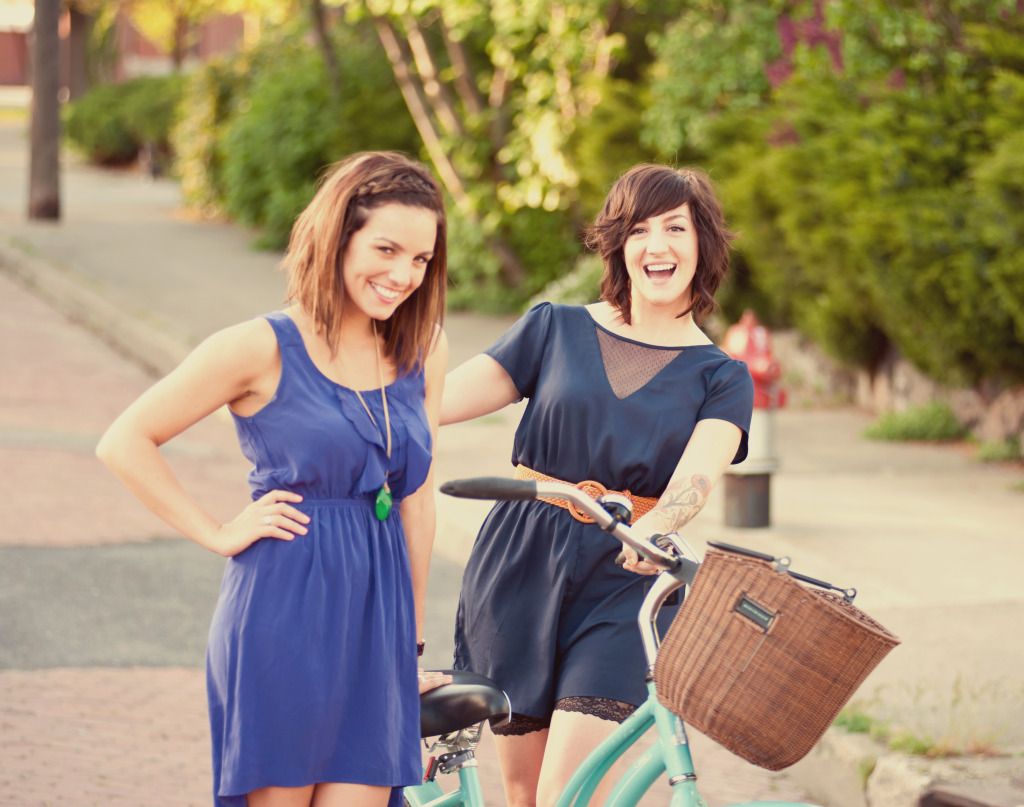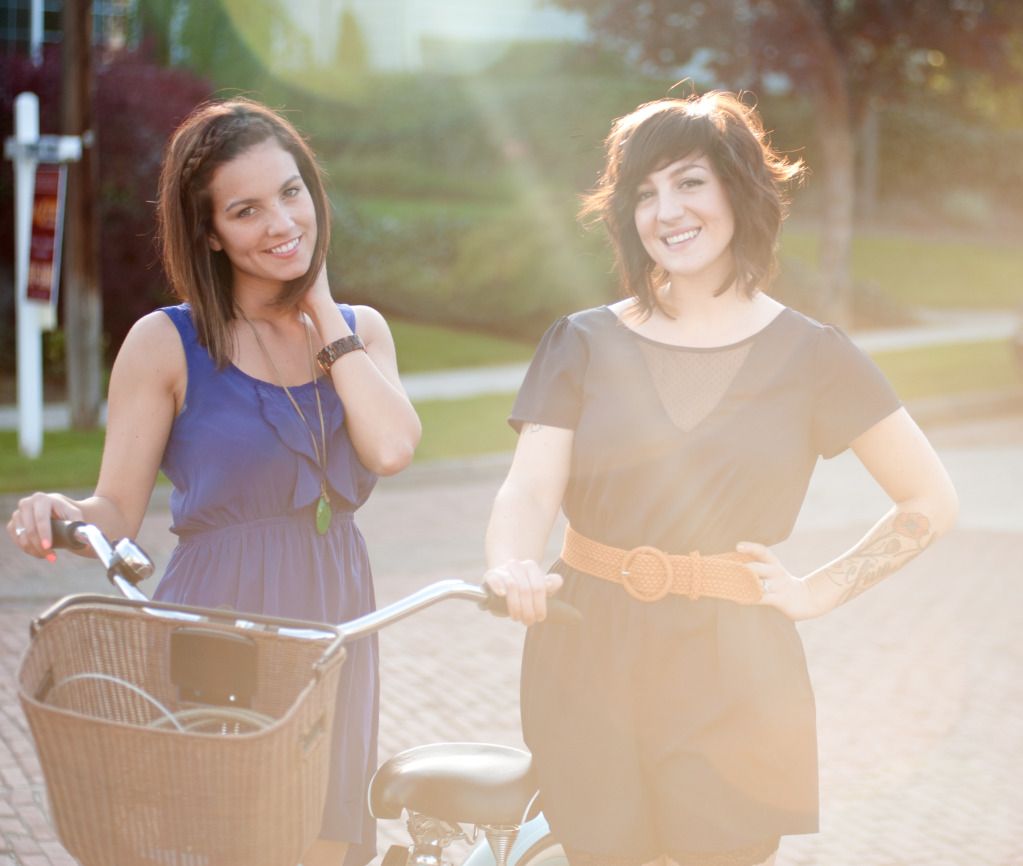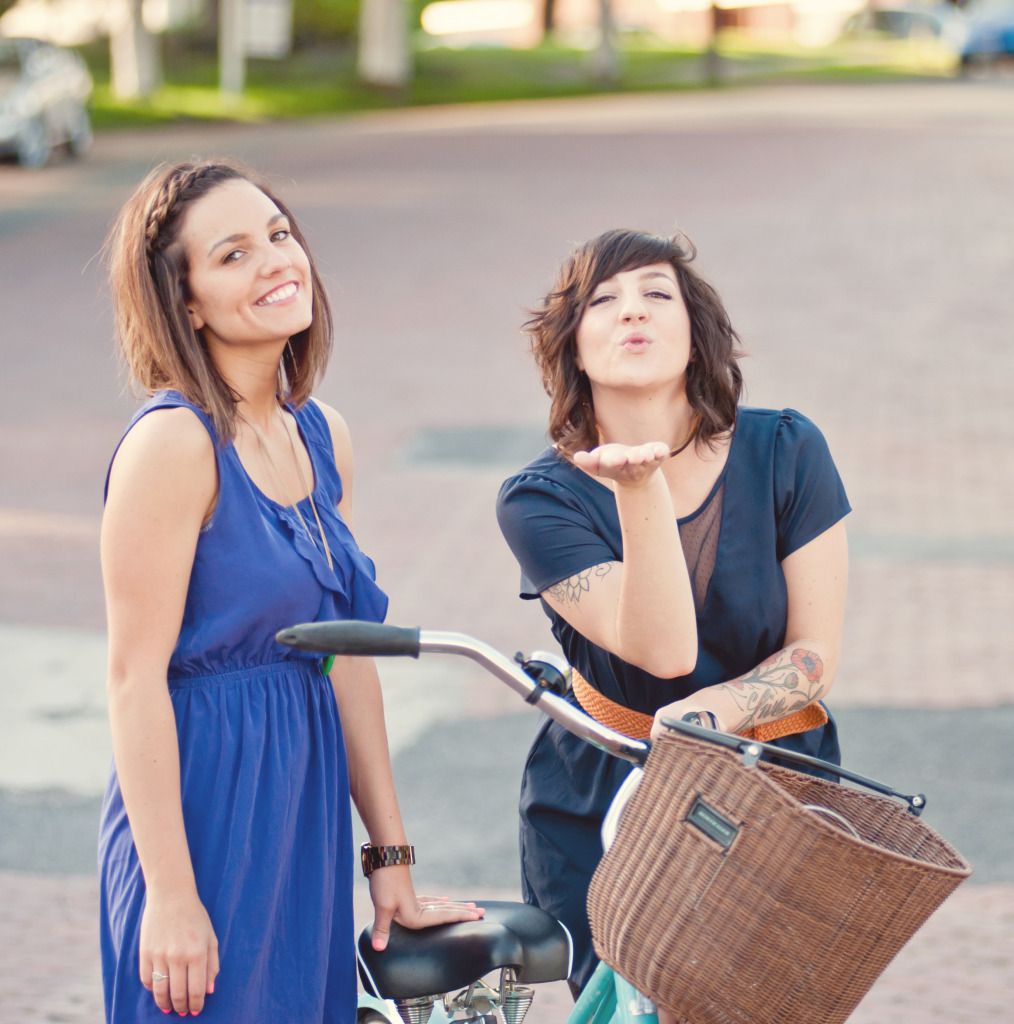 This weekend is going to be CRAZY busy at my restaurant.
Graduation + Mother's Day = everyone running their cute little butts off.
Ohhh Boy.
I plan on spending some time with my brother and future sister in-law
Adorable, right?
And having brunch with my family on Sunday.
Everything in between... work.work.work.work.
You get the point.
What do you have planned for this weekend?
Mother's Day?
Please share :)