If I were a model the director would say...
"Okay show me fierce"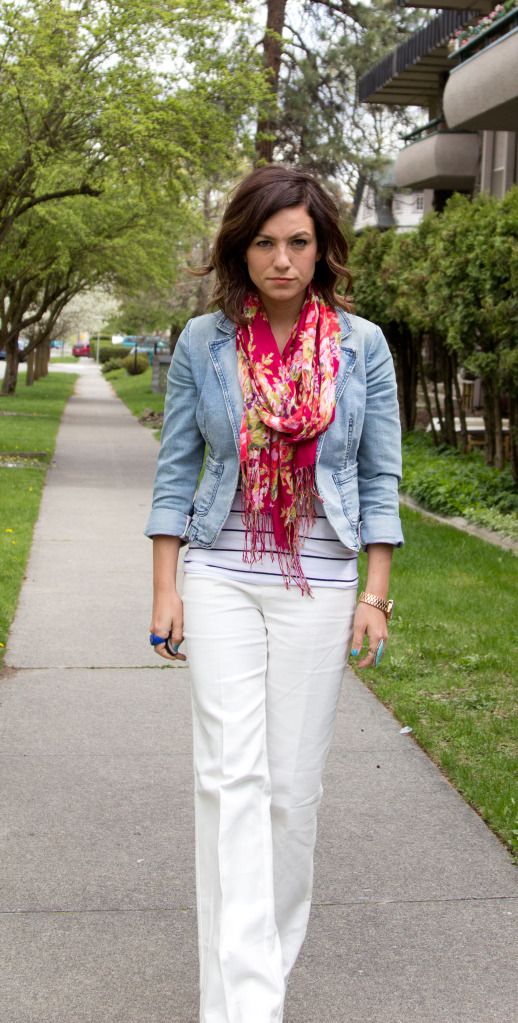 (Blazer-Nordstrom, Pants- Gap, Tank- F21, Scarf- Target, Shoes- Jessica Simpson , Watch- Fossil, Rings-F21)
Fierce means angry/ugly...right?
"Okay... now show me girl next door."
oookkkkay. I'm next to a door... I'm going to put my hands on my hip and grin.
Am I doing it???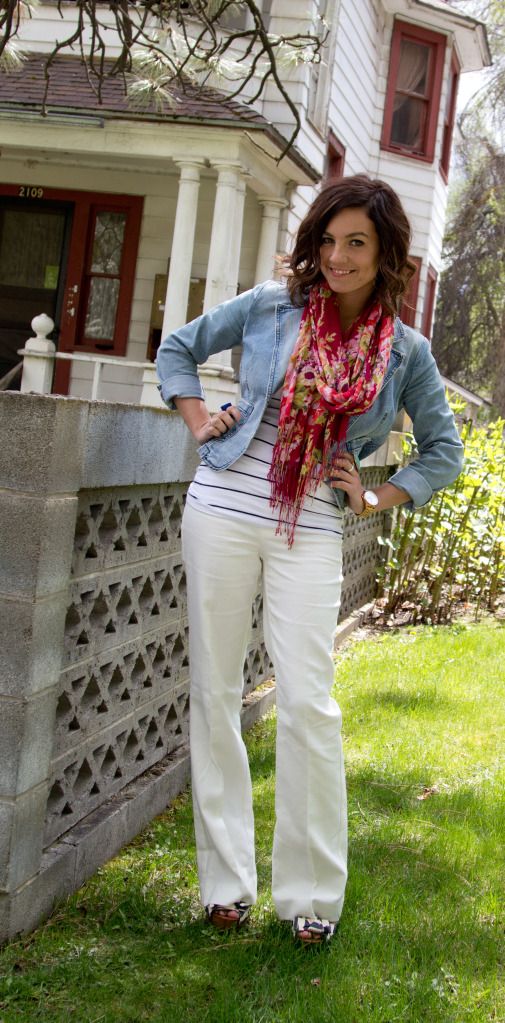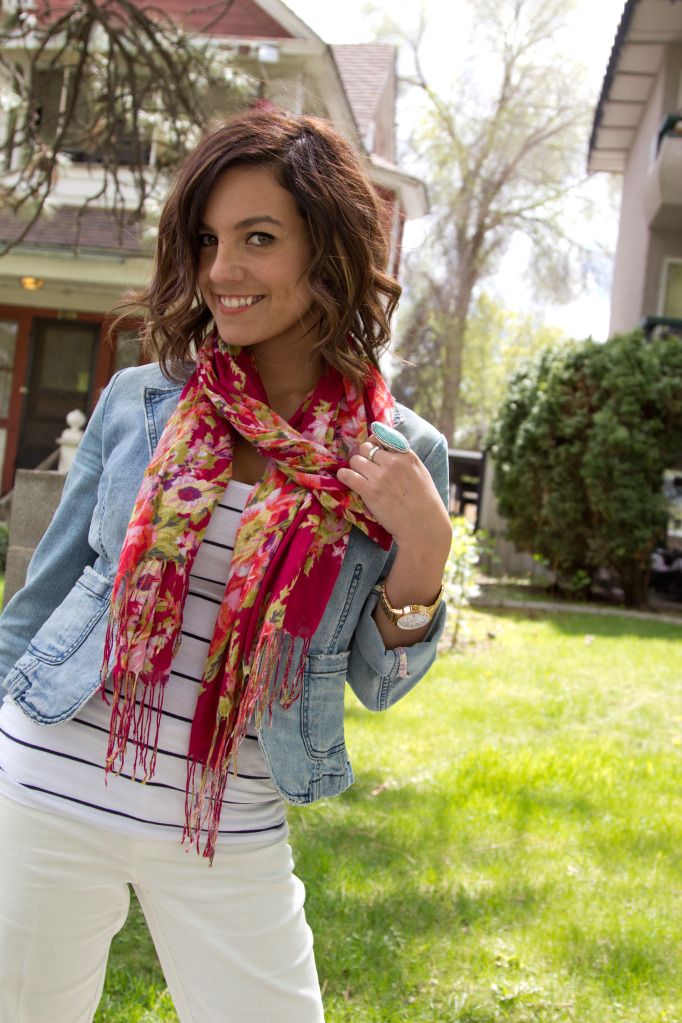 "Pretend like you're going to strangle yourself"
DONE.
Plus a hip bump.
"Walk like the wind is blowing your hair back"
Me: Winds were 70 MPH at this point... I'm not exactly sure how I am still on the ground.
Okay now here are a series of pictures of yours truly.
Lean with it rock with it.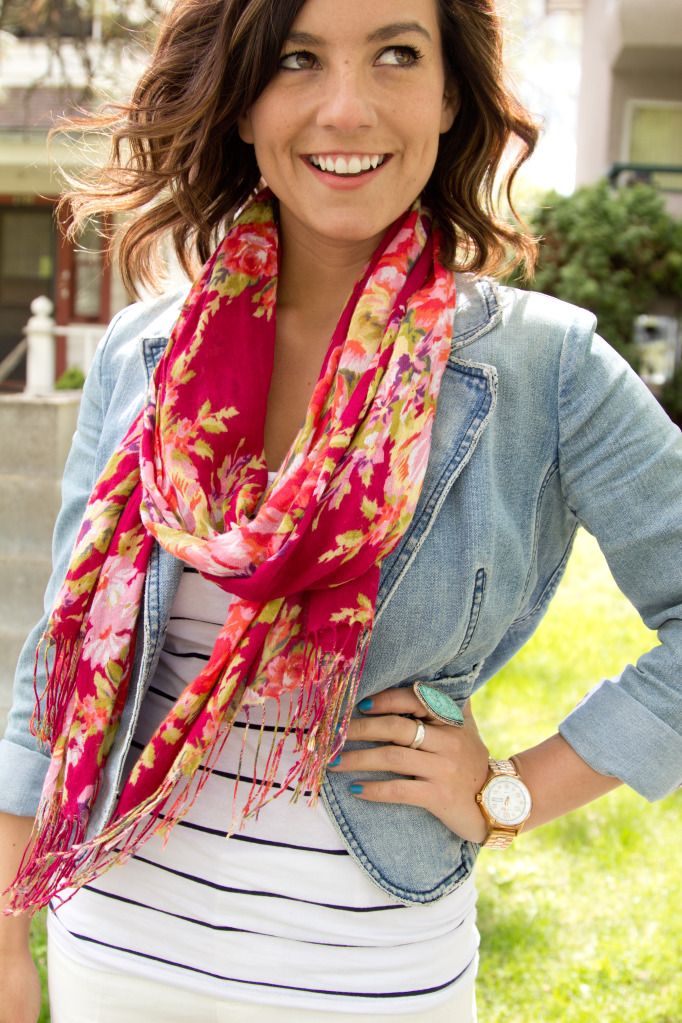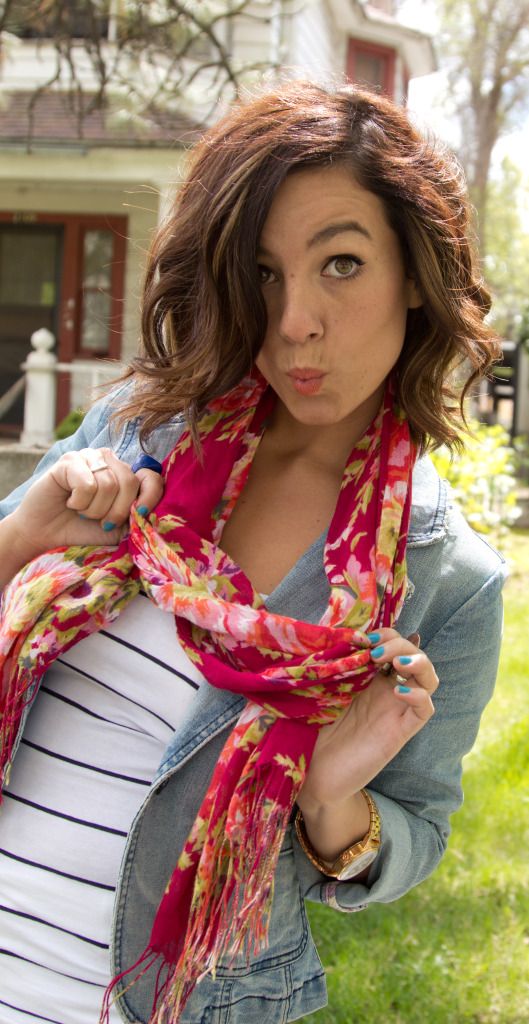 Annnnnd here's my bum.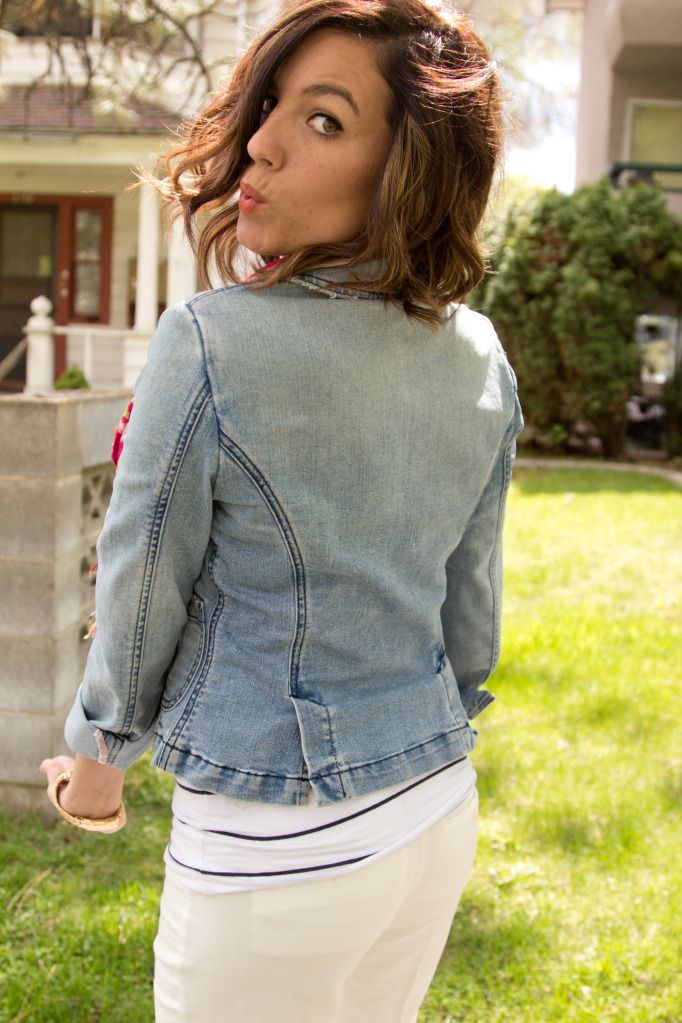 This is just a warning. If you ever want me to model/ show off your clothes/jewelry I probably won't be like the "normal" fashion blogger...
Just sayin'
Happy Tuesday!