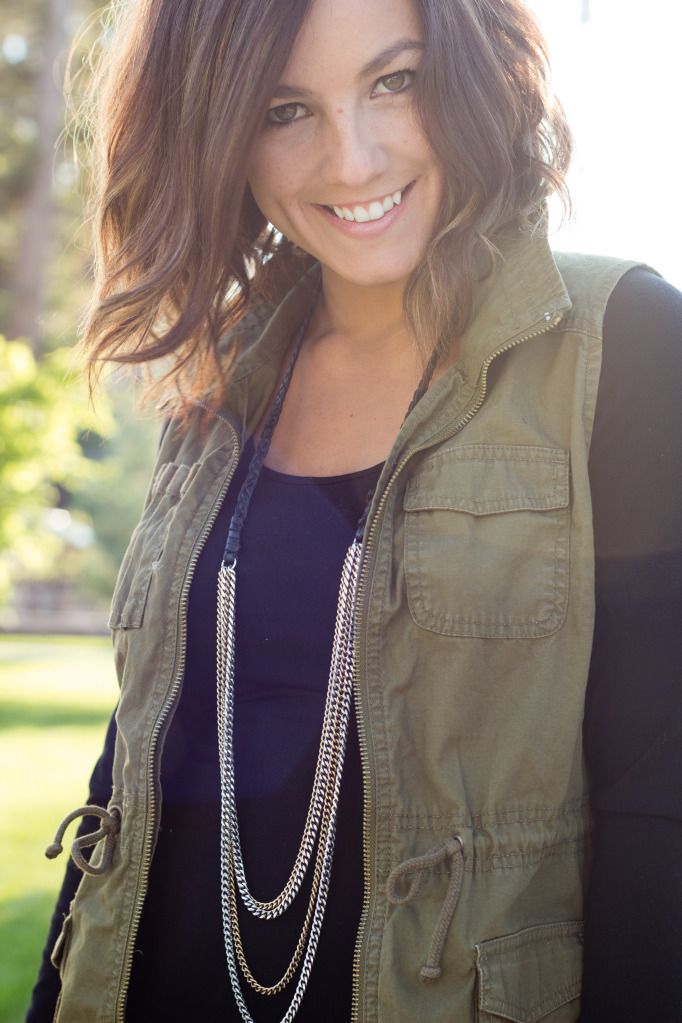 ( Dress- Local Boutique Tangerine, Vest- Old Navy, Shoes- Sam Edelman, Watch- Fossil, Necklace- The Rack, Bag-Thrifted)
Constantly, I am thinking about my future. The question of "What are you going to do" "What do you want to be" is playing on repeat inside of my head.
Over and over I question my strengths, my talents, the things that really make me happy.
When it comes down to it, do you really need to have a "title" to have really made it in life.
Do you need to be known as a manager or a CEO in order to feel important?
In the life that I've imagined I have always been happy. I have always lived for myself and done exactly what makes me smile the most.
I love smiling, it's my favorite.
So when I sit down and really try to figure out what I want to do... why is it so difficult?
Why can't I put my finger on it?
I think it's because what I want to do doesn't exist.
There is not a specific title or profession that I fit exactly into.
...and this is where it gets exciting...
Let me introduce myself.
I'm Sabrina.
Approaching my mid twenties.
Writer, reader, photographer.
Northwest is my home but my heart longs to travel.
Everywhere and anywhere is where I want to go.
I feel like life gets better and better every year.
No matter how many heart aches.
No matter how many doubts.
My dreams are coming together.
No, they aren't totally solid... in fact they are sort of like puzzle pieces at the moment.
In time, it will all come together and I'll be able to glue it and hang it up on my wall.
Because that's what cool people do... so I'm told.
Until that time comes I am going to enjoy where I'm at.
Enjoy the life I've been granted.
Smile
Work hard
Save money
Love with everything I have.
What do I have to lose?
Until that time comes...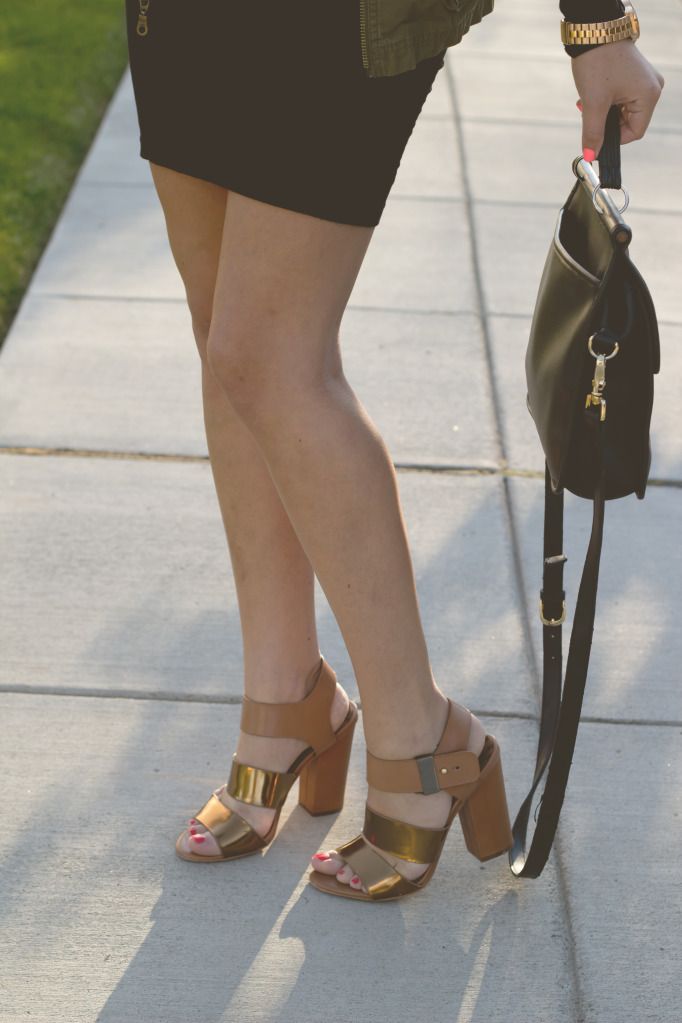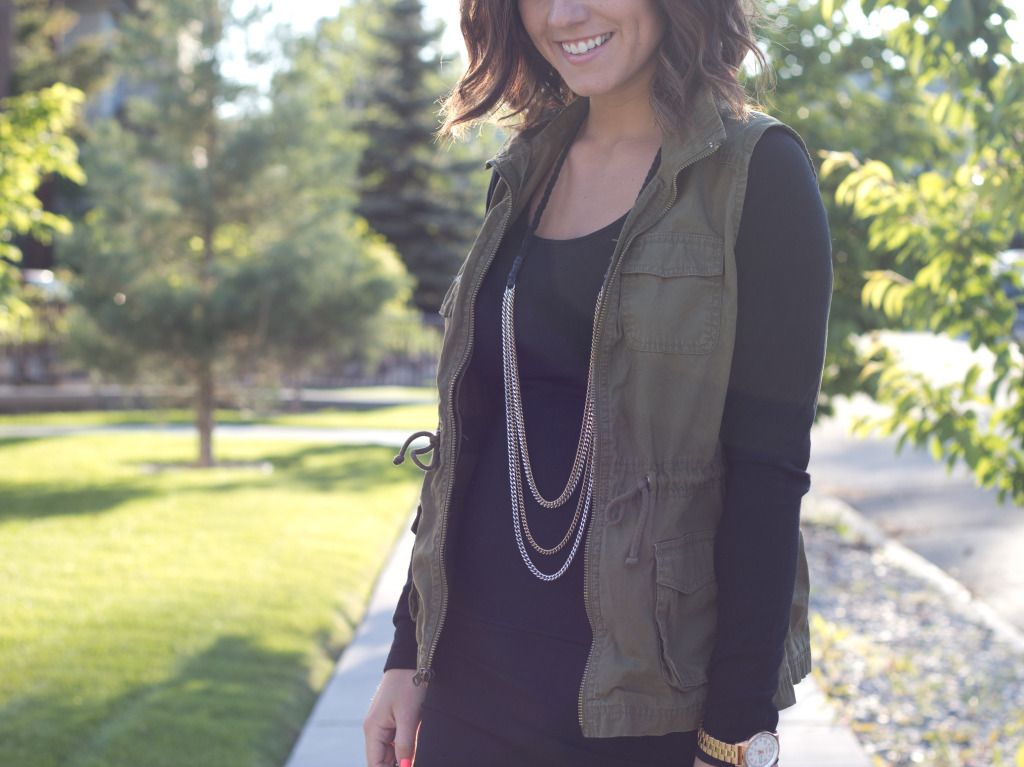 Keep on dreamin' even if it breaks your heart.