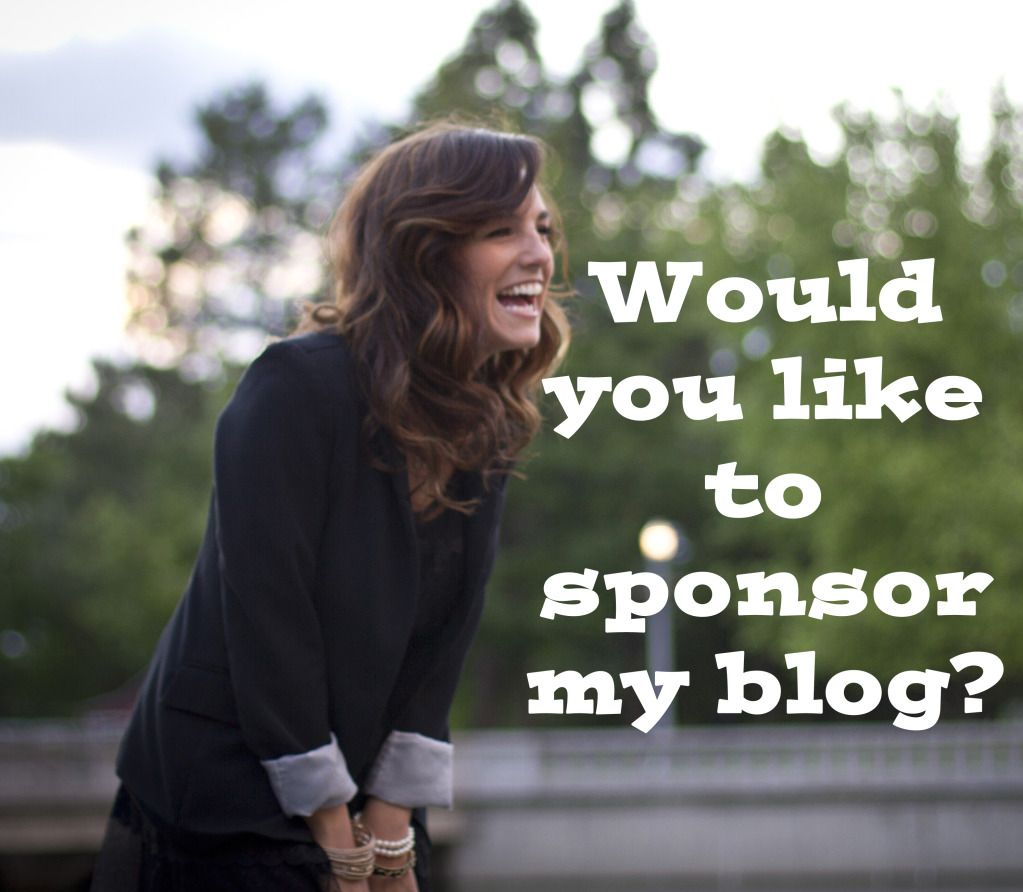 I would Love it if you did! For the month of June I am accepting sponsors! I would love to have you!
If you are interested please
EMAIL
me!
Here are the going rates: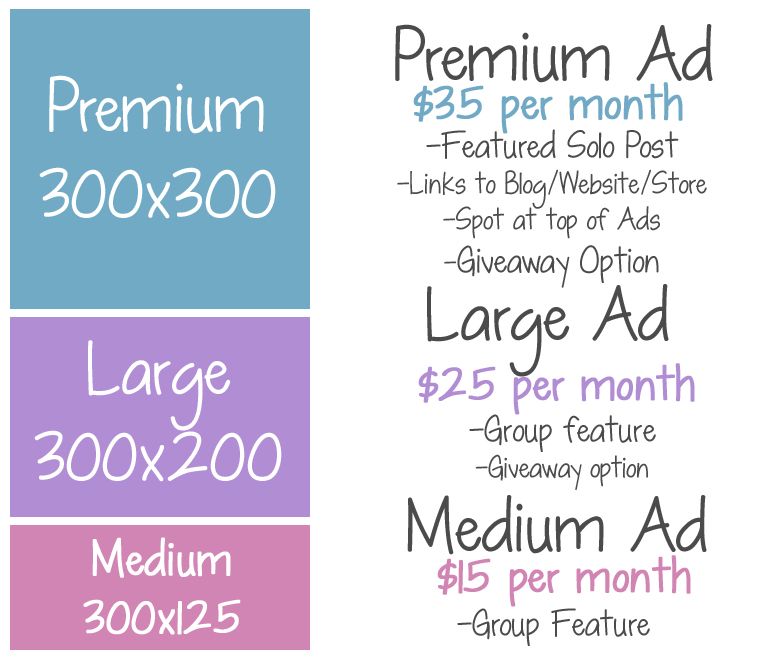 There it is, folks. Plain and simple.
I would really appreciate the chance to show off your
swag/clothing/accessories/anything-and-everything
Ohhh.. and if you need me to design a button for you, I can do that, too!
Thank you for all of your support and sweet comments daily! You all brighten my day!
Ooookay. Here's your chance....Go!