This weekend was filled with sunshine, volleyball, friends and family. We had a few perfect days for riding my bike and enjoying the sunshine before I had to work.
My friend Phil had a going away party on Friday night.
It was so good to see that boy before he ships out!
Tequila, fireball and pint glasses of vodka made for one hell-of-a-night.
You should follow her if you're interested in Spokane weather :)

Volleyball, Sunshine and goofing off with Brooke.
Spending time with my niece is one of my favorite things!
A spring time outfit.
Super Sprinkled Cookie. SCORE!
Yes my life revolves around food. Don't judge.

Just Dance Party with Brooke and Katie. These are just screen shots from a video...
PLEASE LET ME POST IT GIRLS!!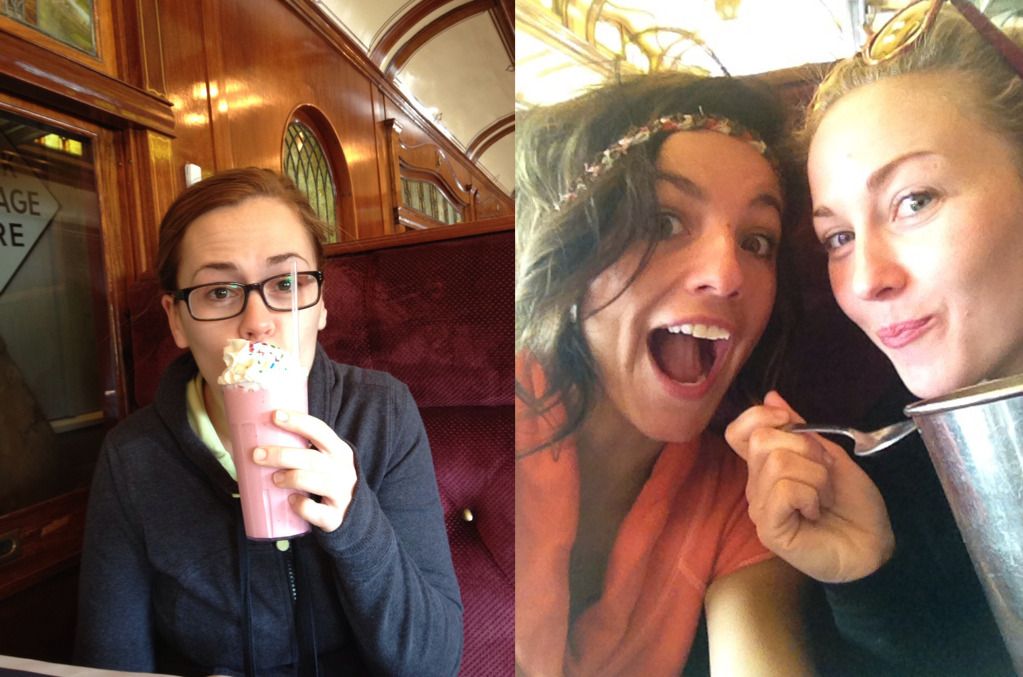 Milk Shakes For Breakfast.
We danced all night, we deserved it.
What did your weekend look like?
I have an outfit post and Ghost of Boyfriends Past for you this week!
I'm excited.