Sometimes life just calls for adventure. Something out of the ordinary and unexpected.
The only answer you should have in your mind is:
YES. I'm IN.
One of my most favorite memories EVER was a little road trip that I took with a friend for her birthday.
We went to see Hairspray and didn't get out of the movie until about midnight.
On our drive back home, we decided that we were going to drive to Seattle that night!
So at about 2 am we hit the road, loaded with redbull and the excitement of adventure at our fingertips.
Highlights of the trip:
We watched the sunrise.
We got to catch fish at the market.
I held a snake.
Her car overheated in the 85 degree weather while stuck in traffic!
Sometimes when an idea sounds crazy... you just need to be crazy enough to say yes. I was in a
yes
state of mind this weekend. And it was SO worth it.
Pictures from that little road trip (I was so young!)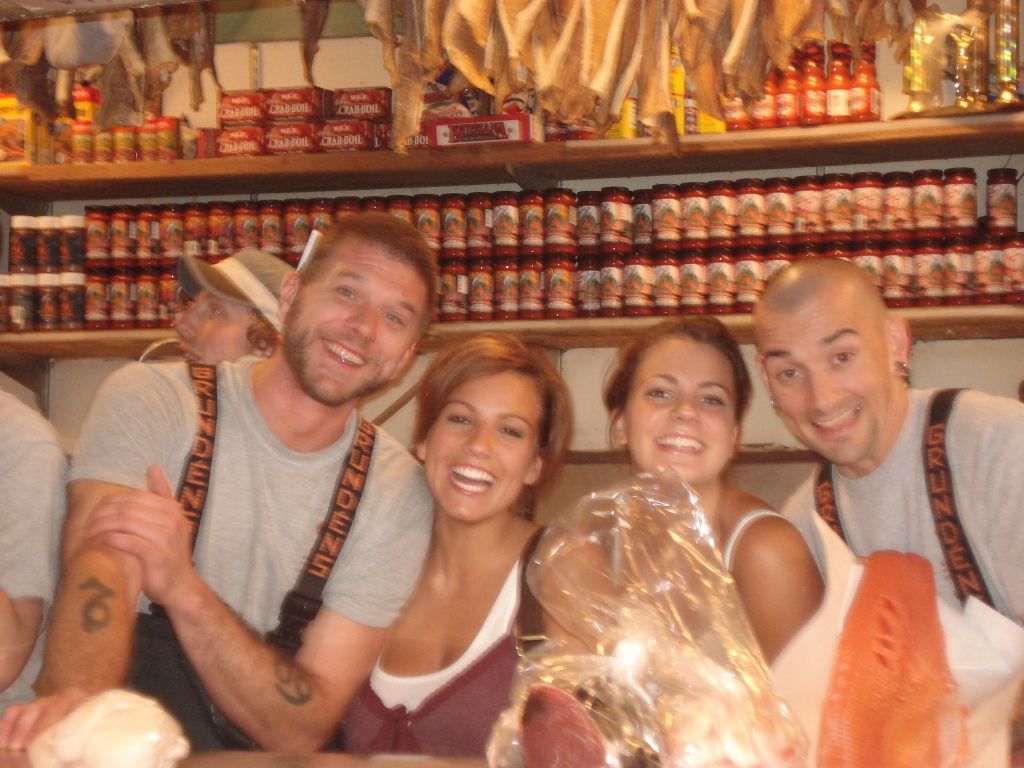 I had the BIGGEST crush on that guy on the left. ohhhhh boy.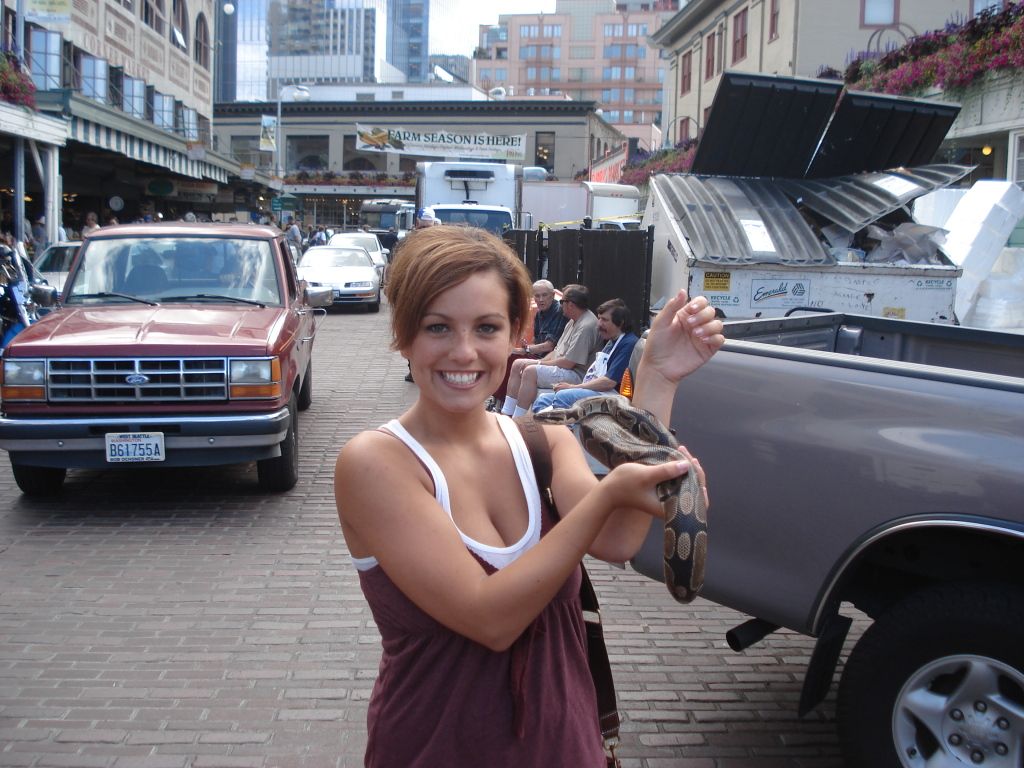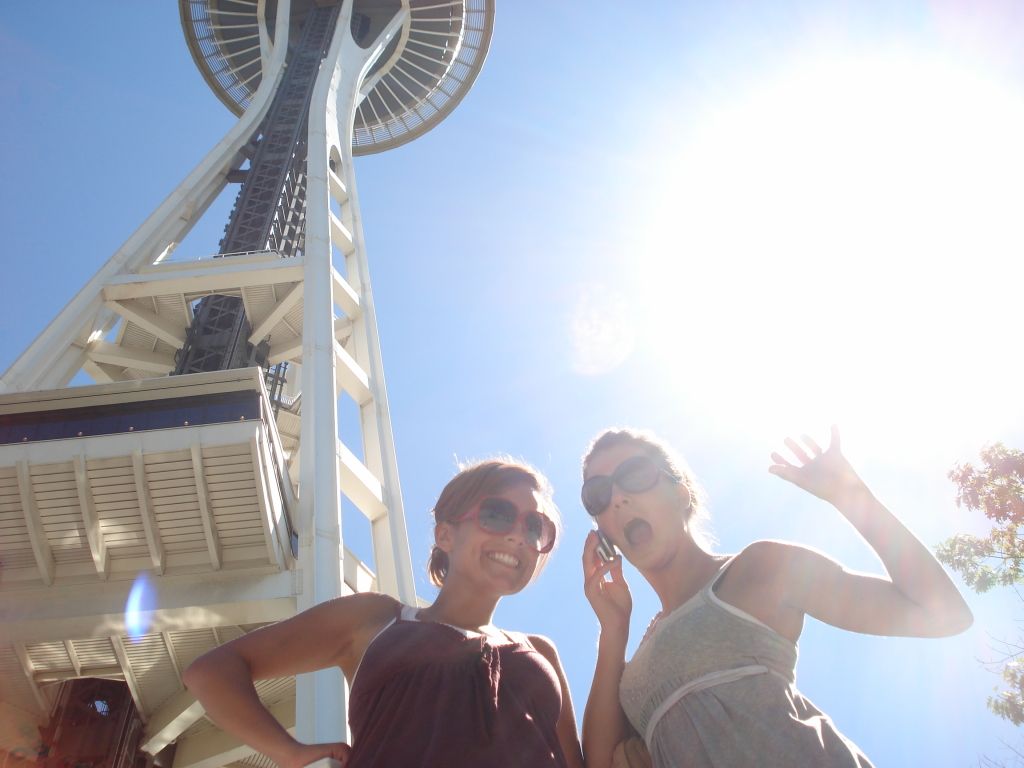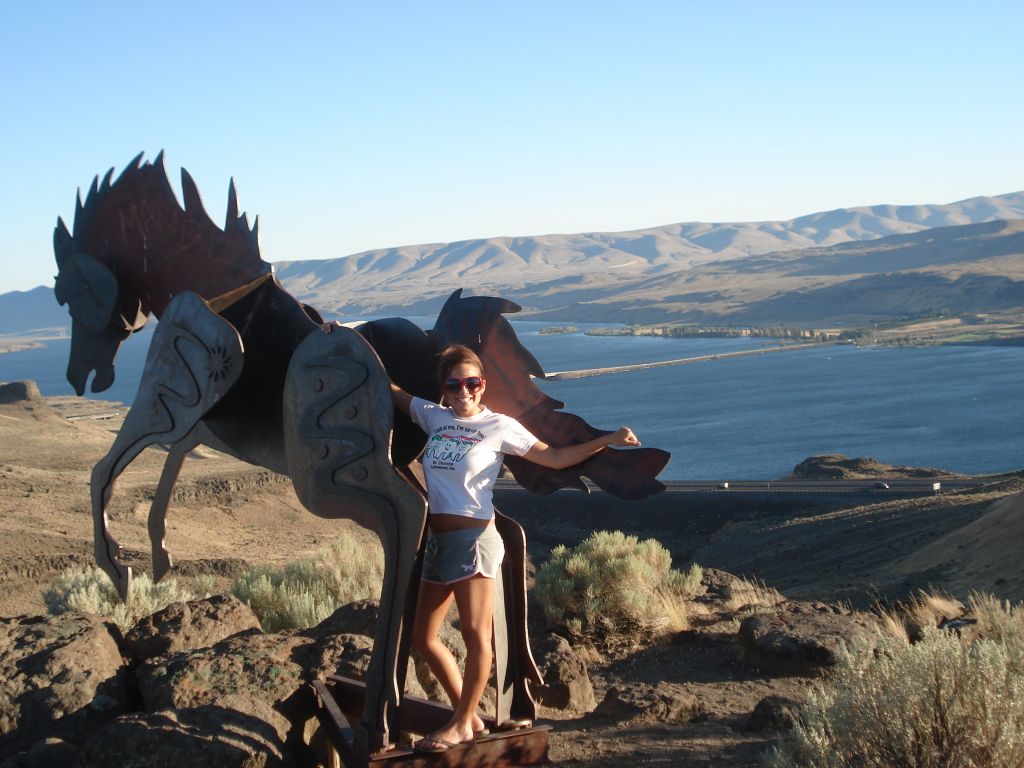 Do what makes you happy.
1,2,3: Love. Love. Love.
4,5,6: Tosh, Tan, Travel.
7,8,9: Booze, Shoes, Moo(s)
Had a really great conversation with Molly the other day and it really made me miss her.
All the way across the country really isn't working for me.
Think about moving, please!