The words for this post didn't come easy, in fact.. it was really difficult.
I read, researched and asked questions because I wanted to deliver a message that was not only heart felt, but accurate.
Yes, it's time to get serious on this here blog.
My dear friend
Christian Trent
recently asked if I had checked out his apparel line,
Jeremiah Nine
.
Tapping into my obsession for clothes, of course, I was hooked.
First of all, let me just say this. Their clothing is made to fit. It's like every thread was weaved with the thought of your own shape in mind. And the fabric. Oh! It reminds me of my favorite tee that I've washed at least 600 times. It's that good. Soft, comfortable, and attractive. That's my kind of clothes... and it should be yours, too!
Not only is his apparel line well made, comfortable and fits in with my personal style, but it also stands for something much deeper.
Jeremiah Nine "
is a response of compassion in action to the cry of women and children caught in the systematic lifestyle of slavery and exploitation.
"
So, what does this all mean? Human Trafficking. Women and children all around the world are taken away from their families and forced into a life of exploitation. Young girls and women are traded and sold for money, being forced to give their bodies to complete strangers. The shame and humiliation that comes with these acts are one thing, but the physical harm and health dangers must not be overlooked.
Most victims suffer from malnutrition and other health issues such as HIV and other sexually transmitted diseases.
(Via)
Here's where you can help:
Jeremiah Nine
donates the money raised from the sales of their apparel to organizations such as
Exodus Cry
(A prayer movement to end human trafficking).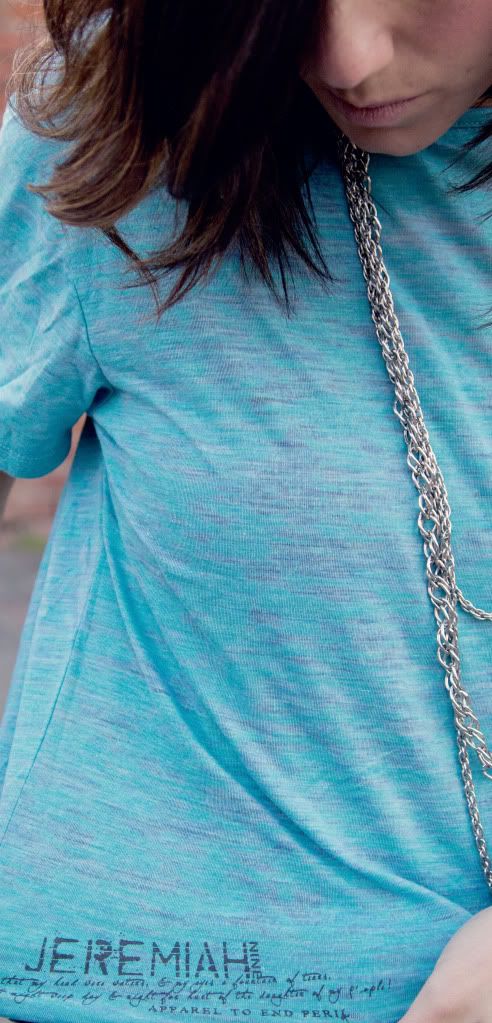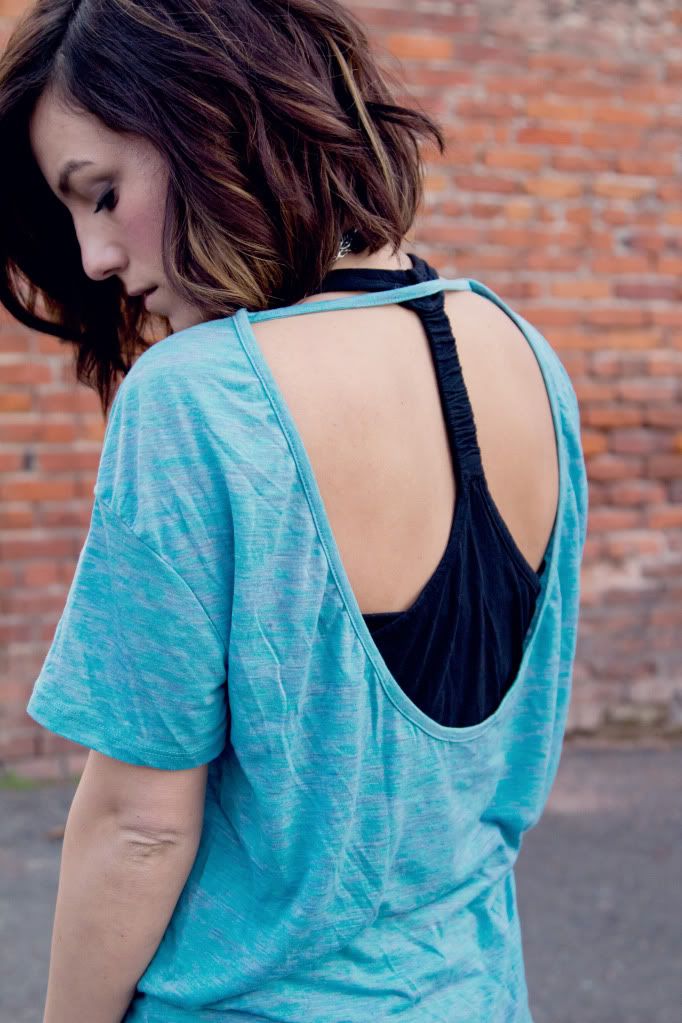 Each shirt sold helps women and children gain a voice and a stance against the sale of their bodies. To ensure that no women has to feel pain, shame and exploitation when it comes to intimacy.
"When you buy a shirt, you are buying freedom. Pretty simple, pretty profound"
Please Support this cause and my awesome friend! People helping people, I dig it.
Jeremiah Nine is currently having a 'pre-sale' on their love new items! Please check them out and if you like something use this code:
BUYMELOVE
to receive 10% off your order!