It's been damn near a month since I visited my best friend, Molly
Why I haven't posted pictures?
I wish I had an answer.
I had such an amazing time while I was in Jacksonville!
We went to the beach, ate some amazing food (Most of which Molly made), Went shopping and took a bunch of pictures!
The weather was perfect! (The first day, not so much) but the rest of the week was beautiful!
I just loved that I got to spend 8 days with my best friend, husband and amazing baby Samuel.
Although, he's not really a baby anymore.
He walks and talks... it freaks me out.
he's awesome.
What freaks me out the most is Molly. She is probably the last one of my friends I would have expected to get married and have a child right away.
But seeing her with Sam. It's amazing.
She is the best mom.
She is so loving and caring and selfless.
I kind of want to cry just thinking about her.
Her and Wayne are an awesome pair.
I'm very lucky they wanted to share their house with me for 8 days.
Here are a few pictures of the first few days:
I'm sending these to coca cola.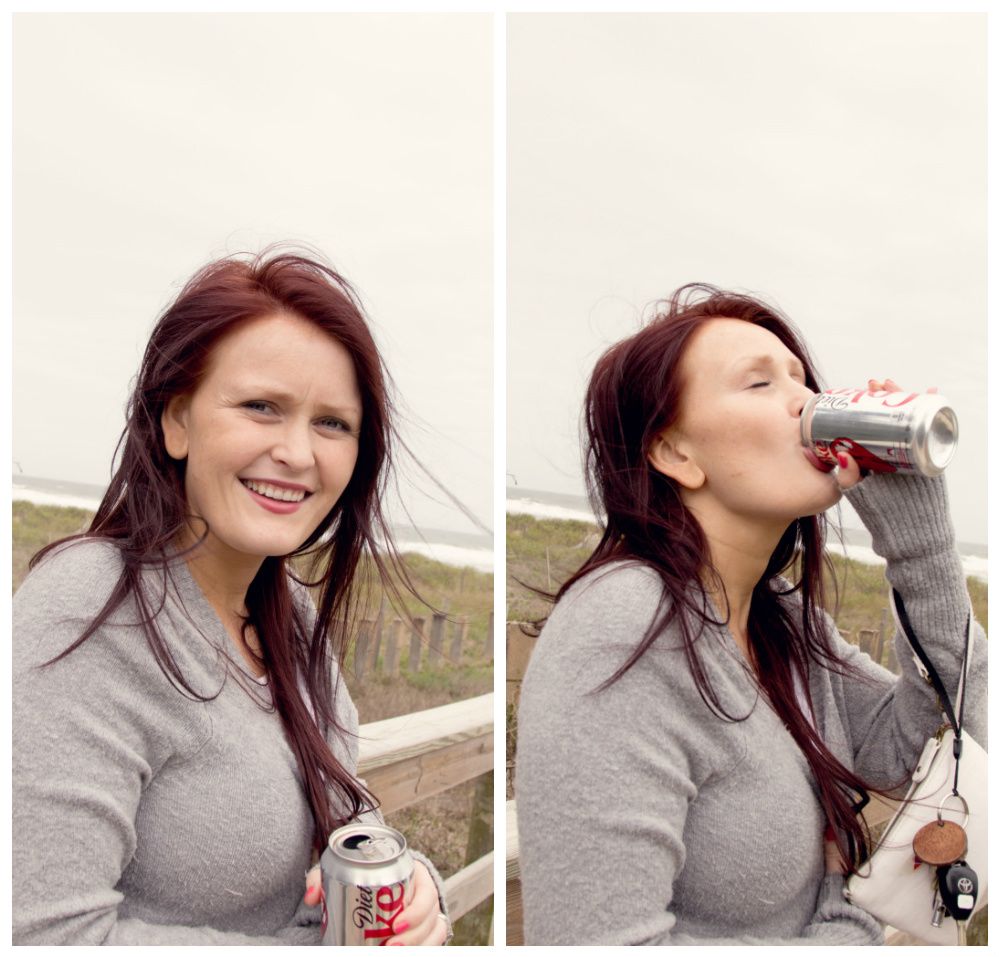 We went on a drive through this beautiful neighborhood and dreamed about all of the mansions.
There was also a wedding going on that I wanted to crash...but Molly said no.
Her wedding crashing days are behind her.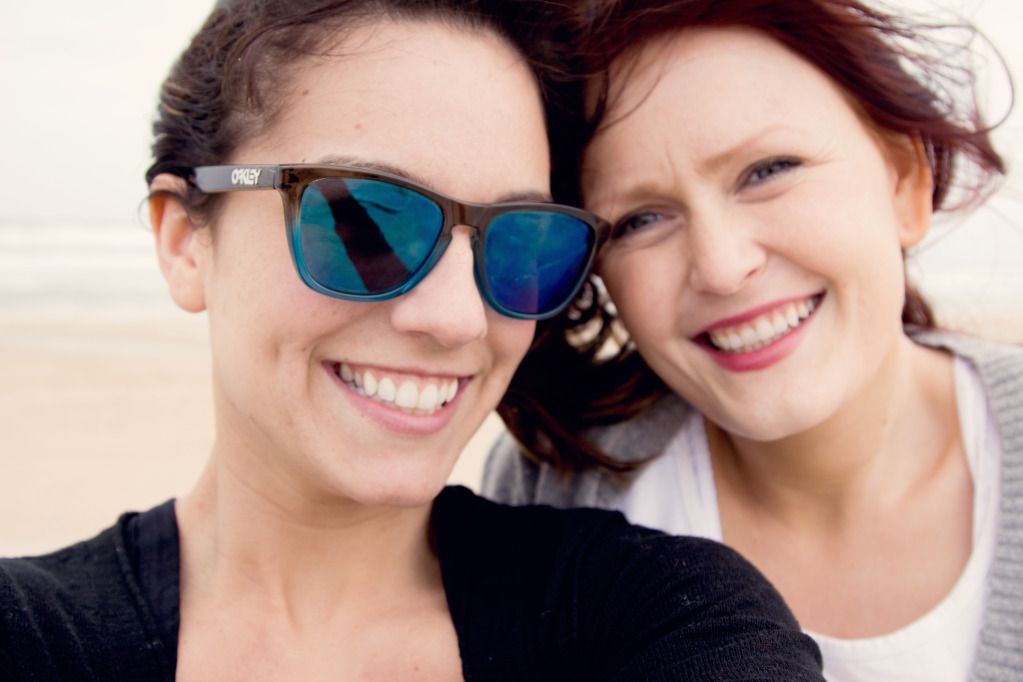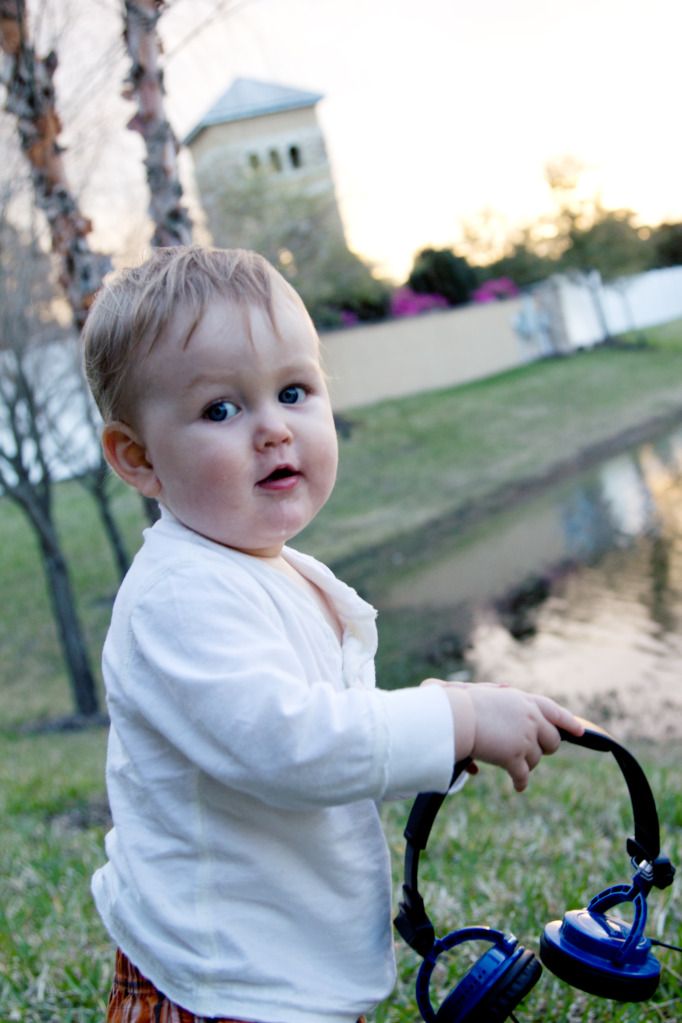 "And the fish was THIS BIG!"
So beautiful and warm.
What was your favorite vacation?
I'll be posting more pictures later in the week.
Oh! And did you notice My side bar? Look to the right and you'll see
Jeremiah Nine!
And Don't forget about the VIDEO TOMORROW!!
So excited!