I thought I would put together a little list of Do's when you're traveling. Maybe some things are obvious... but others... you just can't plan for!
1. Create a list of the absolute essentials before you begin packing:
Toothbrush, underwear, bathingsuits, 5 inch wedges.
2. Stick to that list.
Some how my bag weighed 43 lbs. yikes!
3. Make sure you have a reliable ride to the airport.
Leaving your car at the airport can cost up to $10 a day!
Good thing my buddy made a huge deal out of this being a huge favor.
That's a whole 'nother story, friends.
4. On high traffic travel days (i.e. Friday's/ Spring Break) arrive an hour early
I ran barefoot and belt-less through terminals as I heard my name over the intercom:
"Last call for Sabrina to Jacksonville"
I know, I wish you could have been there too.
5. Do not make eye contact with the chatty old lady who "just loves to travel... I've been everywhere"
Earbuds = Bestbuds.
6. Make the Ultimate Playlist.
I will share mine with you tomorrow, do not fret.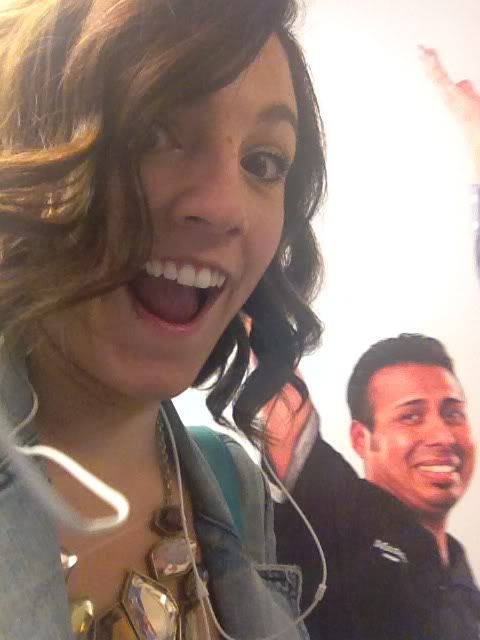 7. Make Friends with flight attendants.
Apparently they bring you free drinks (
Rissy
aka the hotness)
DDHP
and I can't even get nuts.
Nuts...
Today we are heading to the beach! Or shopping... Or Pipi Longstocking's house. I'm not exactly sure. But can I just tell you how great it is to be here?
Sam is the sweetest little boy.
Molly is.... She's just amazing.
And Wayne? He does the dishes. How can you not love that?
So happy I get to spend the next week with them!
Here's to sunshine, great friends and true happiness!