Consistency has not been my best quality lately. Trying to get back into the swing of things after vacation is not the easiest task.
I miss the sunshine, the warmth but mostly my best friend and her family! Here are a few photos that make me smile.
and cry.
But mostly smile.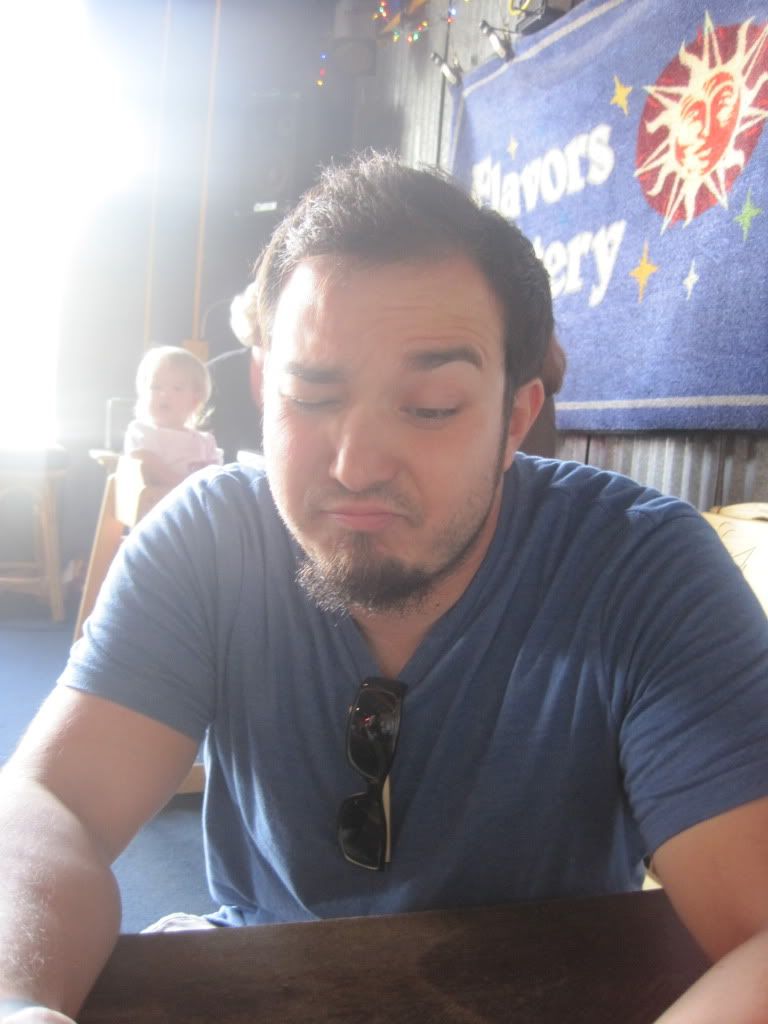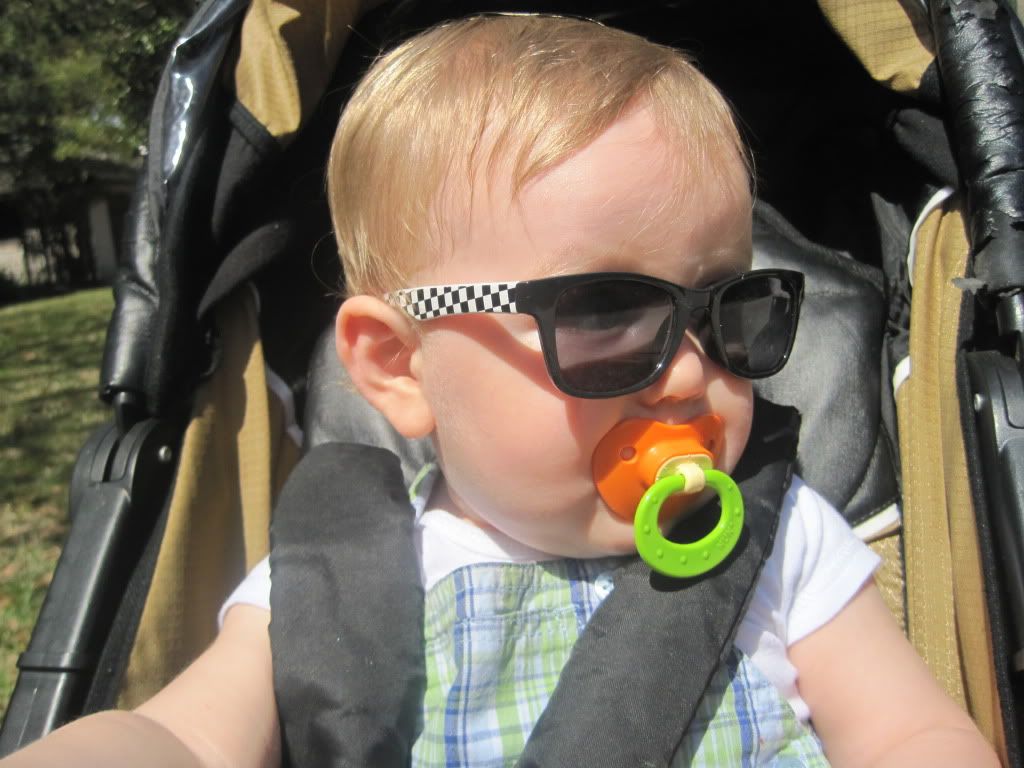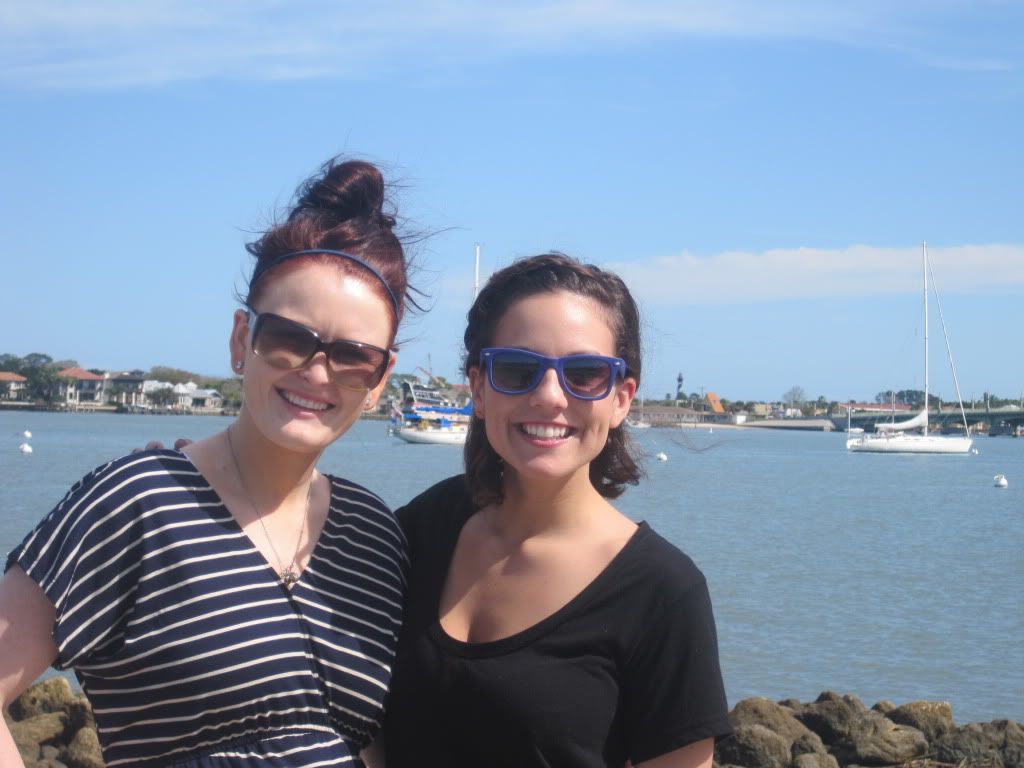 Hope you weekend is filled with all good things!
I'll be back next week with some gooood entertainment.