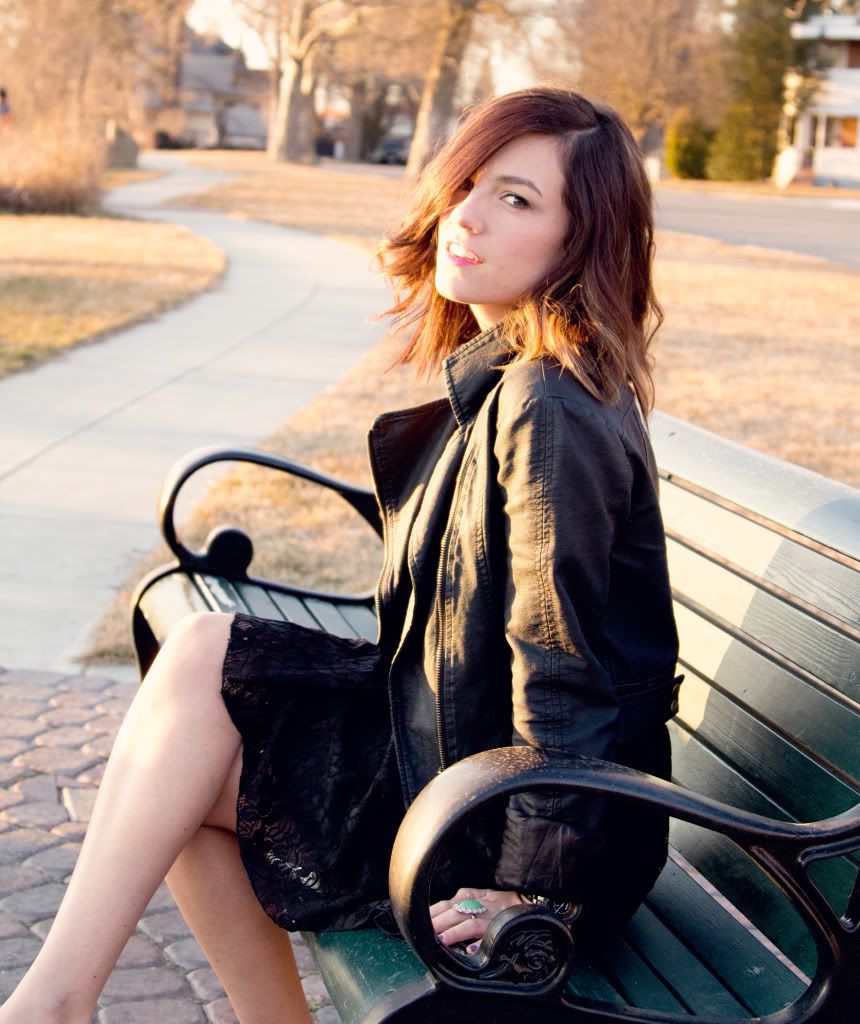 The town I live in is funny. It's big... but it's small.
There are so many people that are fascinated by me taking pictures of myself.
Bystander:"What are you taking pictures of?"
Me:"Me!"
Bystander: "For what?"
Me:"My blog, SabrinaSaysBlog.com"
Bystander: "People actually look at this?"
Me: "Shit... I hope so!"
Everyone has their opinions on blogs.
For me, it's my creative outlet.
blah blah blah.
I know you hear all the time... but I need it. I love it. I enjoy it.
It's a way for me to connect, to vent, to express the ups and downs of this life I live.
Some have found it interesting... Some have not.
I appreciate all of the followers.
The non-followers.
The followers that act like they don't follow.
I love you all equally.
I do.
You are the reason I write.
Take photos.
Share my thoughts.
Share my goals.
It's you.
It is.
Yes, you. I kind of like you.
And I hope you kind of like me.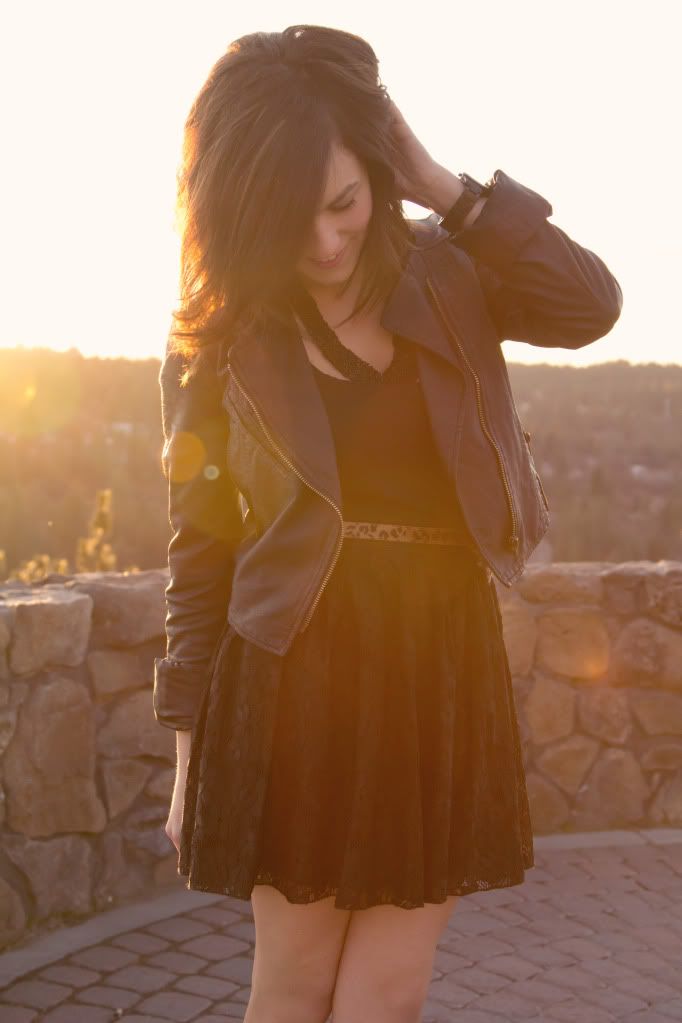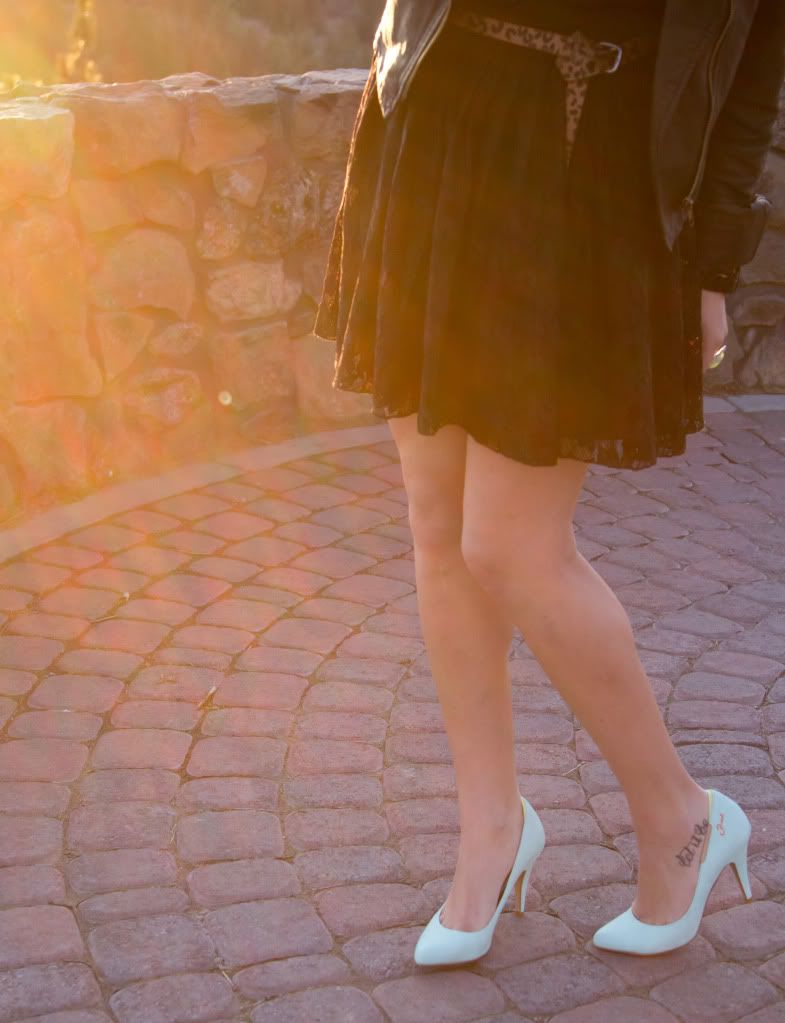 I really wanted to take a jumping picture! This is what I got....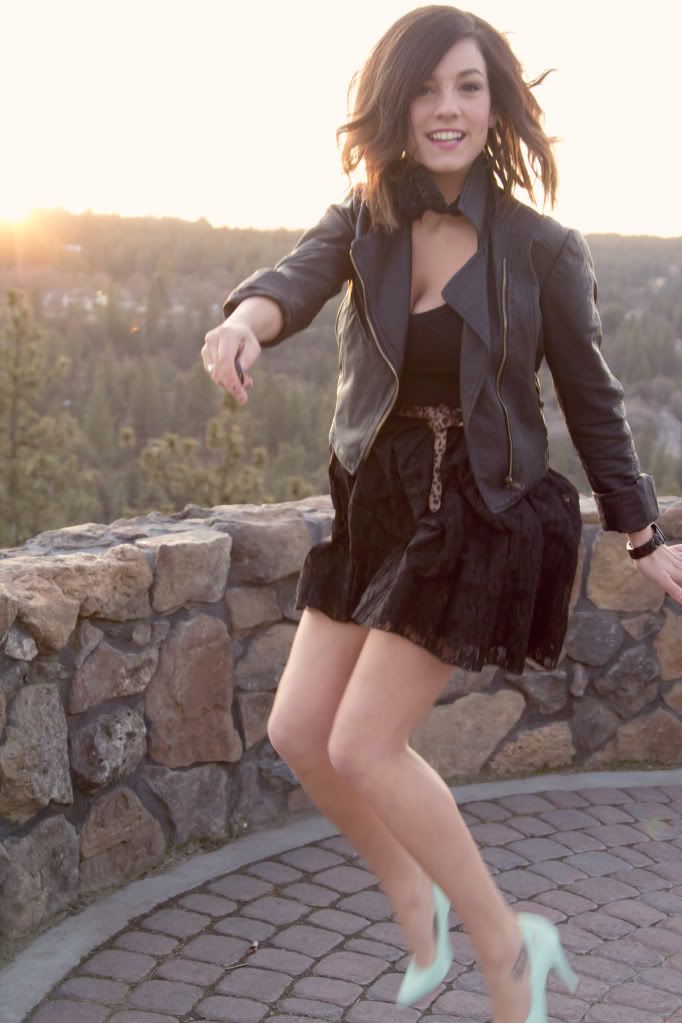 Awkward man driving by THREE TIMES... so I waved...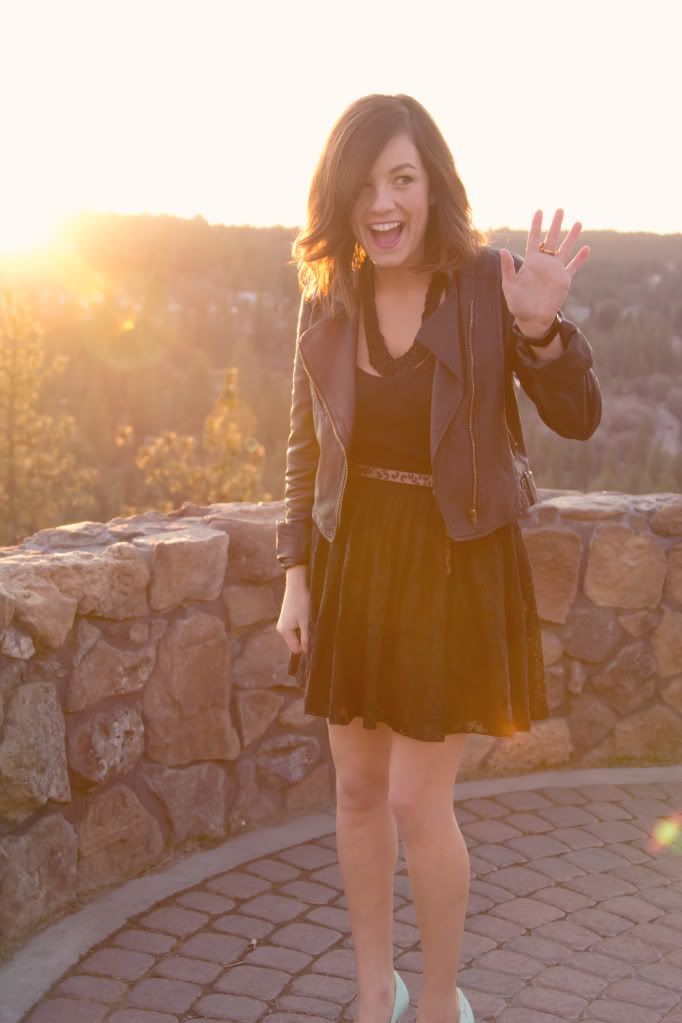 ....and then I danced....