Right about now I am flying cross country to squeeze my best friend, husband and baby. I can't tell you just HOW excited I am!
I just love them.
Molly has been my best friend since the 4th grade (maybe not alllll of those years).
I am so ready to get some sunshine and Molly time in. I miss her sweet little family.
Until then... I wish I could say I have a whole line up of guest bloggers... but I don't
I wish I could say I have a bunch of posts on the outfits I packed....but I don't.
I wish I could tell you I was that organized.
but let's be honest.
I will be taking LOTS of pictures and blogging (in)frequently. But follow me on
To see some of the best parts of my trip!
I will be filming, snapping and texting like crazy...
But if I don't respond to emails or texts for a few days...
forgive me?
It is vacation after all!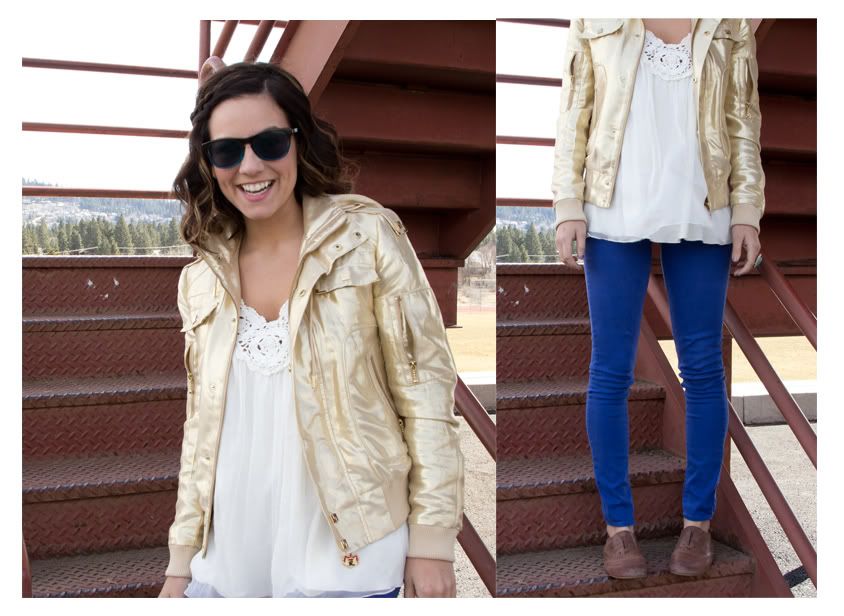 Adios! See you next week!