For your enjoyment I am filling you in on some of my most favorite songs from this trip:
I have been on a country kick lately.
Such a sweet and simple little love story
Molly and I have been talking a lot about the past and about songs that remind us of certain people, places or events in our life
A great memory that came up was our roadtrip back from Utah when we were 17.
The radio and cd player in the car was broken so we used her dad's credit card(for emergencies only)
to buy a boombox and an Ashlee Simpson CD.
We played that cd for 6 hrs straight.
It was terribly awesome (Or the other way around).
I love how music can bring us back.
Do you have songs or a band that do that for you?
What is your greatest memory attached with music?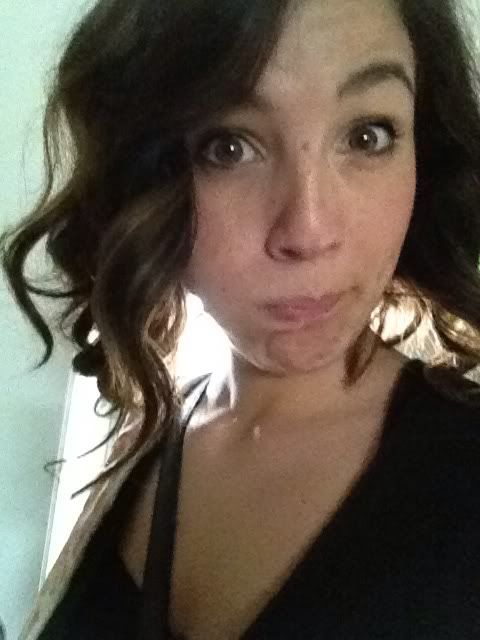 Off to St. Augustine today!
If they are mini cupcakes it doesn't reeeeally count as a dozen, right?