First Things First... Happy Birthday
Ashley
!!
Yes... I have the Snooki App...
Next on the list... I have been slacking on this here blog! It's been over a week, friends. Who am I?!
I'll be catching you up on everything throughout the week. For now, here is a look at my weekend!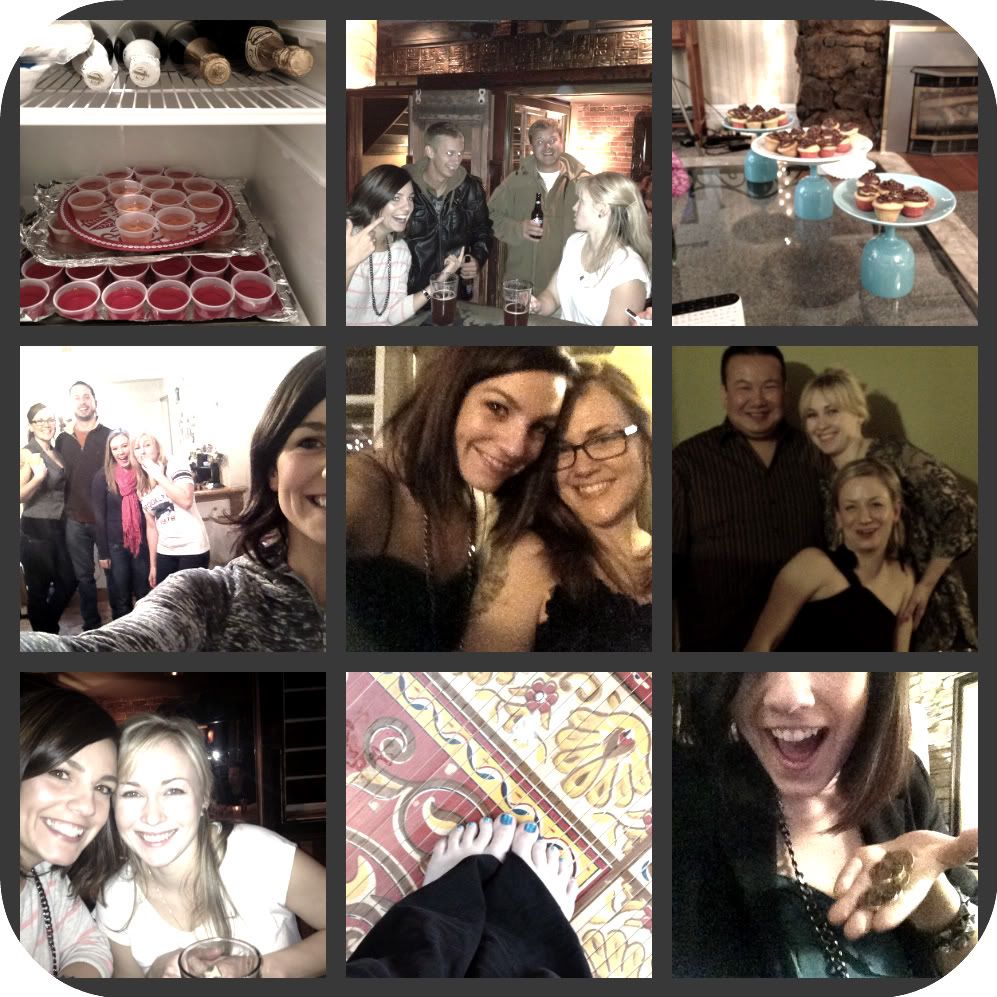 This weekend I had a little house warming party! Made some jello shots, drank mimosas and swapped some clothes! Unfortunately I had to work later that evening...
On Sunday we had a party at work to honor all of our employees! We ate prime rib and had cocktails. It was such a good time! So lucky to work with some of the greatest people in the world!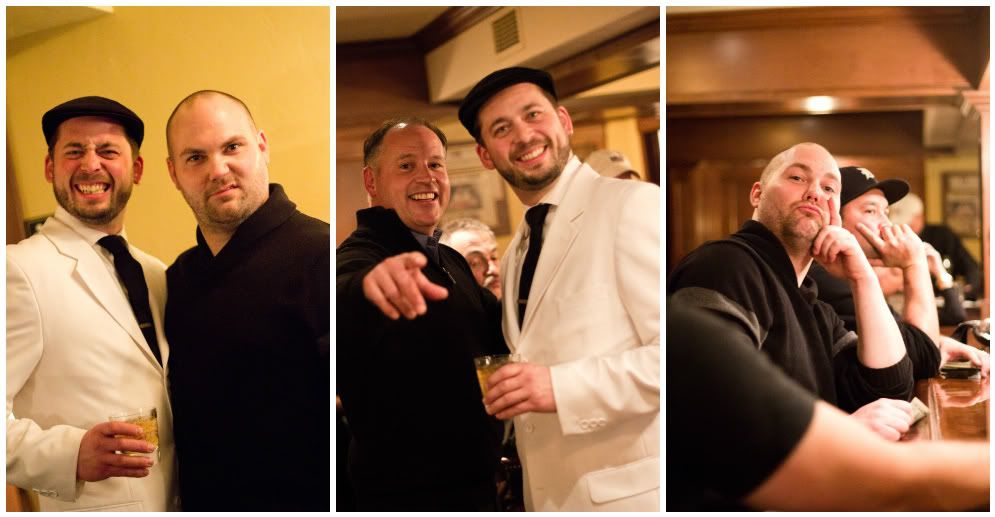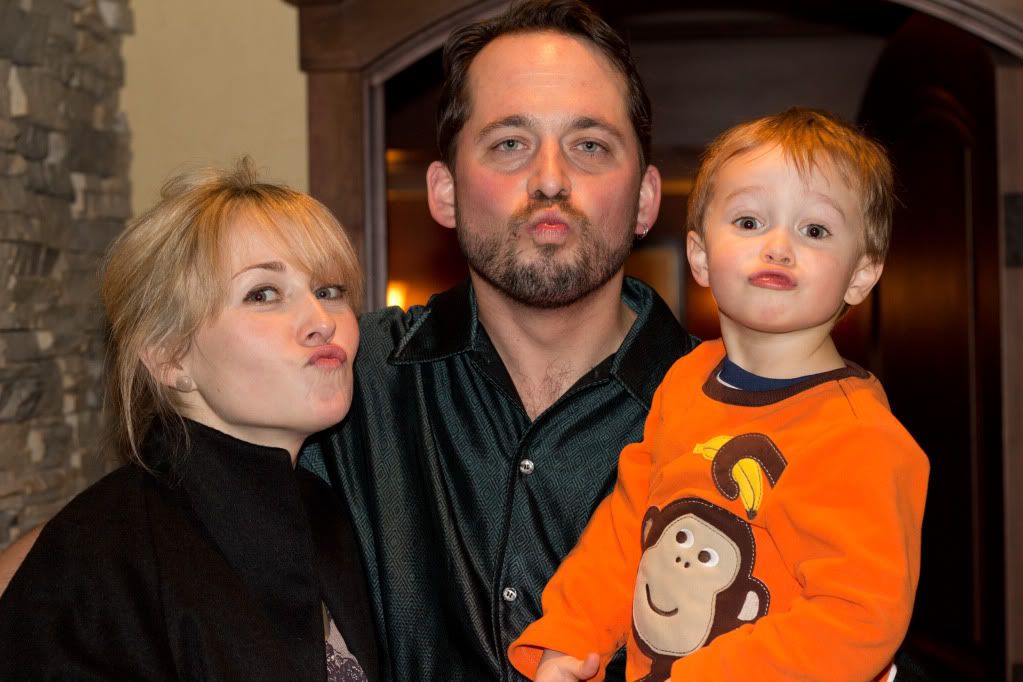 Hope you had a great weekend! Want to link up with your
Weekend Rundown
? I'll set one up next week if you're interested!!