You may notice that most of these pictures were taken in the same place. That place happens to be my work and for the past three days I have been there non stop! We have had a few of our busiest nights and come this morning... I did not want to get my tired little butt out of bed. I think I ran about 6,000 sets of stairs, lifted 8,000 trays and can't even remember how many times I said "Happy New Year." Although I wanted to scream at something yesterday out of pure frustration, I have to stop and think of just how lucky I am to have an amazing job right now. This time last year I was working at a bar where the owners hated me, I didn't make good money and I was always there past 3 am.
Although I've pretty much worn my shoes to the soul and all of my black clothes smell like steak, I am SO happy to be there. I work with some of the most amazing people who have become some of my closest friends. I really am lucky and I appreciate the opportunity I was given.
Aaaannnd the pictures: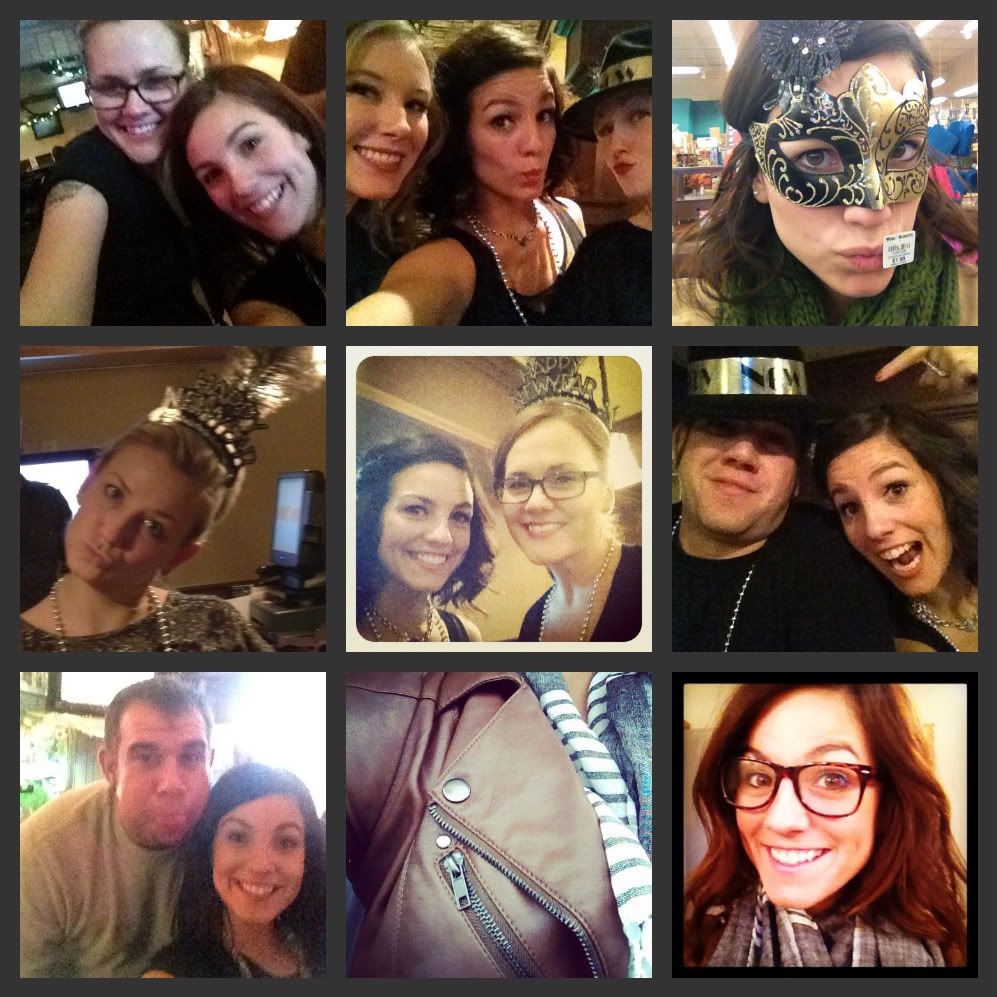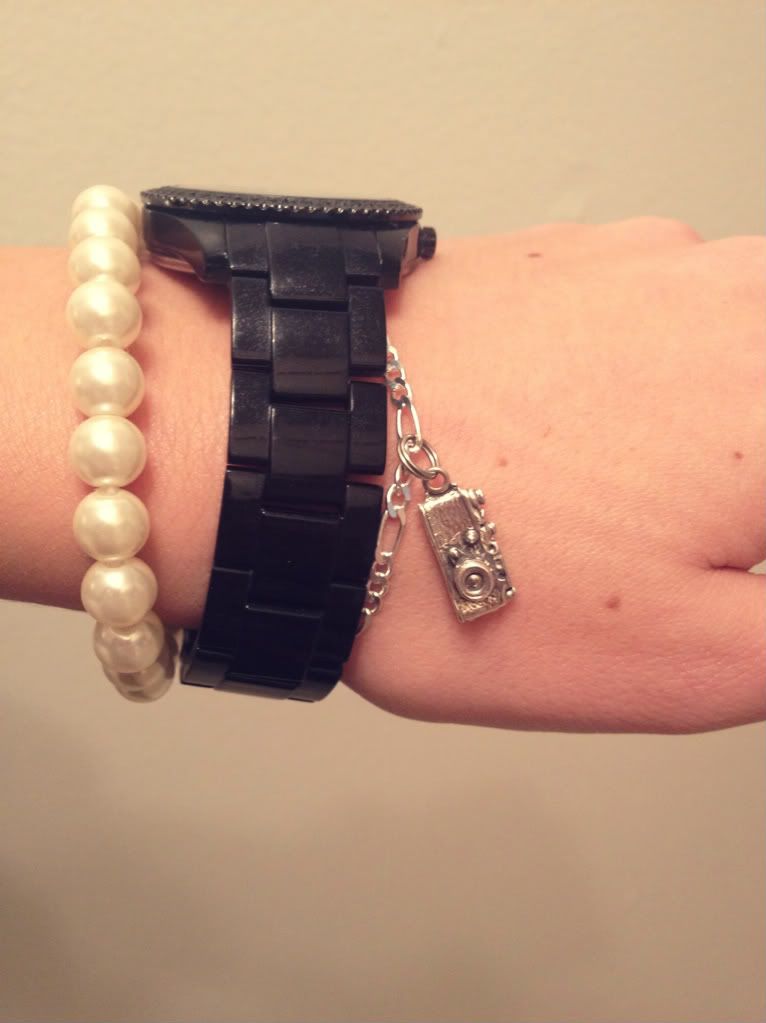 My best friend gave me this for Christmas! I LOVE the vintage camera! It is something all of the girls have in her family. They collect special charms where ever they go. I cannot wait to fill mine up! Thank you so much Molly, I love you!
I made my most favorite soup on Friday. It's so simple and delicious, it's all I have been eating. And it's SO nice coming home from work and not having to think about what to make... Soup it is!
Here's to a Happy, Healthy and Joyful New Year!