(Jacket- Old Navy, Dress Necklace Cardi- F21, Watch-Fossil, Bracelet and Boots- Nordstrom)
Winter jacket? No thank you. I'm going to be busting out my Spring dresses! Winter here has been about 20 degrees warmer than normal which I have absolutely no complaints about. First of all, I'm a terrible driver. Add snow to that? You're just asking for disaster.
Secondly, I'm short. There is a good chance I could get buried alive in the mountains of snow.
That's why I refuse to go snowboarding.
That...
and I have horrible balance.
and I'm terrified of breaking my buttbone.
What? It happens.
So for now, I will be soaking up this glorious weather in bright dresses and biker boots. Because that's what I do. I'm a Spokane Kid.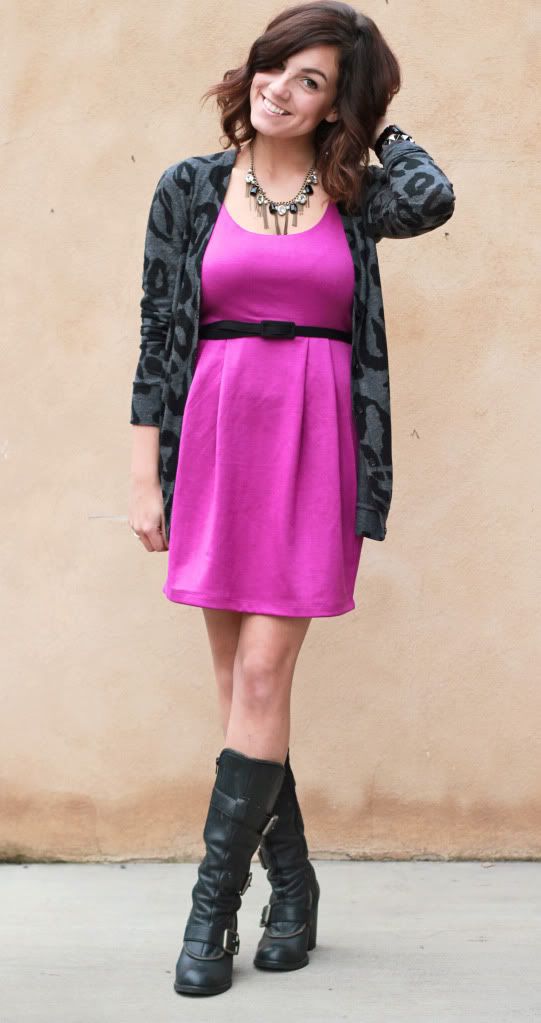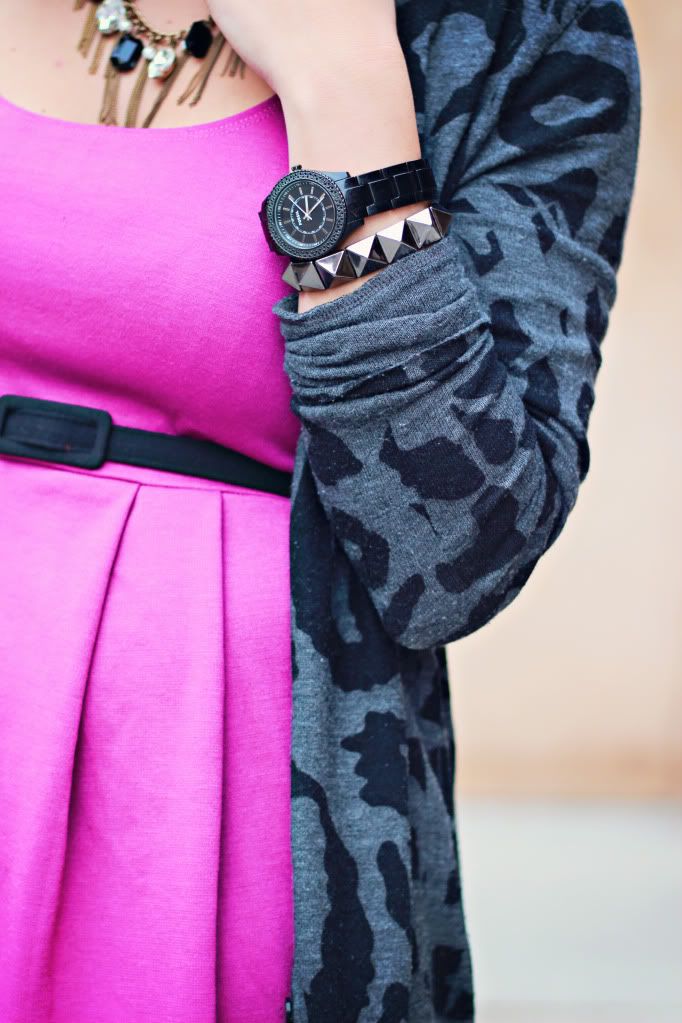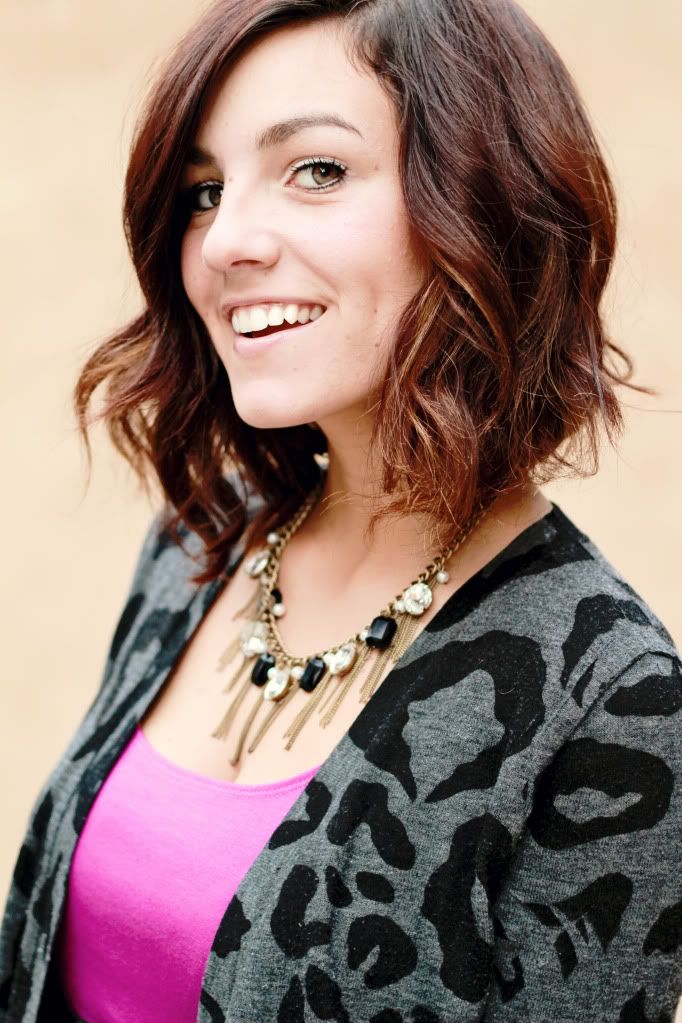 What is winter like where you live?