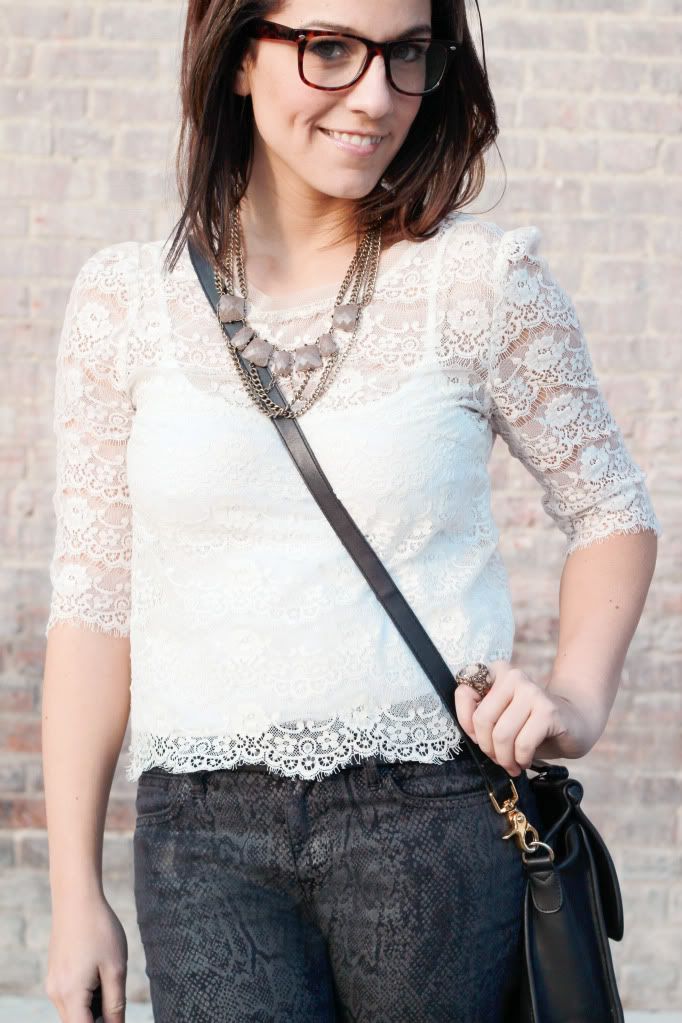 (
Top bracelet glasses ring- f21, Bag- thrifted, Pants- Gap)
Let me take a stab at what is going through your mind:
a. Where is your jacket young lady?!
b. Are those real? (The glasses)
c. Snake skin pants.....
And here are your answers:
a. It was 55 and sunny today.
b. They are totally fake
c. Yes, I was channeling the 80s today. Right out of a Def Leppard video.
Remember how I told you I got Monday and Tuesday off? Well I ended up having to work on Monday, which was fine. I just REALLY needed to get some things done (cleaning, putting away Christmas decor, taking clothes to the dry cleaner...)
Things that I planned on dividing between my two days off... hmmppf. Oh how life works.
So I did it ALLLL today! Woke up early, worked out and cleaned like a mad man!
The house is spotless, my fridge is stocked and pictures are hung.
I will be taking you on a little home tour tomorrow.
I think you're going to like what I've done with the place!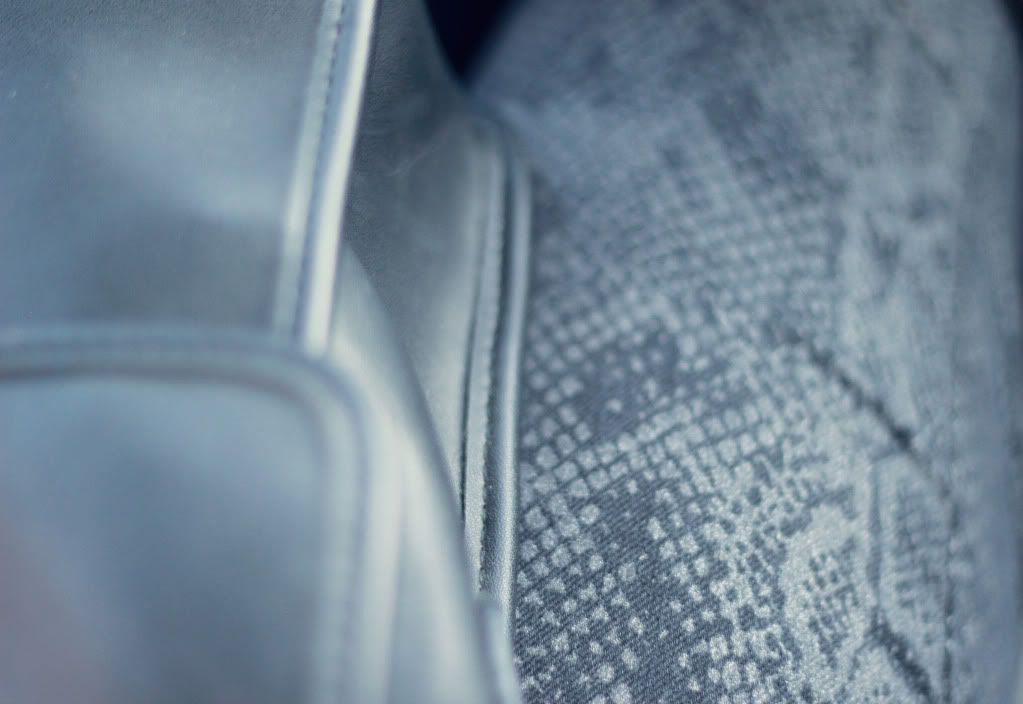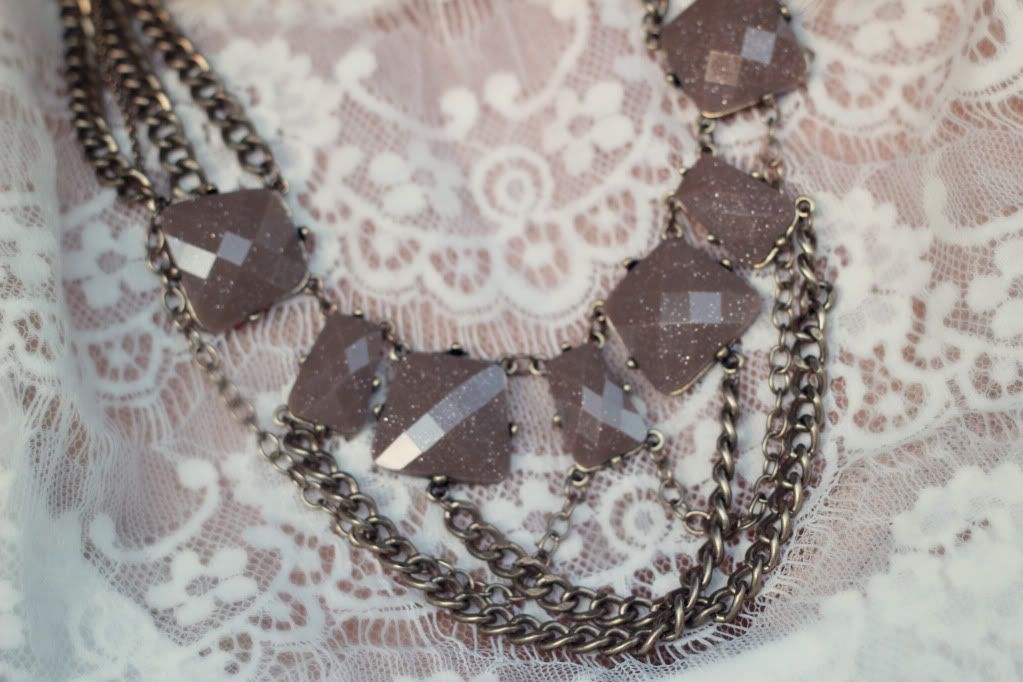 Would you like to see a vlog? Or just photos?
You tell me!
***UPDATE! Here is a full length photo of my OOTD. I was at Hobby Lobby :)